Dogs & Their Women In Art 3
By Paige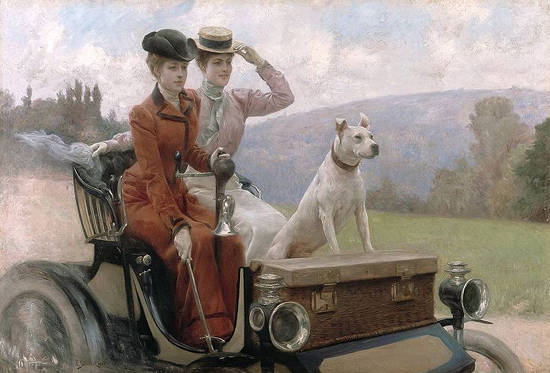 It's been so much fun compiling all of this amazing dog art – in fact we've put together quite a collection & we're not done yet! We've already shown you men & their dogs (& pt. 2) as well as women & their dogs (& pt. 2).

More Girls Than Boys
Interestingly enough, we found more that featured the female persuasion with their animals than we did the men (although we may start looking again, after all they are called man's best friend).
This section is almost entirely comprised of portraits & it's quite interesting to see the different styles of mood, dress & dog.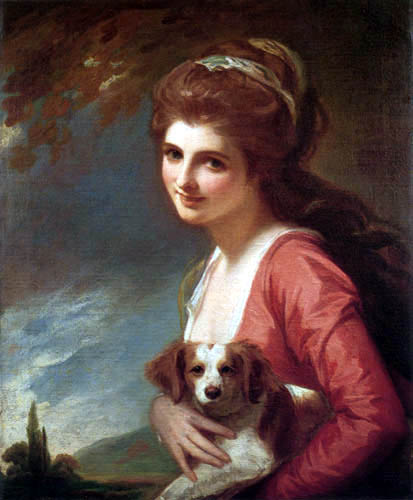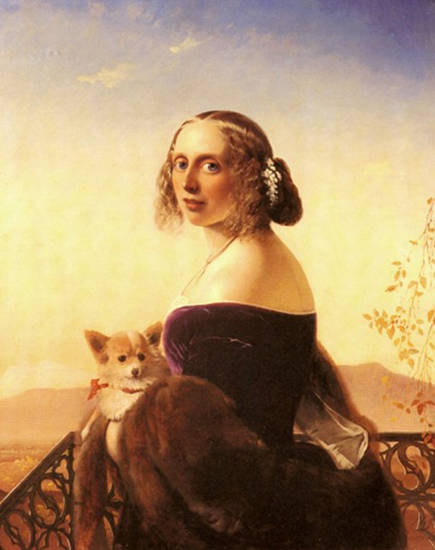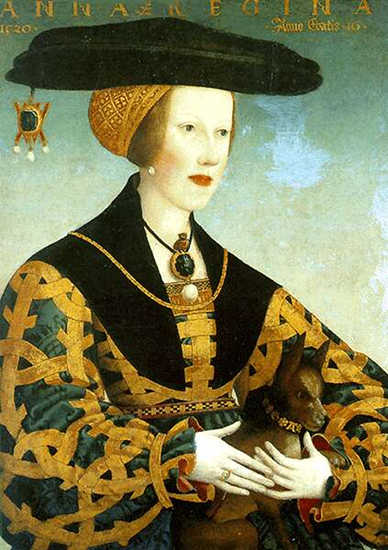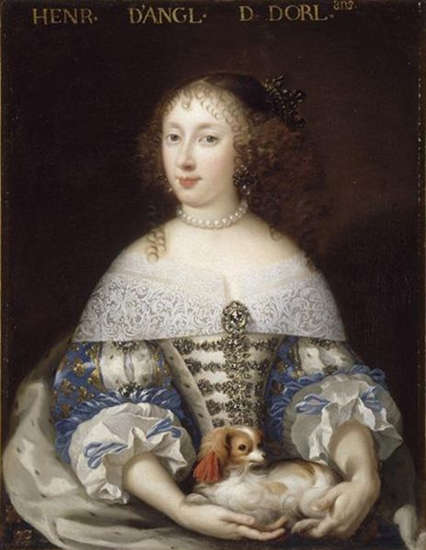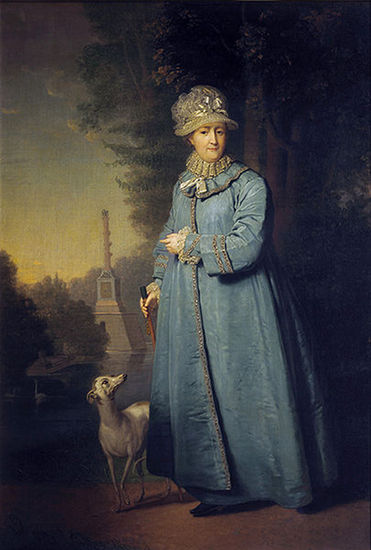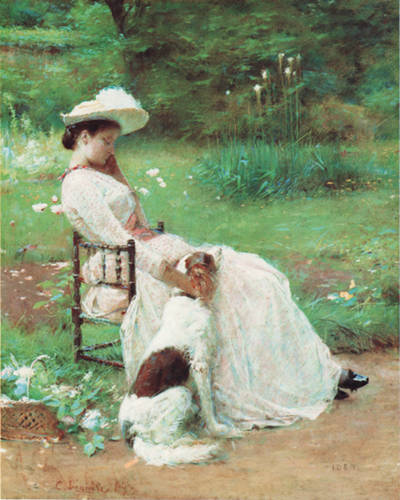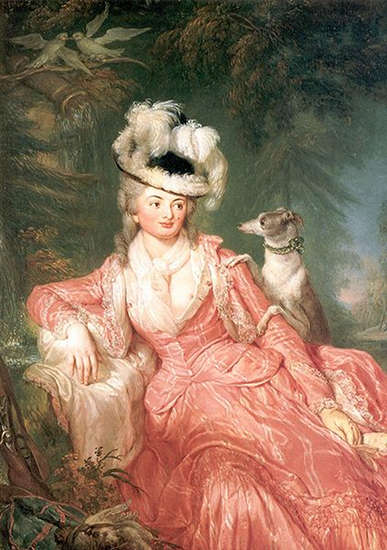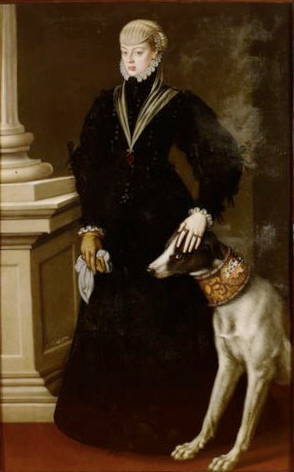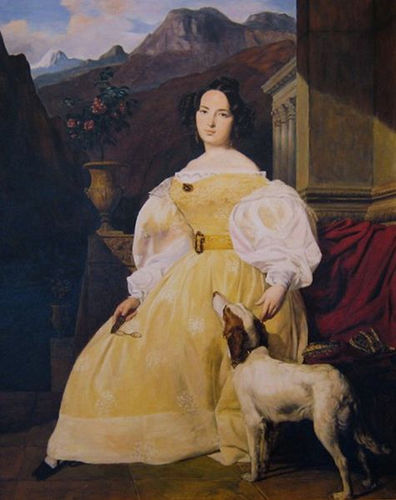 Lovely Animals
We love the clear relationship these subjects have with their animals, not to mention the intimate proximity of their dog to their hearts & faces. Be sure to check out pt. 1 & pt. 2.
One Response to "Dogs & Their Women In Art 3"