Dogs & Their Men in Art 2
By Paige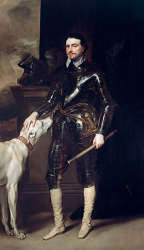 A few weeks back we posted the first part of this collection, an artistic compilation that celebrates man & his dog (don't worry ladies, we've got some with women & dogs too.
The Big Choice
Although we do find it interesting that there are so many more paintings with women & their animals than there are of the men. This may beg the inevitable question, doesn't that make them woman's best friend?
Not The Fickle Type
We think they probably like all of us equally, and that a woman would be more inclined to feel enough emotion for their animal that they'd insist on their pets inclusion in painted portraits.

It's quite interesting to see the different styles of art & portraiture involved & how detailed the animal is when compared to their master.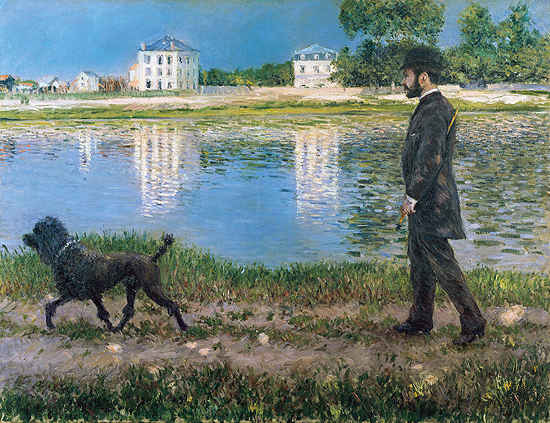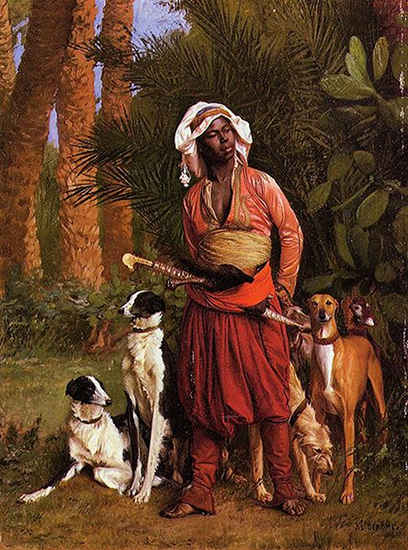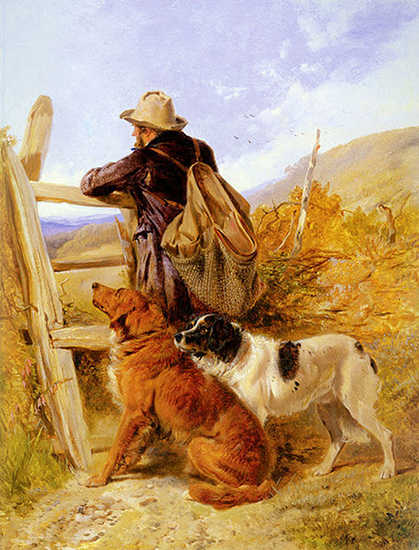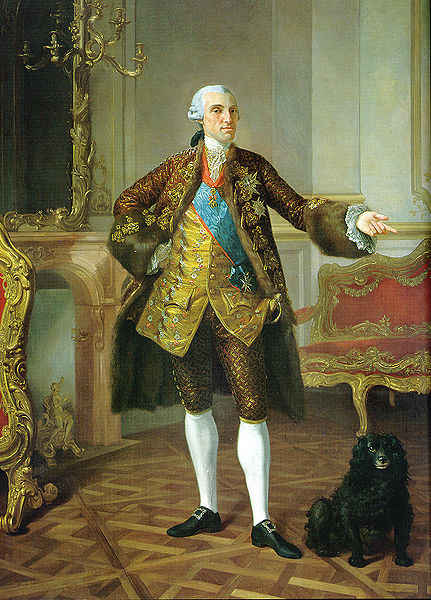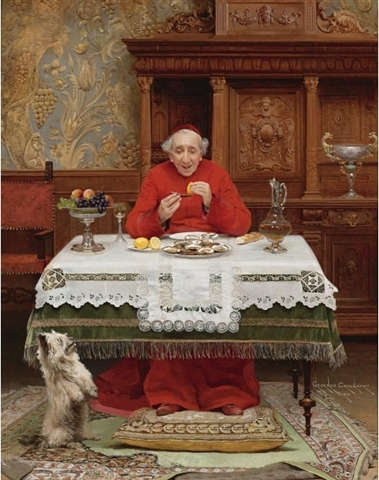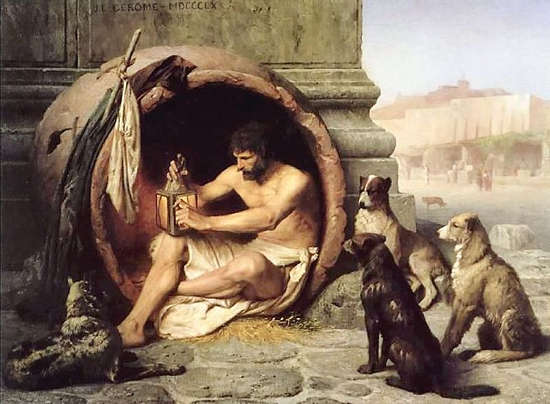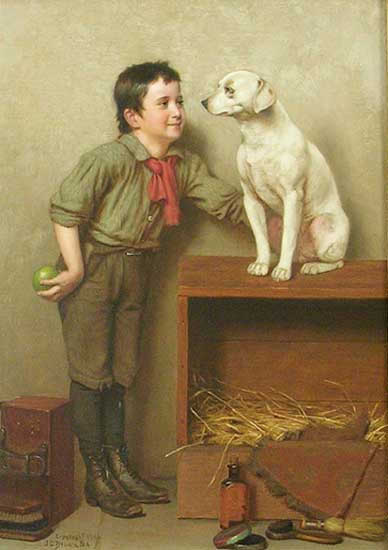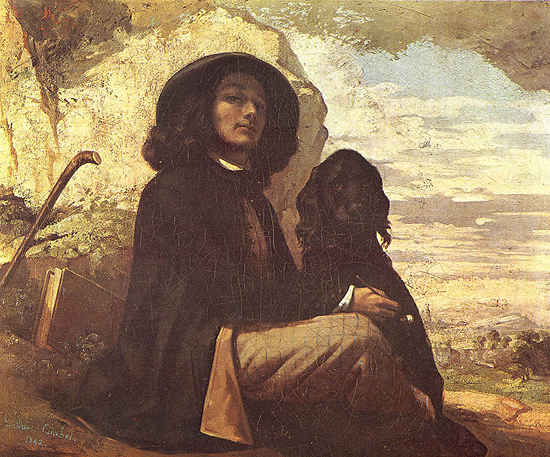 That's It For The Men
While we have a few more sections of artistic representations of women with their dogs, this has exhausted our manly resources (which is a shame because there is some great personality pictured here). We'll keep our eyes peeled for more if you promise to go check out the ladies too. 😉