Indian Dog Breeds
By Paige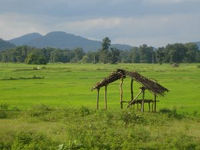 The Canidae family is a decidedly large one and our fine furry friends have touched mankind in almost every corner of the world. Dogs have been used as herding animals, hunting partners and companions to our ancestors for tens of thousands of years.
Indian Origins
So far the breeds the come from different countries seem to have a similar look to them. Obviously with larger countries the similarities should be lesser in scale, however that's not always the case. To learn more about the breeds of Asia, be sure to also check out Chinese and Japanese breeds. Today we want to introduce you to the dog breeds of India.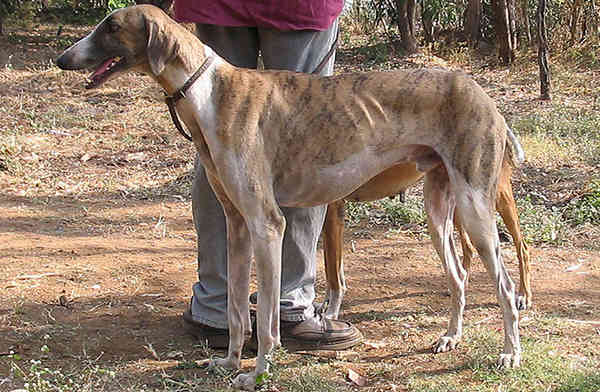 Also called Mudhol Hound, Maratha Hound and Pashmi Hound, the Caravan Hound is an ancient breed native to the Deccan Plateau of India. Similar in lineage to the Saluki, their ancestors were introduced to India via trader caravans from Asia.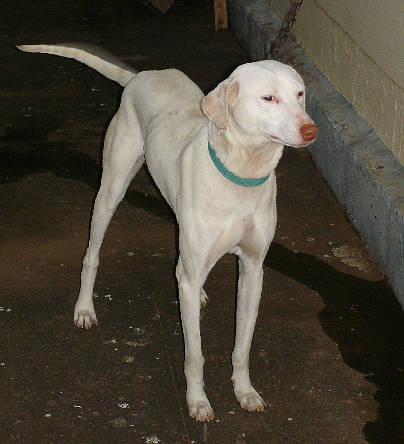 The origins of the Rajapalayam Hound are unknown, however it has been speculated that they were involved in development of the dalmatian breed. Once they were only found in the company of aristocracy and especially prized when born milky white. Sadly purebred animals are essentially extinct today, except in small pockets.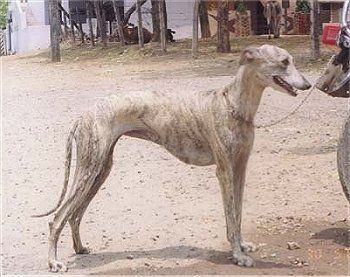 The Rampur Greyhound is native to the Rampur region of northern India and a member of the large sighthound family. This one tough dog as they were traditionally used to hunt large game, including lions, tigers & panthers. Today the breed straddles extinction and are incredibly rare outside of India.
More Breeds of the World
We hope you enjoyed meeting the breeds of India and that you'll go check out the breeds of China and Japan and stay tuned to learn more about the dog breeds of Russia.
12 Responses to "Indian Dog Breeds"