Women & Dogs Together In Art
By Paige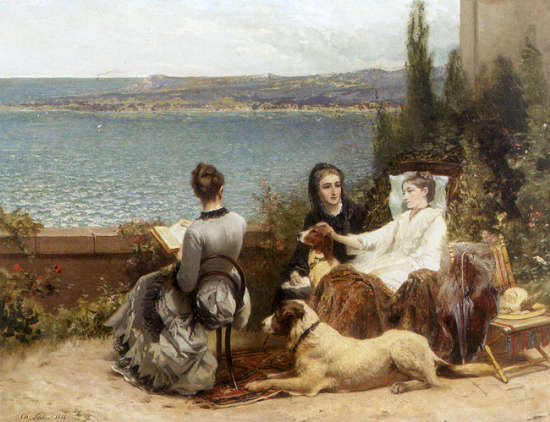 Lately we've been posting a lot of dog related art with a specific focus on portraits & paintings that feature either men or women and their canine friends.
A World Trend
It's been really interesting to see the wide variety of styles and representations of the love between animal & master. They come from places around the globe (well, mainly the western world) but it's still a nice variety of artistic types.

We have another section to share but for now take a look at part two of artistic canines and their lovely lady friends.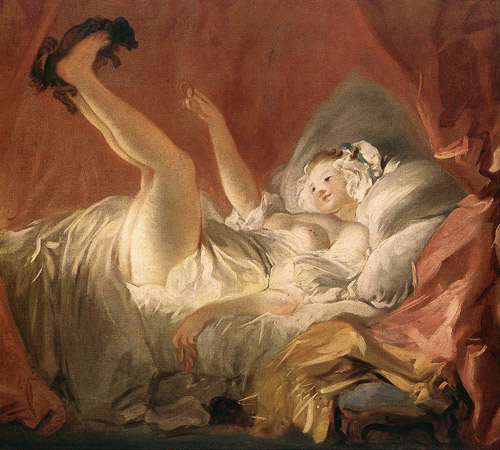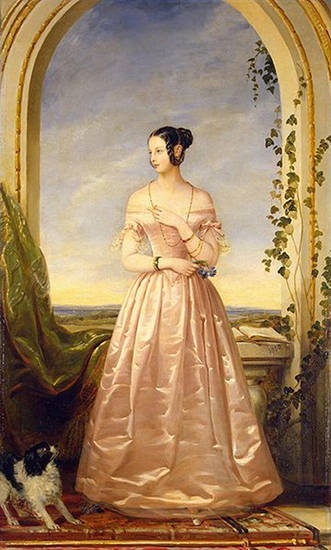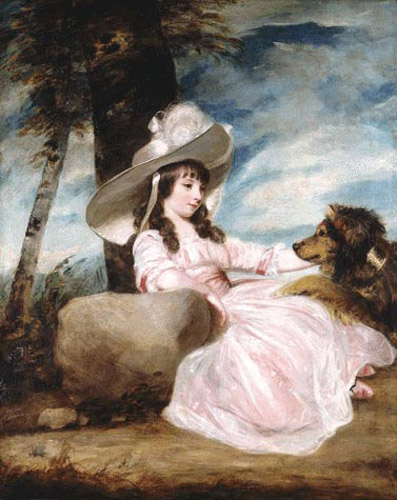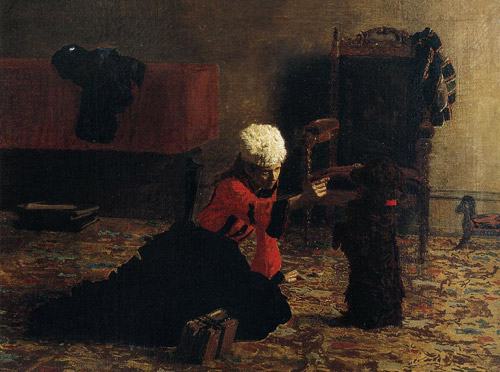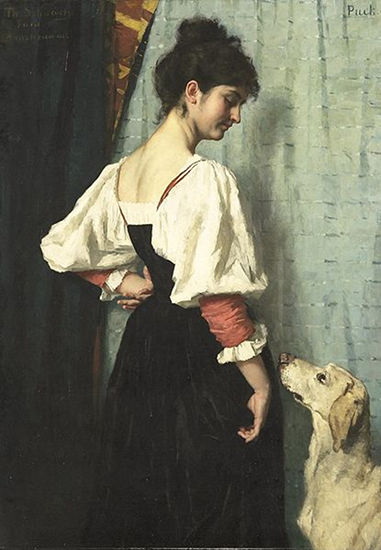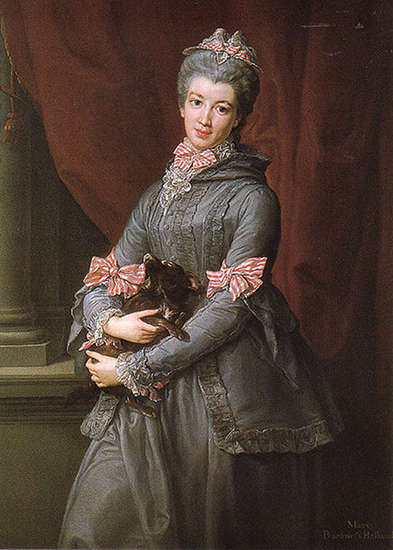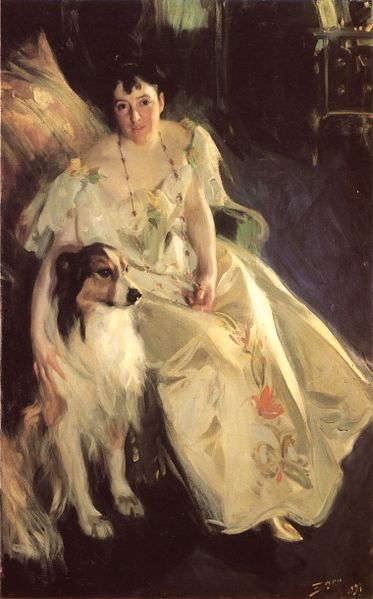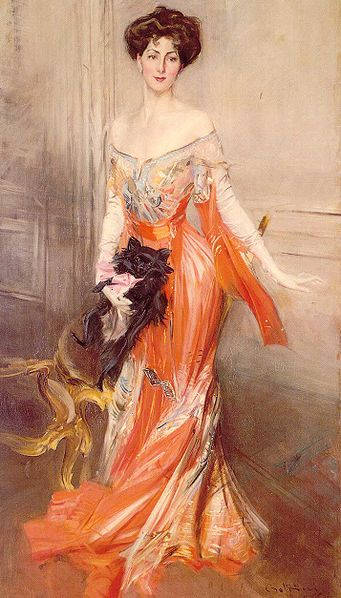 Dogs & Their Girls
The images of ladies and their dogs have a much softer palette than many of the manly portraits. It is clear that their animals spent a great deal of time by their mistresses side. Be sure to take a look at part 1 and stay tuned for part 3.