Girls & Dogs Together in Art
By Paige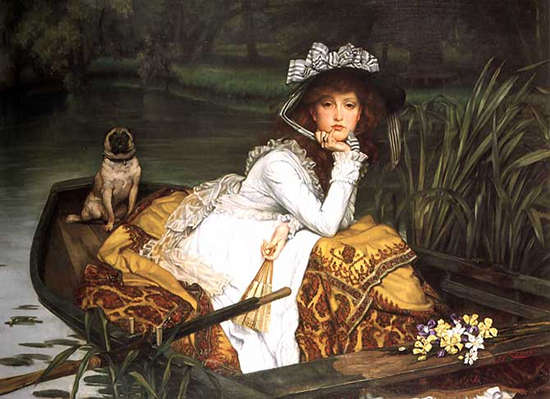 A few weeks ago we shared an artistic post with paintings of men with their dogs, but this time it's all about the women & we found a wide variety of woman & dog paintings to share.

Dogs Love Us All
Painted in softer colors the women and their dogs are often more whimsical and sweet than the stately portraits of dogs with their male counterparts. Interestingly enough we found many more female-dog pair ups than we did those with men.
Kind of makes you wonder who's best friend dogs really are doesn't it?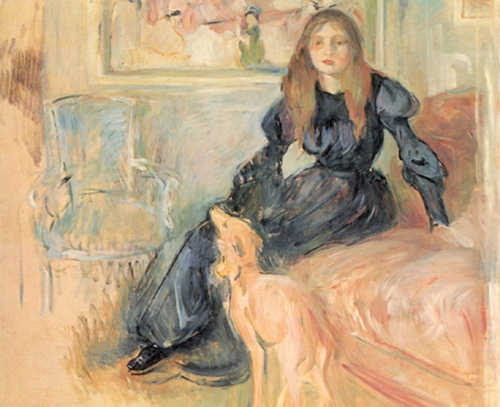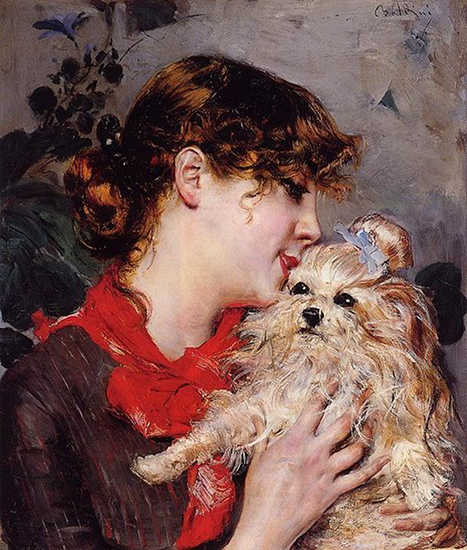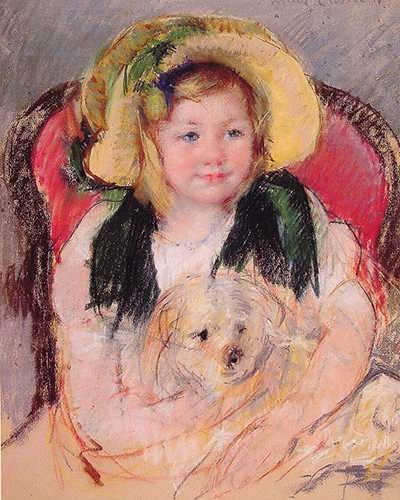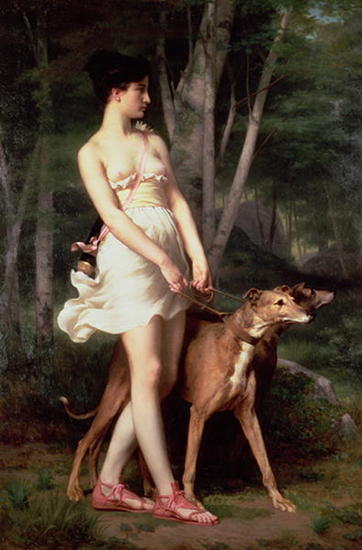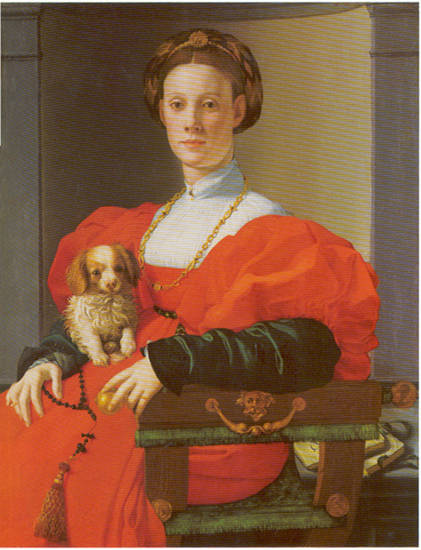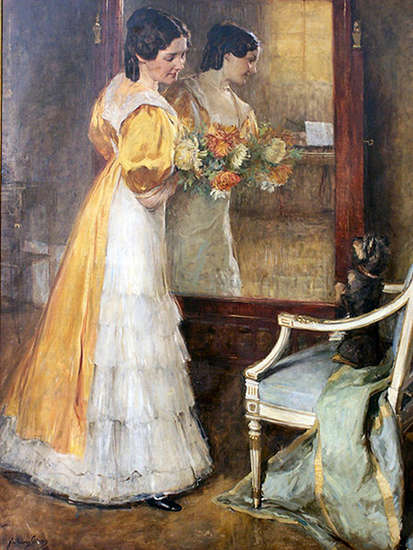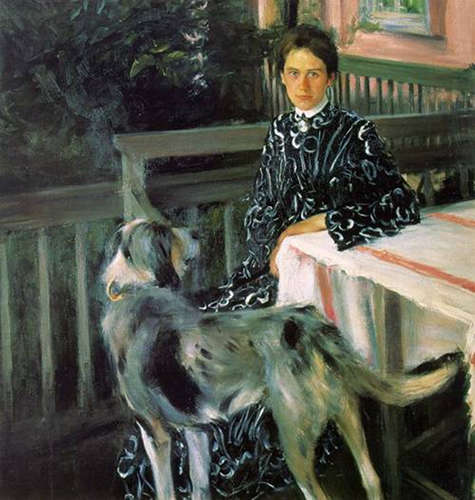 Dogs & Their Women
If you like the art there is plenty more of it to come. We've got another section of paintings with men with their dogs and even more women to share in the coming weeks.
2 Responses to "Girls & Dogs Together in Art"