Wolves For Coloring
By Paige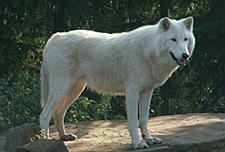 Last week we posted about wolves in art and we have such a thing for their wild character we decided to post some more fun wolf art…the kind of art you can color in.
We've Done it Before
Previously we've posted coloring pages featuring different popular breeds, including the Bull Terrior & the Pug as well as Great Dane & Spaniel. But this time it's all about the wild cousins and we've found some fantastic wolf line drawings that are just begging for some color.

Each one comes in 3 different sizes – click the sizes below to view or print them out (the links open in a new window).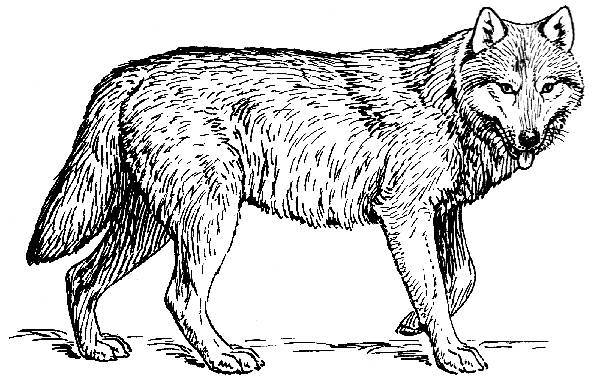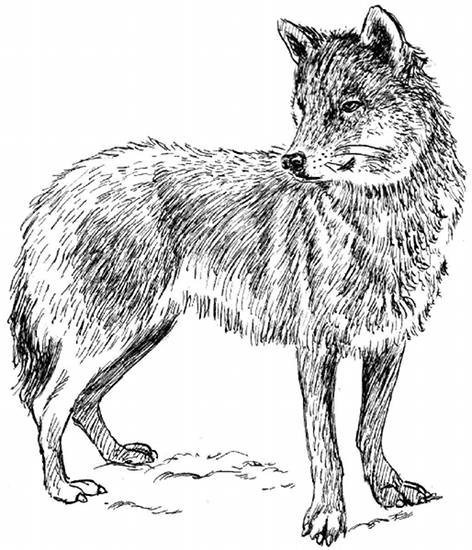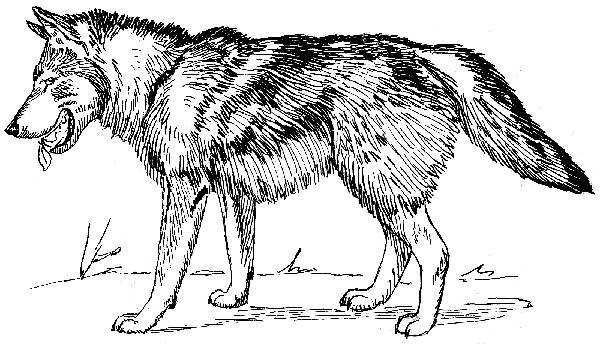 Color Crazy
We have more doggy line drawings to share & will prepare them for the weeks to come. Until then we hope you'll check out more line drawings to color (& part 2).