Dog Breed Coloring Pages
By Paige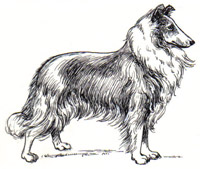 Another installment of our dog breed coloring pages & this week we are featuring line drawings of a Bull Terrier, a Pug and a Collie.
We were so happy to find so many breeds for coloring because it's an artistic way to learn some of the physical traits different breeds are known and bred for.
Although we love all of today's breeds, unfortunately we couldn't find a larger Bull Terrier or Collie. Sorry, you'll have to test your fine coloring skills.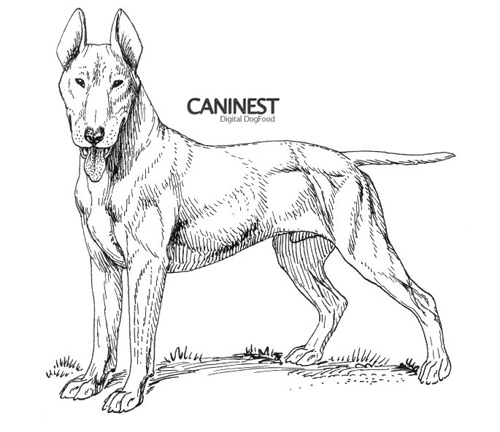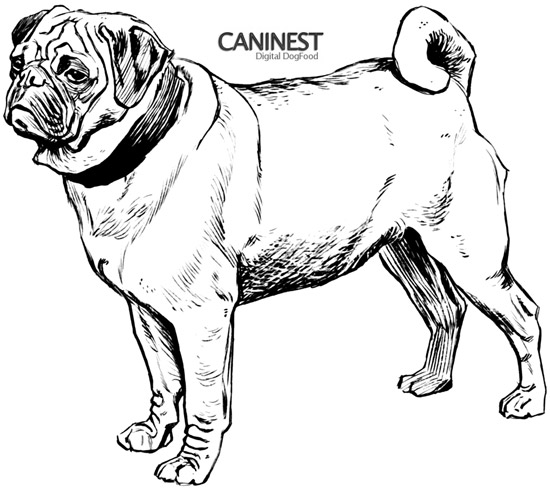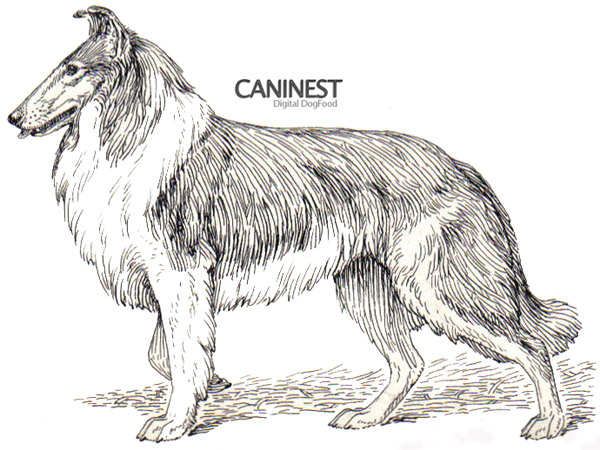 Now Get To Work
We hope you like the drawings and that they help you (or the dog lover in your life) create beautiful works of art. If you haven't already be sure to check out our coloring page dedicated to the lively Samoyed breed.
One Response to "Dog Breed Coloring Pages"