Dog Breed Coloring Pages 2
By Paige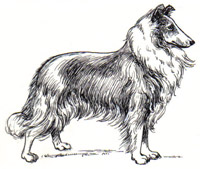 Dogs bring out the artist in many of us, which is why we were so excited to run across a number of line drawings that are just begging to be colored in.
In fact, we found so many of them that we have been slowly sharing them with our readers. It's always fun to have something to look forward to. If you haven't seen part 1, be sure to check it out.
Today's images are all large enough to offer a medium and a large size and all of them offer a unique way to learn about different dog breeds.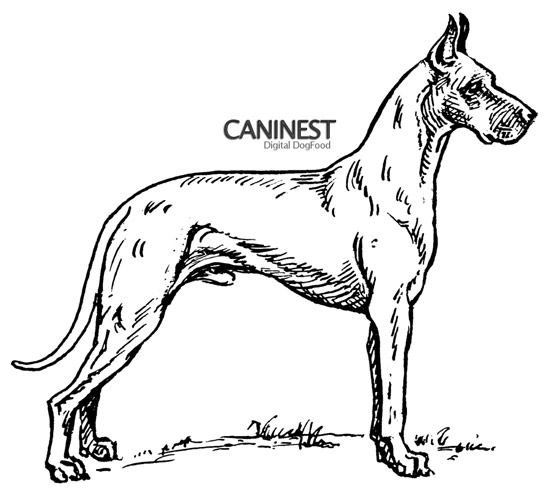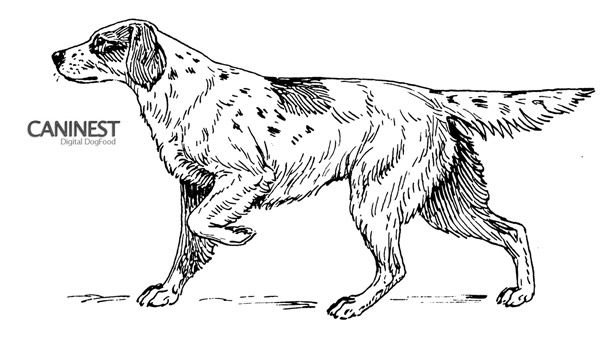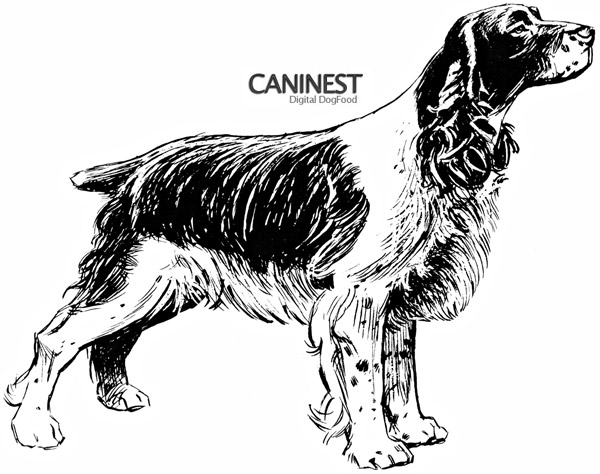 That's All For Now
But we'll keep our eyes peeled for more and share them as we find them. For now be sure to check out part 1 and a coloring page specifically for the Samoyed dog breed.