People Who Look Like Their Dogs
By Paige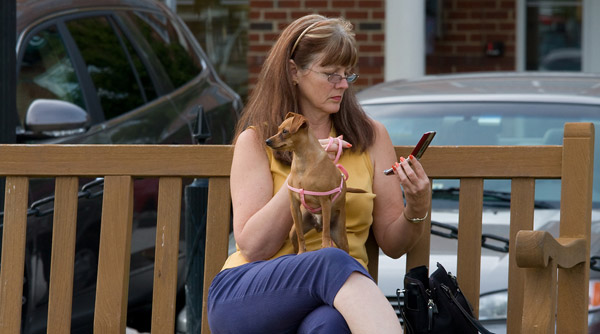 The final installment of this interesting collection (be sure to check out parts one, two & three) of dogs and their people who look eerily alike.
If you didn't subscribe to this popular theory before, you probably will after these pics. What does your dog say about you?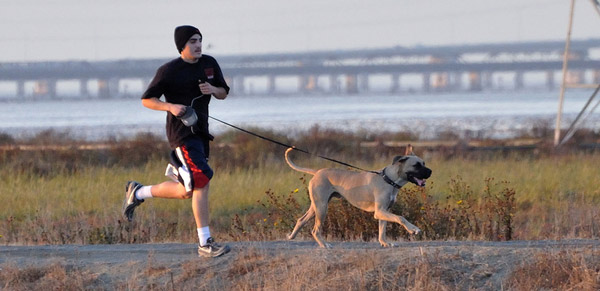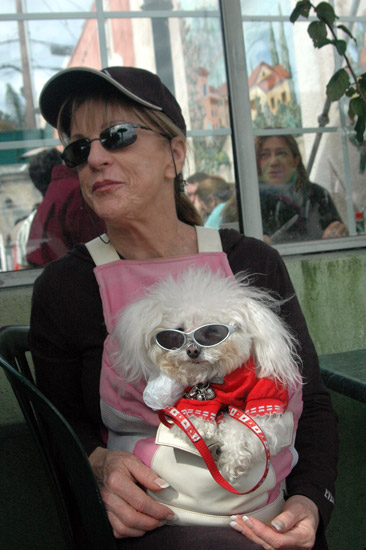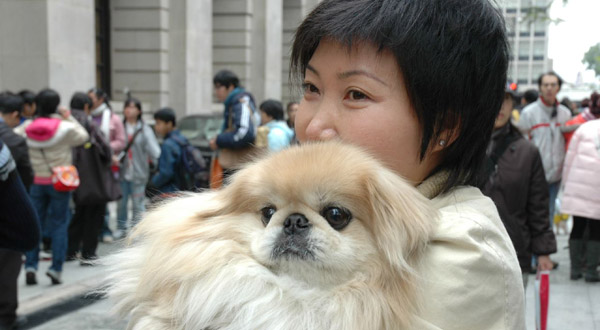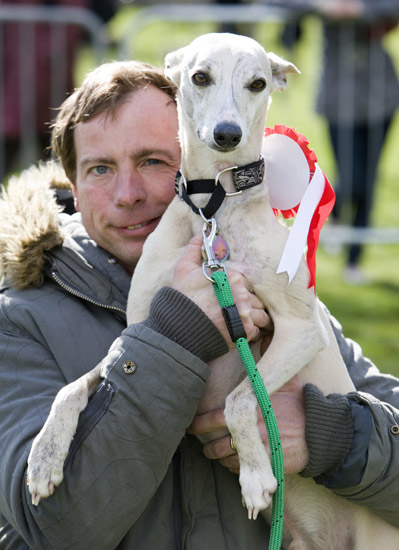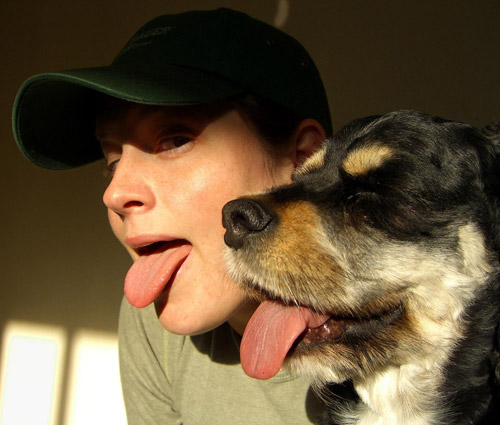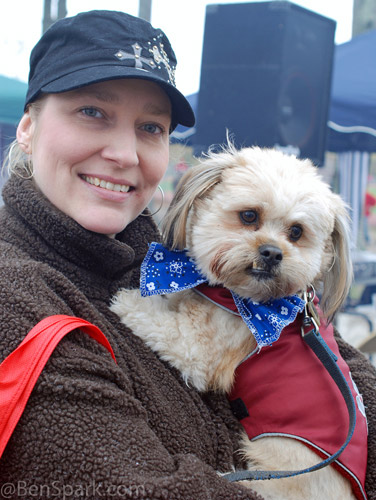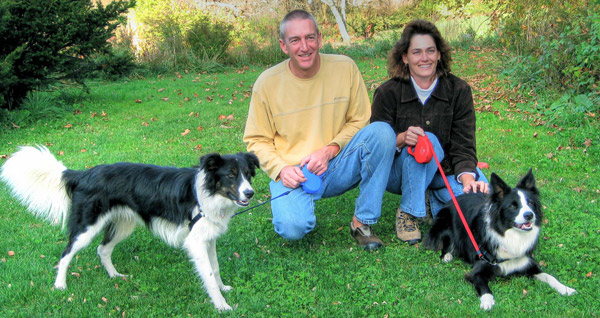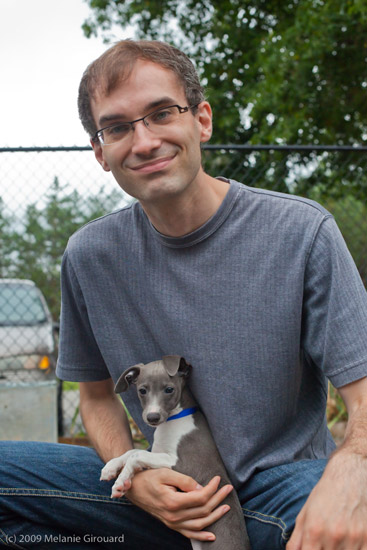 All in Good Fun
We think all dogs & people are beautiful creatures and the bond each pair shares is unmistakable. This series of posts was a lot of fun to do, stay tuned for more doggy fun to come.
One Response to "People Who Look Like Their Dogs"