Dog Owner Look-A-Likes
By Paige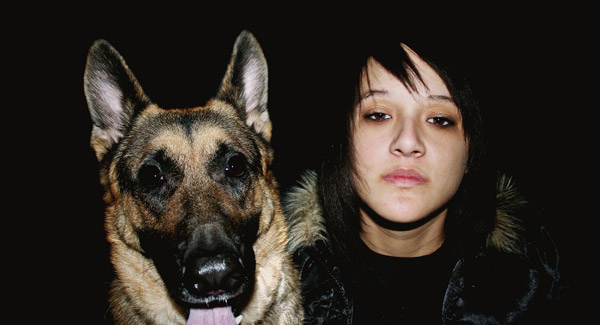 The third installment of our dog & owner look-a-likes, if you missed the first two be sure to check them out, Pt.1 & Pt. 2.
We can think of a million reasons why dogs & their owners might look alike, but why bother listing them? This collection is proving the theory one image at a time.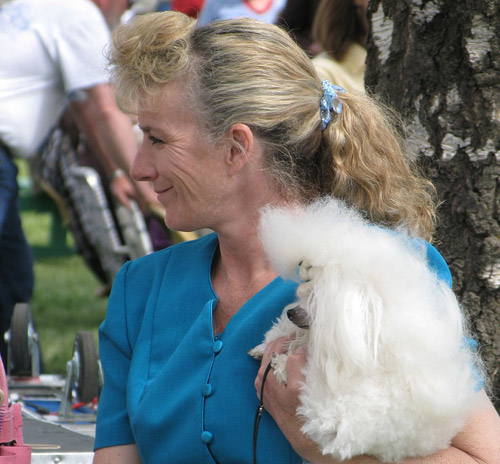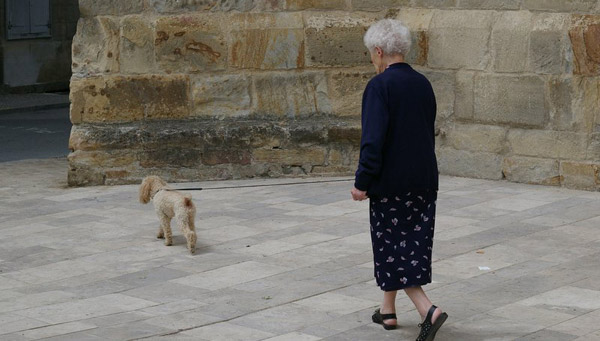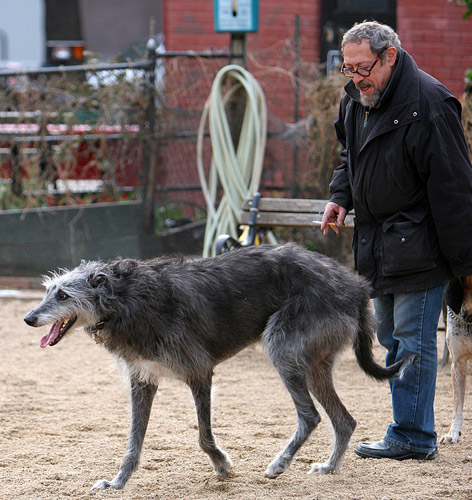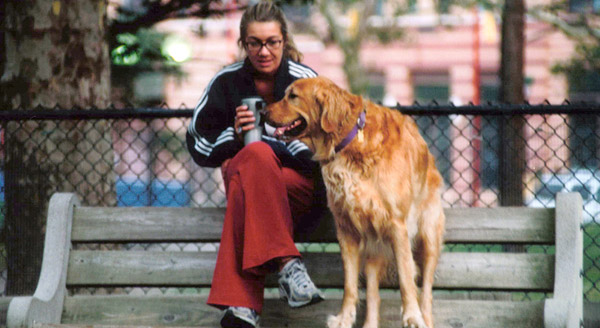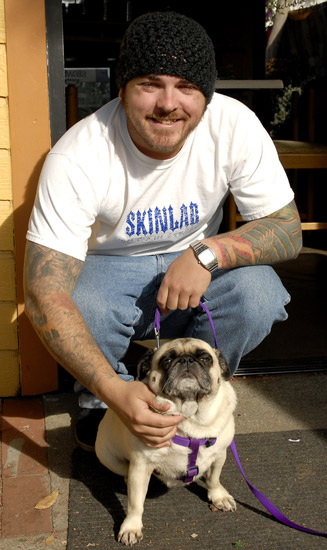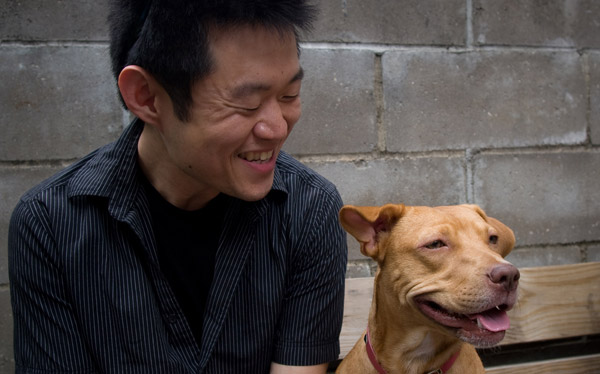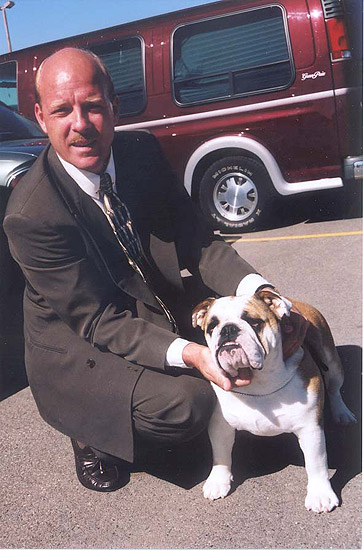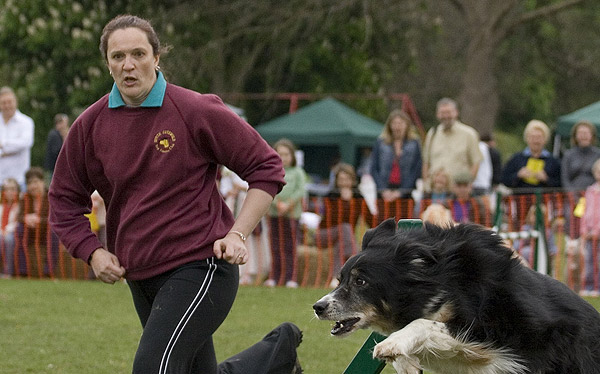 Even More To Come
This collection has given us hours of entertainment & we have one more installment to share so keep checking back. Until then be sure to visit Pt.1 & Pt. 2.