Owners Lucky Enough To Look Like Their Dogs
By Paige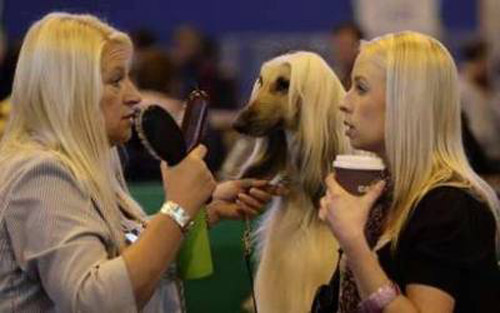 There is a grain of truth in the idea that people and their animals look alike. When dog shopping most people choose dogs that match their lifestyle, climate and activity level (if they're smart) so it makes sense that there would be underlying similarities.
Except we think that it's the owners who look like the dogs, not the other way around. Either way you look at it, here are some dogs and their owners who look eerily similar to one another.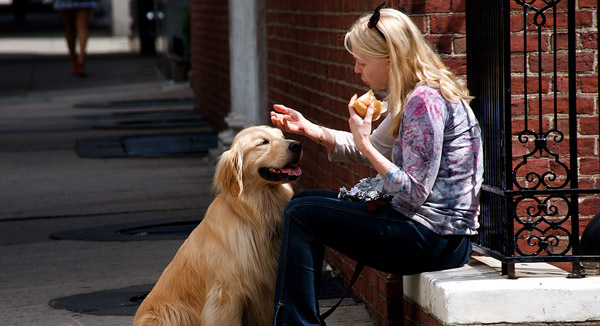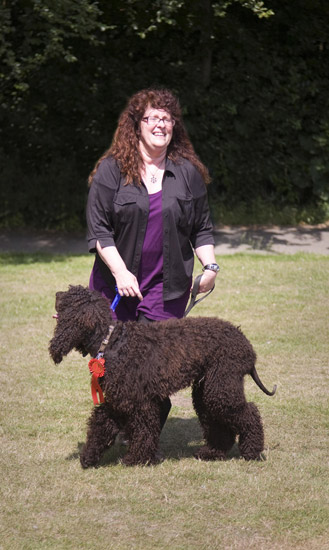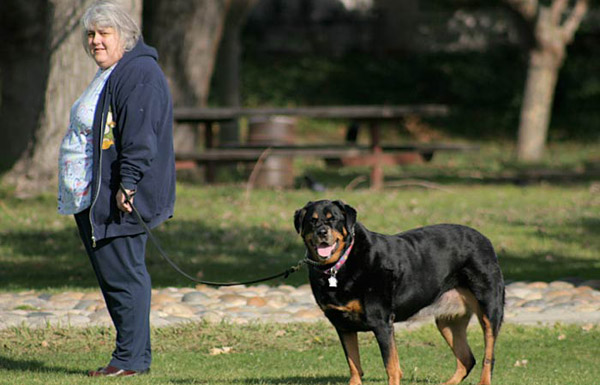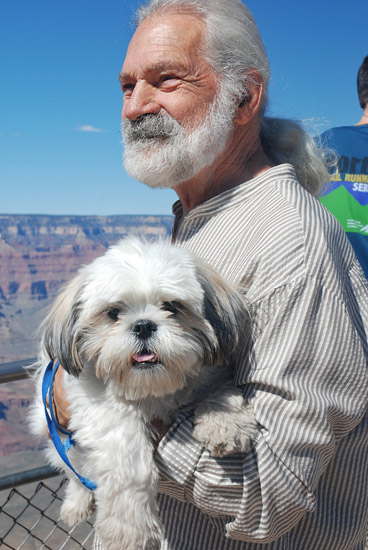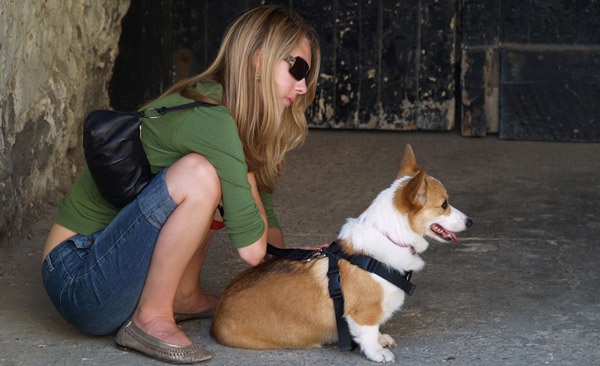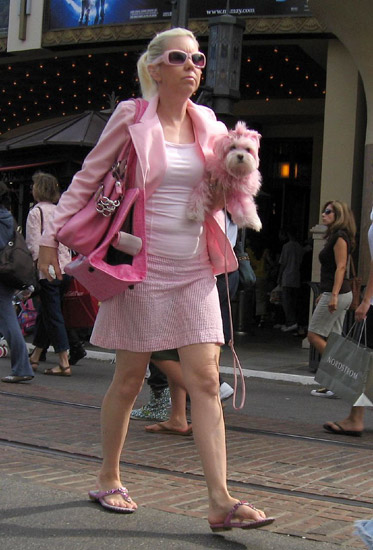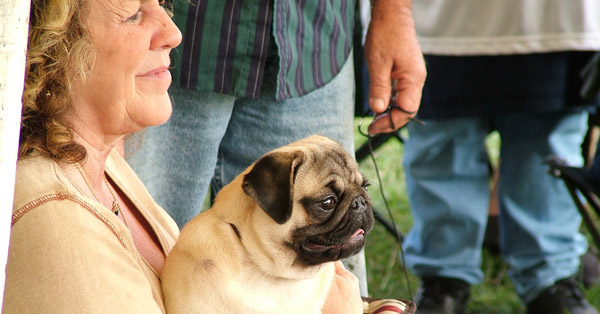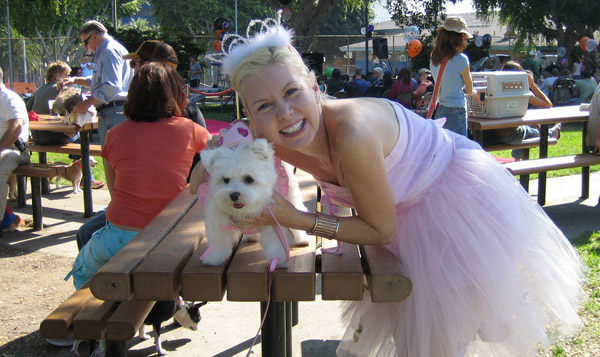 Checking Your Own Photo Album?
We all like to think our animal is a reflection or even an extension of our personalities. These people have clearly chosen their companions well. We aren't finished yet, it turns out there are A LOT of dog owner look-a-likes & we'll keep sharing.
3 Responses to "Owners Lucky Enough To Look Like Their Dogs"