Owners Who Look Like Their Dogs
By Paige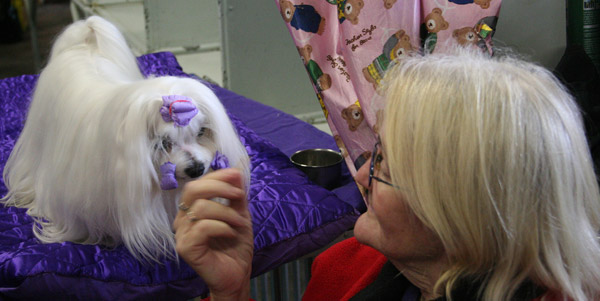 When we started looking for owners & dogs that look alike we had no idea just how many we would find. We can't tell if people choose dogs that look like them or if the pairs start to look more & more similar the longer they are together.
Either way, these dogs & their owners look eerily alike, and each photographer did a great job of capturing their similarities on film.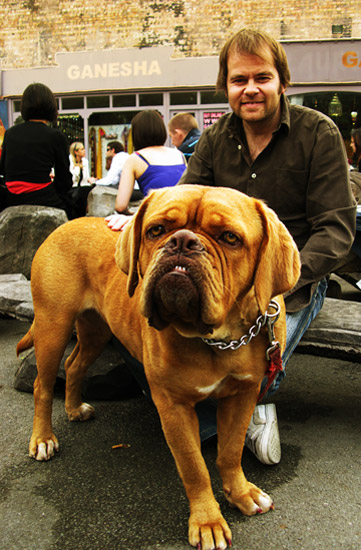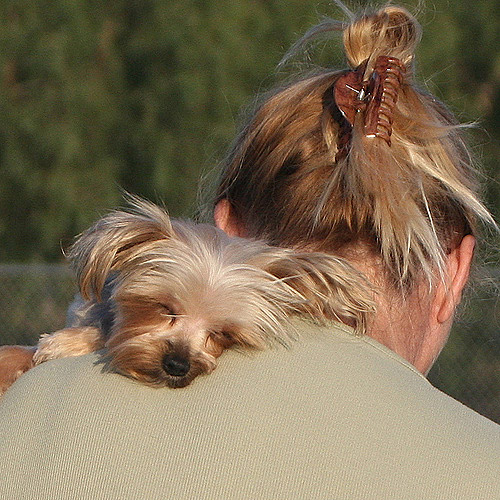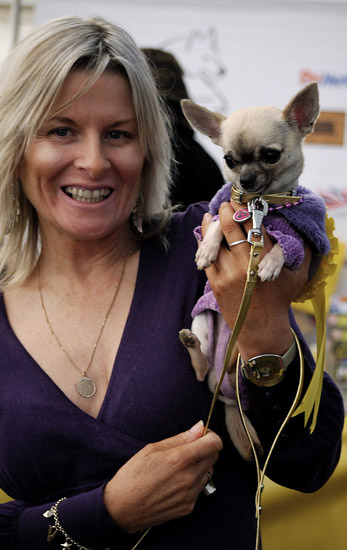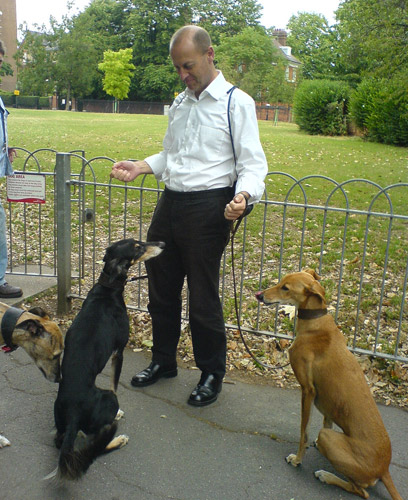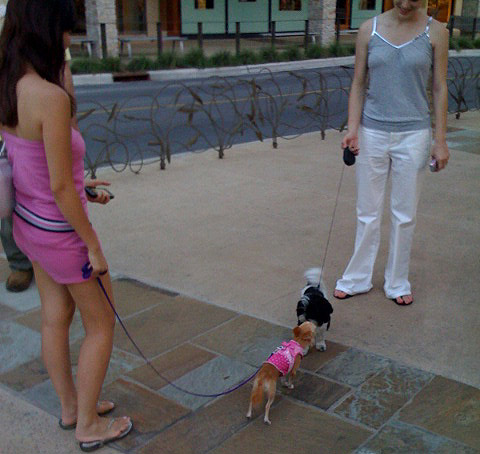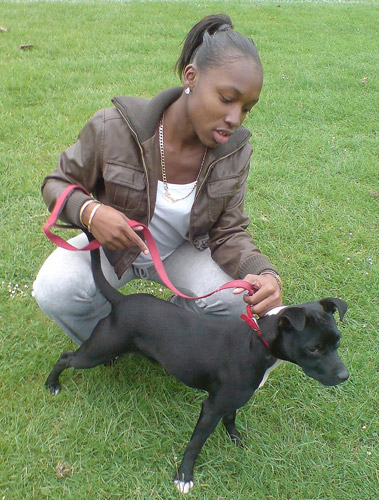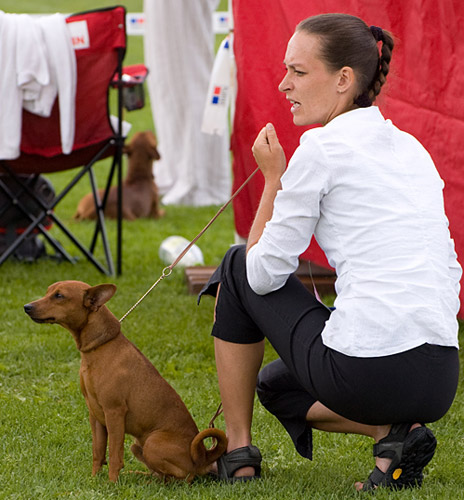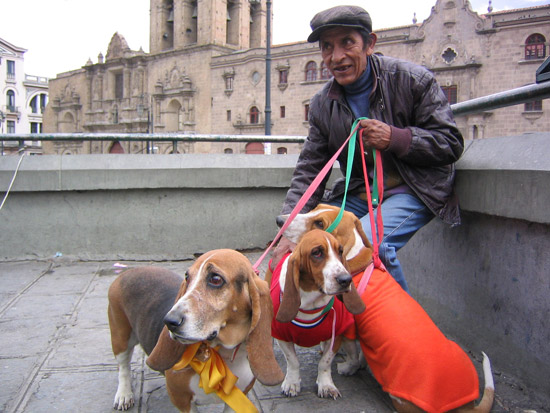 Too True
We are definitely proving the theory that owners look like their dogs & there is more to come. Until then, you'll have to be satisfied with Part 1.