Freaky Photoshop Dogs
By Paige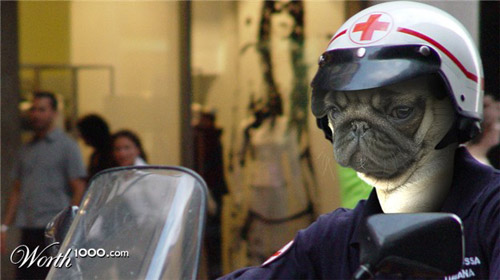 The last in a series of 5 posts showcasing some of the best dog photoshop we could find.
It seems that photoshop artists like using dogs as their subject whether they are humanizing them or creating freaky hybrids.

Photoshop Canine Style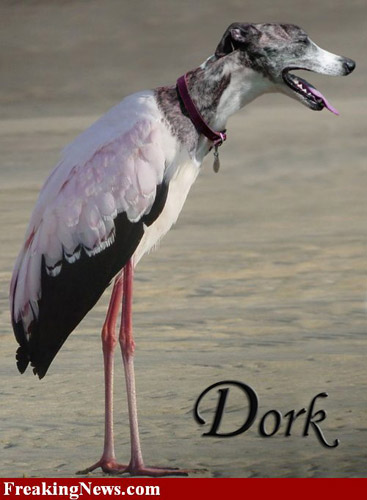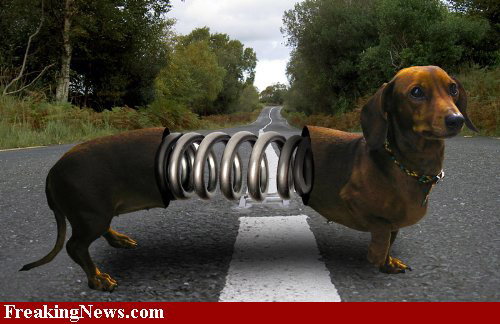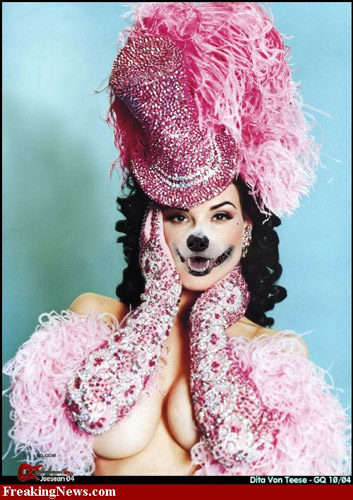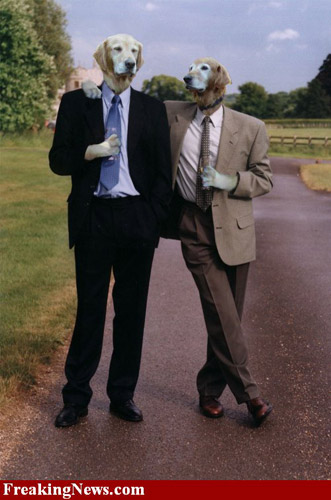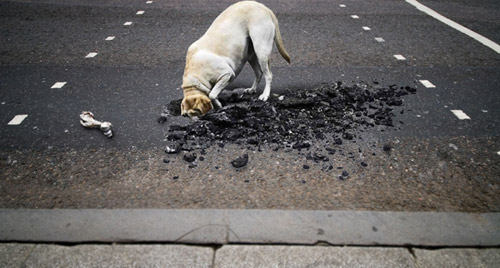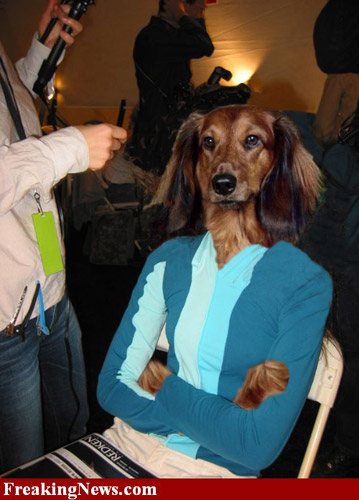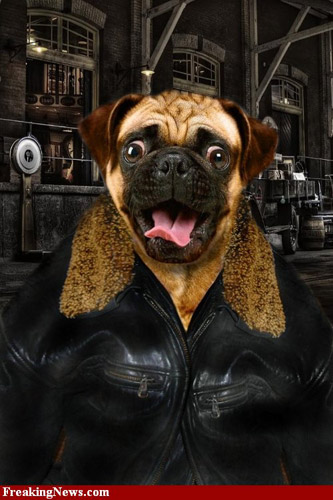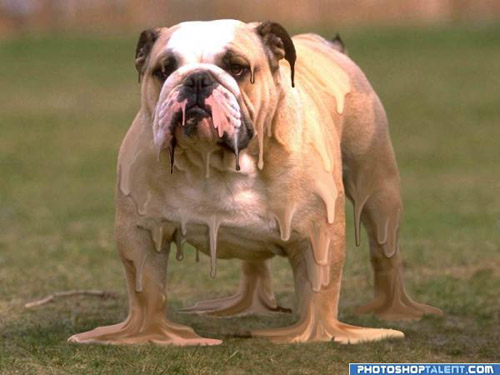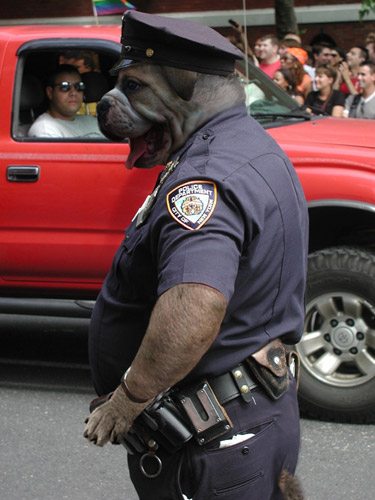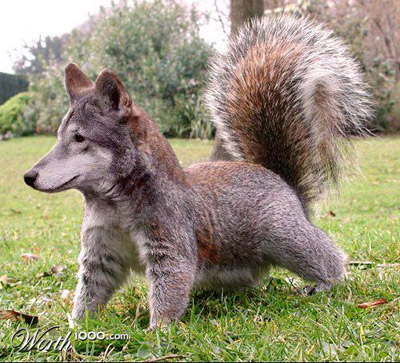 You Know You Want More
And you can have it, 5 whole pages of it. Part 1 | Part 2 | Part 3 | Part 4 | Part 5.
2 Responses to "Freaky Photoshop Dogs"