Fun Photoshop Dogs
By Paige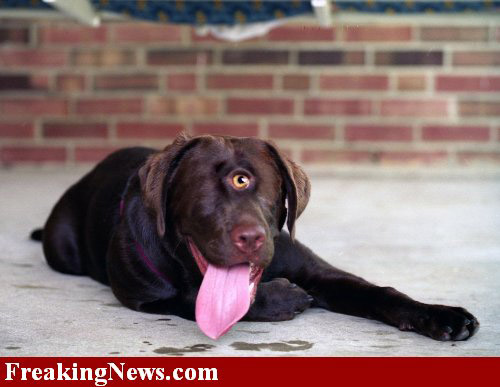 More photoshop dogs to feast your eyes on. These animals have been manipulated into some impossible situations.
Taking pictures of dogs to a whole new level.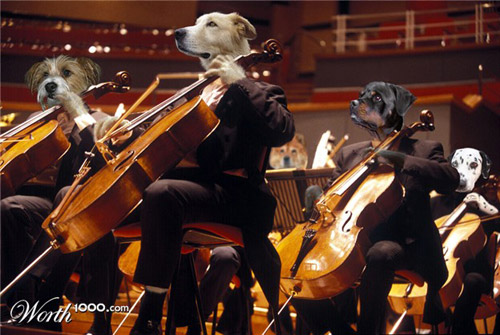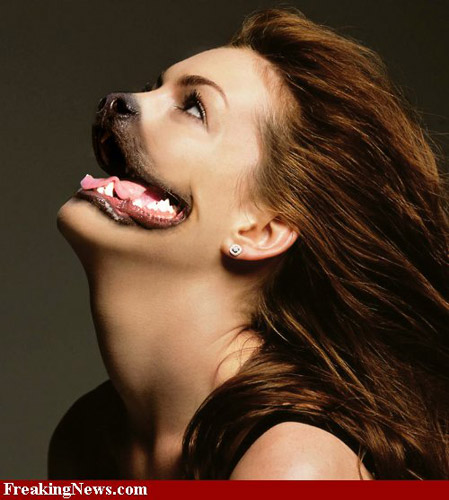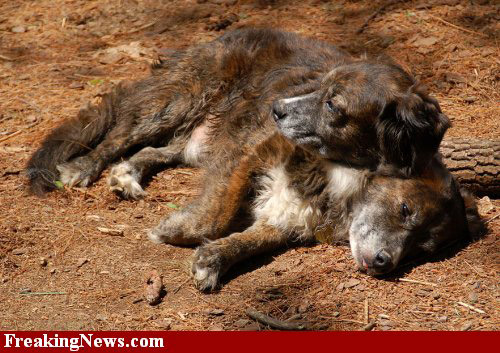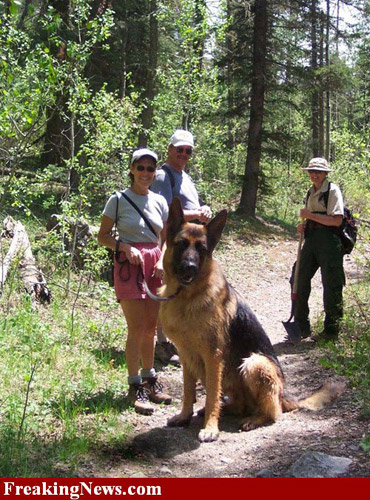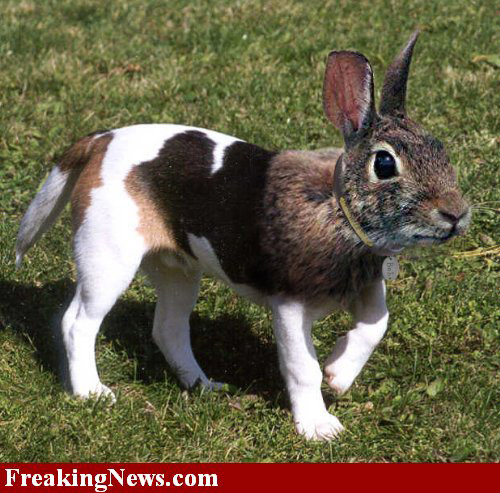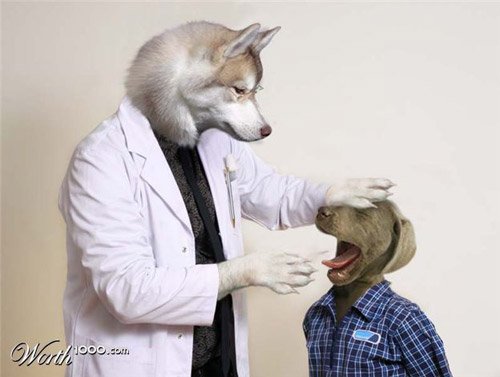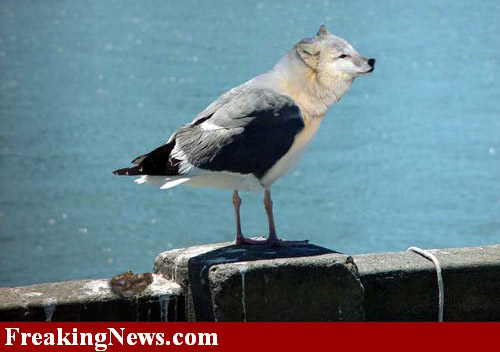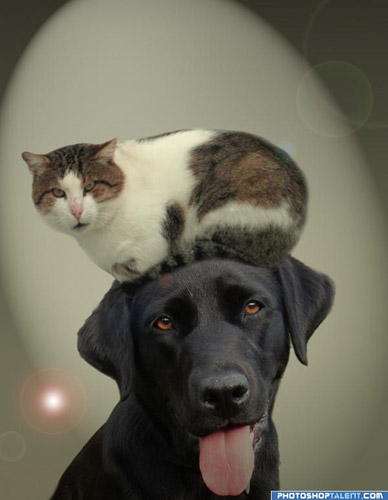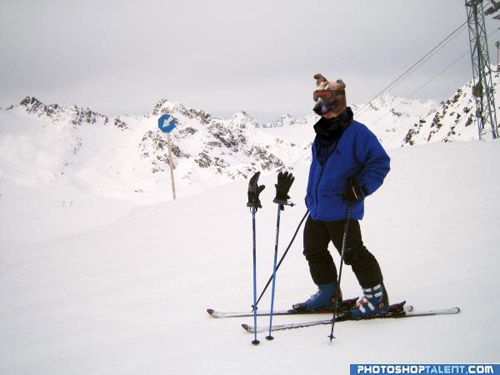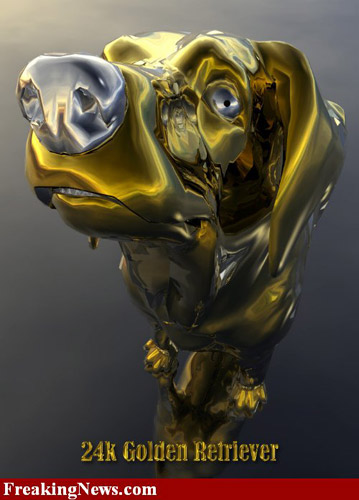 But Wait, There's More
There is plenty more where that came from, be sure to check out Pt. 1, Pt. 2 & Pt. 3 and stay tuned for more to come.