Excellent Photoshop Dogs
By Paige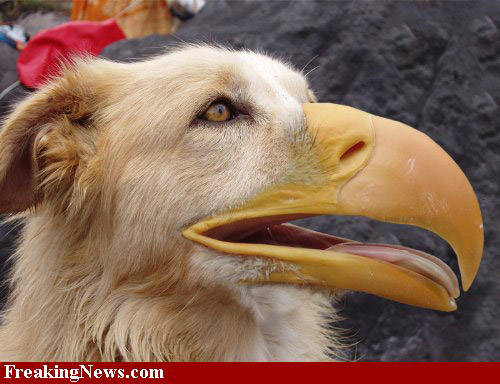 Another in a fun series, we've searched long and hard to bring you more photoshop dogs than you can imagine.
Which one is your favorite?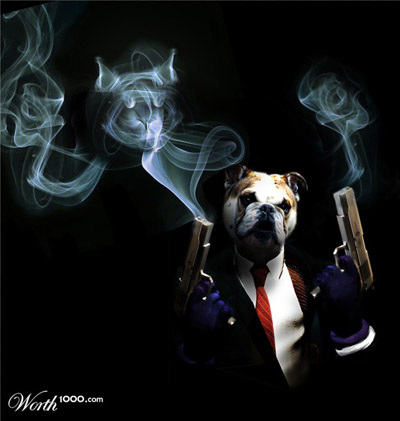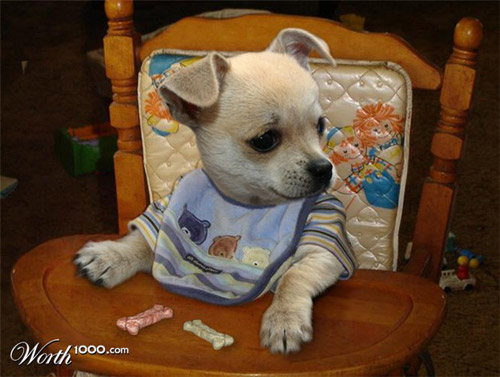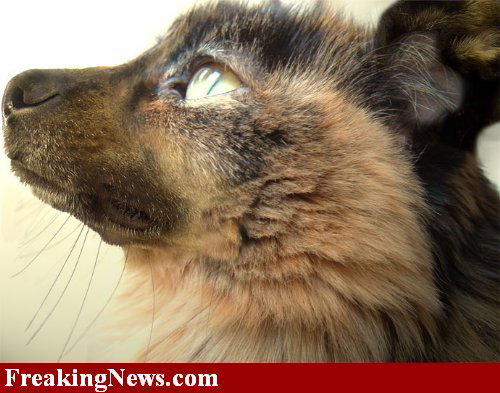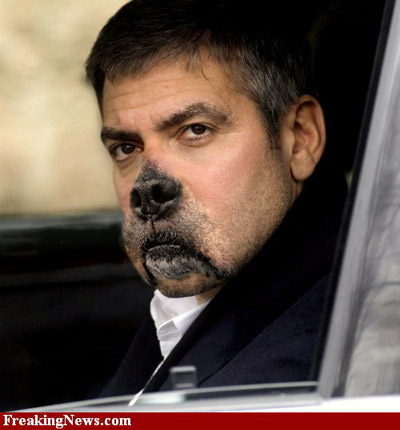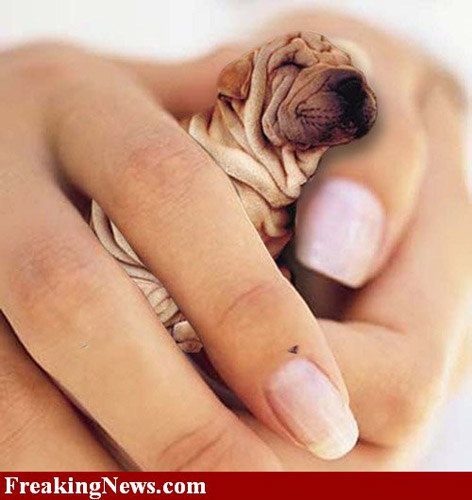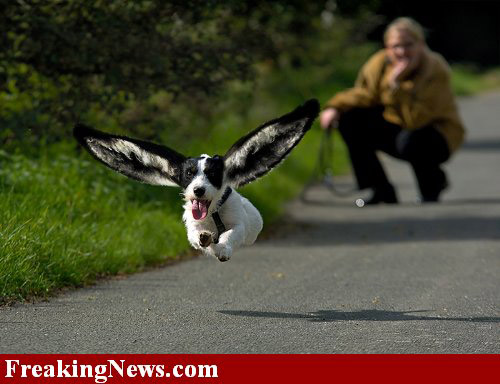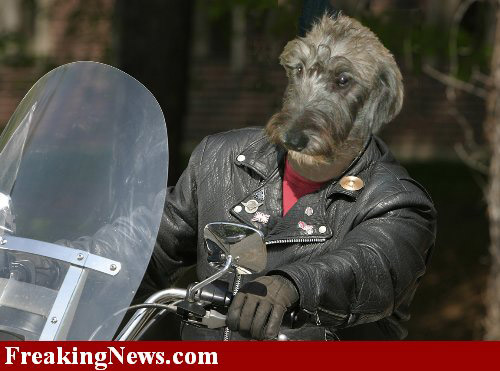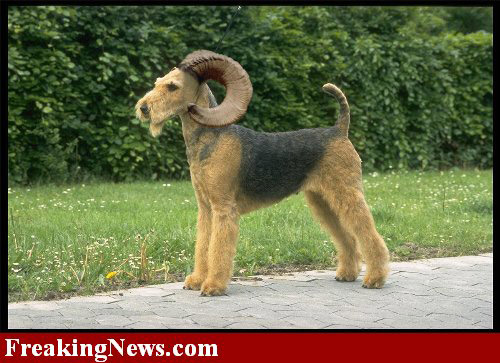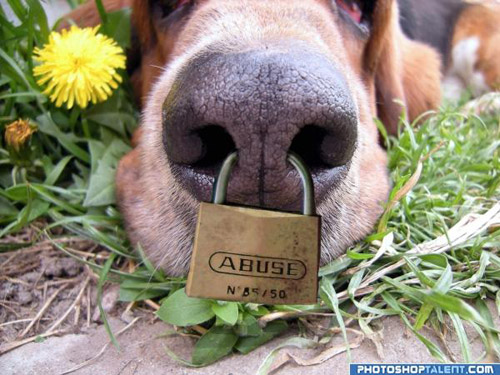 Don't Stop Yet
There is plenty more where that came from, be sure to check out Pt. 1 & Pt. 2 and stay tuned for more to come.
5 Responses to "Excellent Photoshop Dogs"