Crazy Photoshop Dogs
By Paige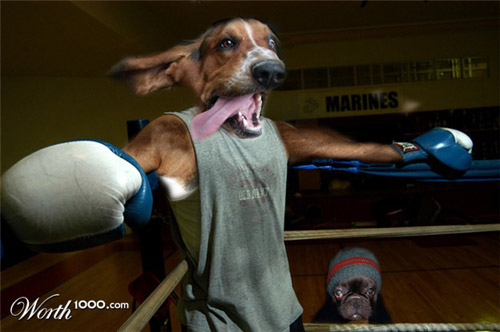 Animals seem to be a popular subject for photoshop junkies, and dogs are no exception. As we started searching we realized just how many amateur photoshop artists there are out there.
This is just the tip of the iceberg, we found so many great images we had to split them up into different articles. So enjoy the first edition of crazy photoshop dogs.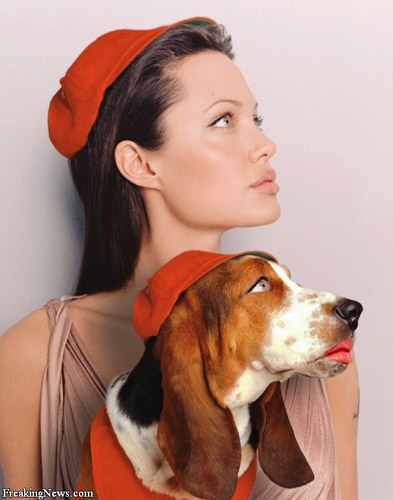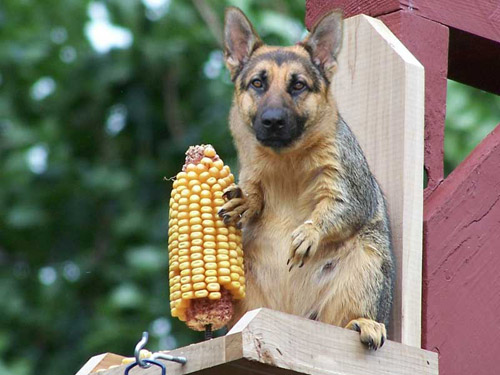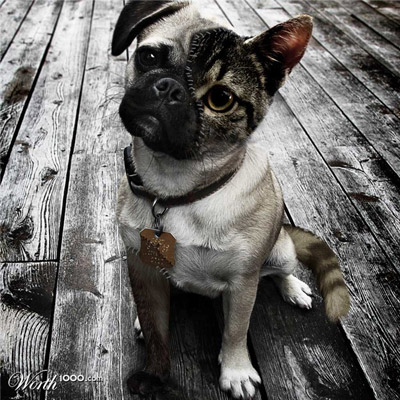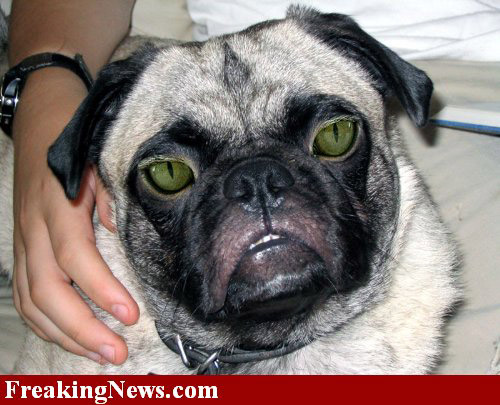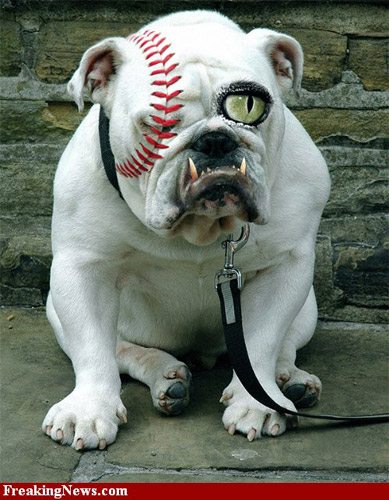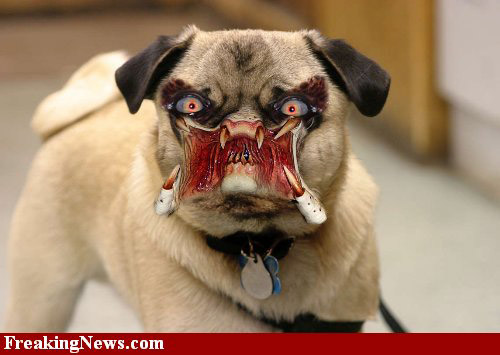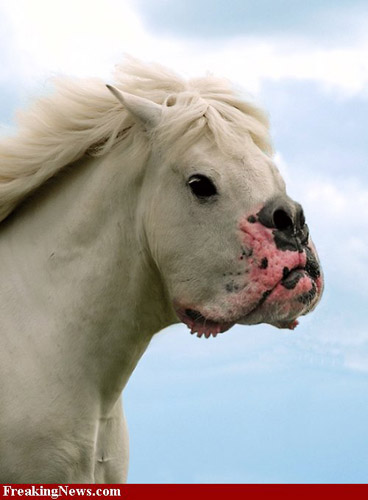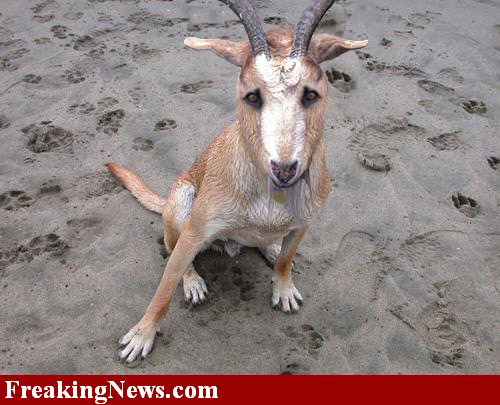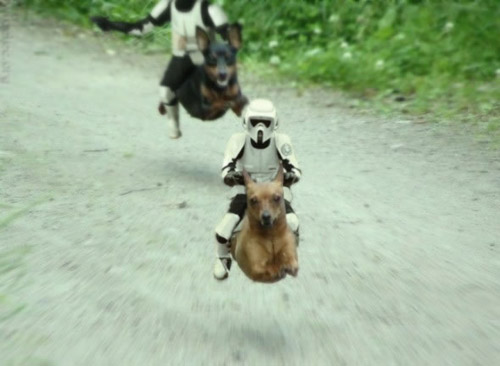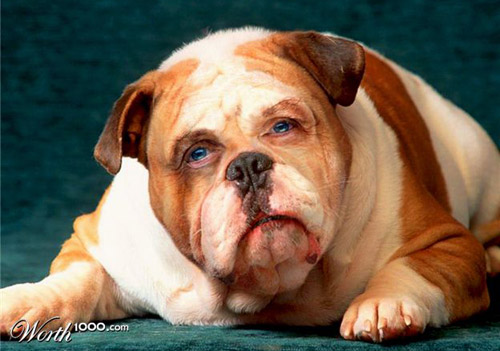 More to Come
Stay tuned for future installments of photoshop dogs.
8 Responses to "Crazy Photoshop Dogs"