The Biggest Dog Breeds Pt 2
By Paige
A few weeks back we brought you the first installment of the biggest dog breeds and today it's part two – the remaining members of the big dog daddies of the world.
These massive animals are generally called the giant breeds and many of them were used as war dogs or for hunting large game…like bears.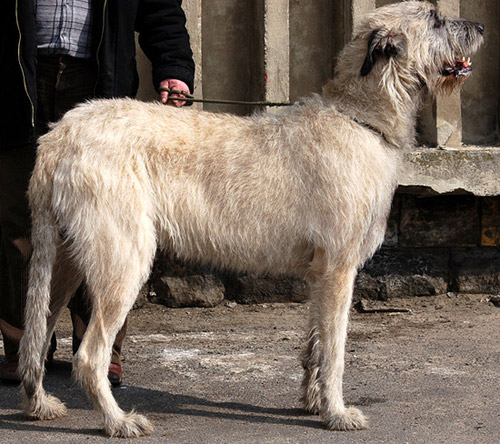 The Irish Wolfhounds are the tallest breed of them all (on average) although Great Danes have been known to grow larger. This breed was thought to have come to Ireland in 3500 B.C. and were originally bred as war & protection dogs.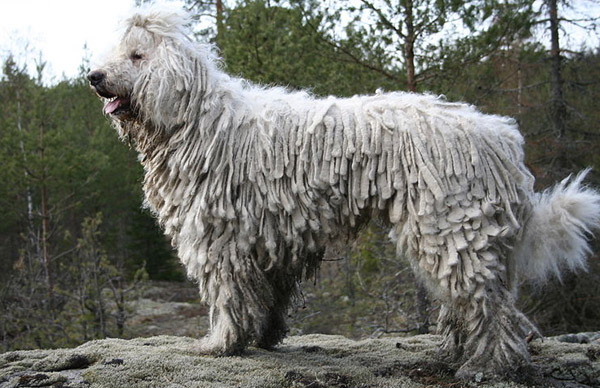 Descendant from Tibetan dogs, the Komondor came to Hungary via nomads who used them to guard sheep flocks. Their size & thick fur make them perfect for guarding both livestock and the family.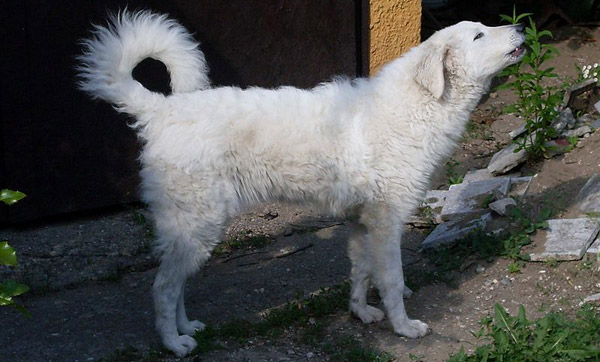 This breed is very old and has a distinguished past, King Matyas I of Turkey claimed to trust his Kuvasz dogs over people. After his death the dogs made their way out of palaces into the woods to hunt big game like bear & boar.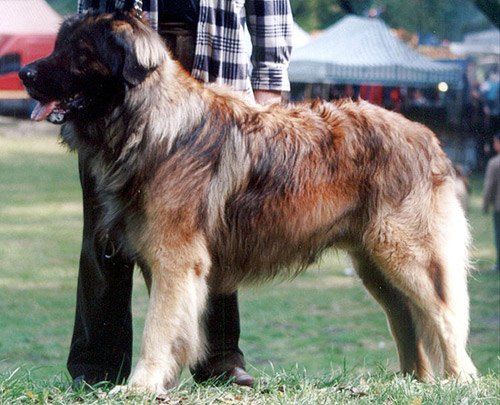 The Leonberger Dog was established in Germany & comes from a cross of several larger dogs in an attempt to create a dog that looks like a lion. They became en vogue to royalty for quite some time until the World Wars almost decimated the breed.
The Mastiff has been in Britain since the Roman invasion & may have been there as early as the 6th century B.C. Since the Romans used these animals as arena gladiators during bull, bear & dog combat. Today they are often used as police, military & rescue dogs.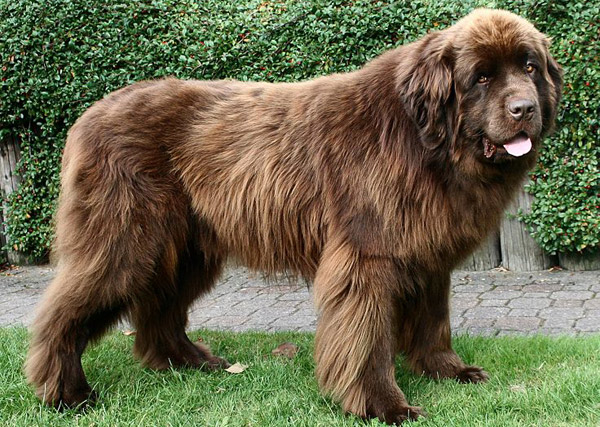 Whether they are a relative of the Labrador or Viking bear dogs the Newfoundland dog found their niche off the coast of Newfoundland, Canada. These animals are used by fisherman for hauling nets, carrying boat lines & rescuing anyone that fell overboard.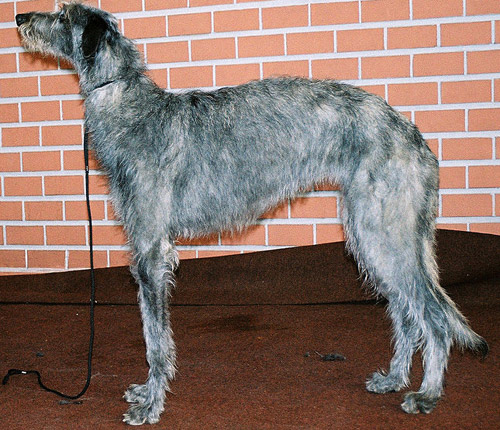 The Scottish Deerhound has close bloodline ties to the Greyhound and became a distinct breed due to their location. These animals were bred for deer hunting during the Middle Ages and during this time they grew in strength & size. At one point they were named the Royal dog of Scotland & no one below an Earl ranking could own one.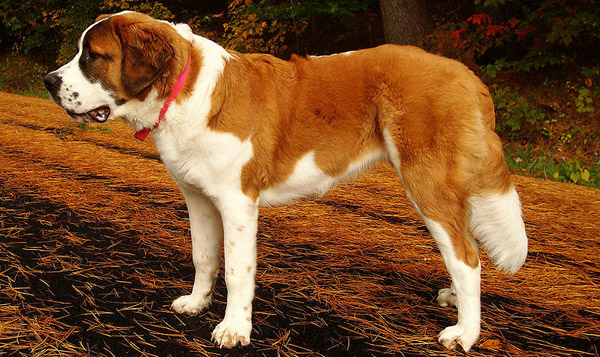 The St. Bernard was founded in 980 A.D. and named for a Alpine pass between Switzerland & Italy. These huge animals were used as avalanche & rescue dogs. Searching in teams, when a injured person is found one dog stays with them for warmth & the other heads back to alert the rescue team.
We Aren't Done Yet
These are the largest dogs, but there is a flip side to that coin. Stay tuned to learn more about the smallest dog breeds in the world.
4 Responses to "The Biggest Dog Breeds Pt 2"