Dog Coat Patterns
By Paige
Although there are a wide variety of dog colors, the patterns give us an even broader range of colors & combinations. Some patterns are breed-specific, while others can be found across many breeds.
The genetics of color is beyond us, but here are some of the basic patterns those genes produce with real examples.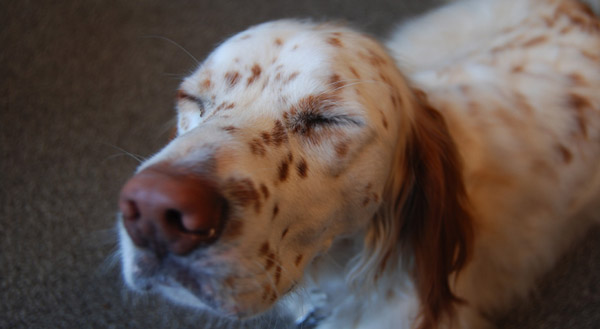 A white base coat with tiny spots over most of the body giving the impression of blue, yellow or orange colors.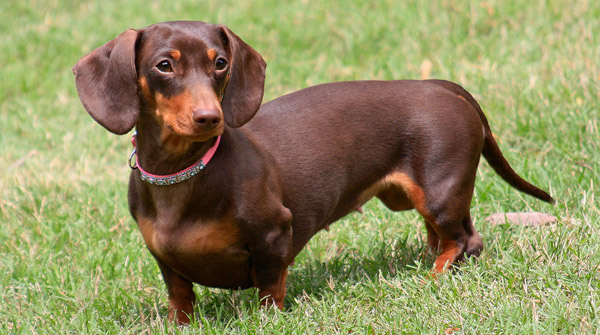 A coat with two colors.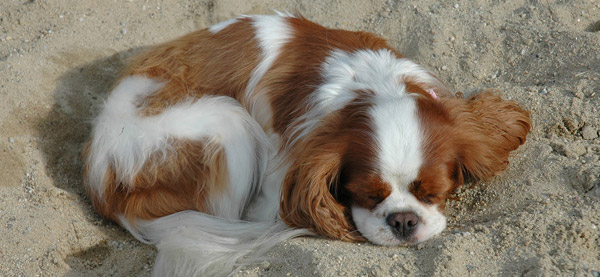 Refers to the red and white coloring of certain spaniel breeds.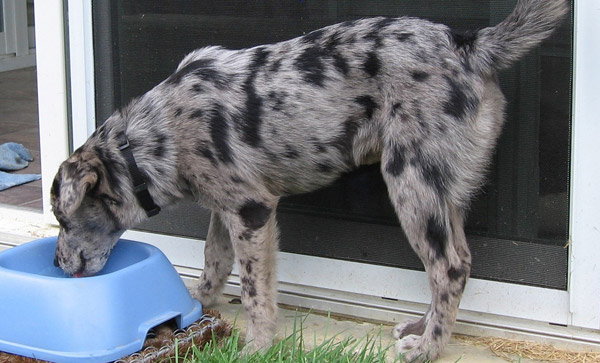 Marbled blue, grey & black.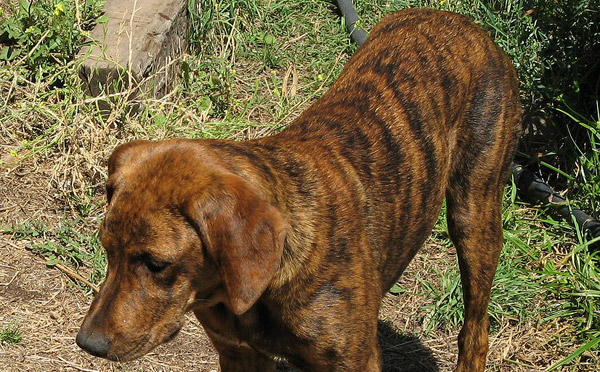 A lighter background with a fine and fairly even mix of black stripes.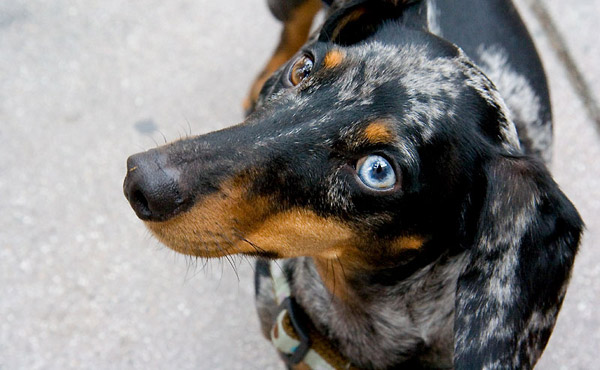 Mottled markings of several different colors.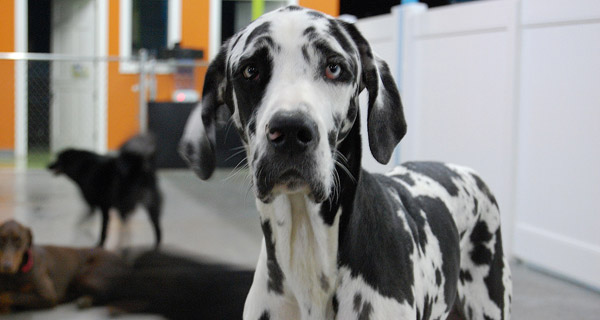 Large black or blue splotches on a white background coat.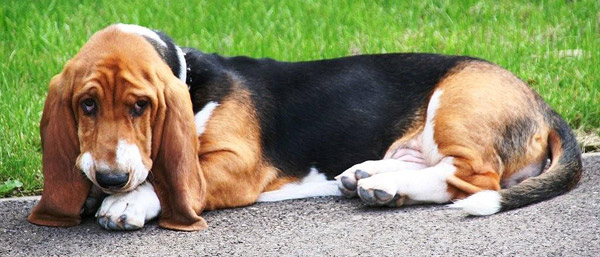 White base coat with tan and/ or black patches on the head, back, legs & tail.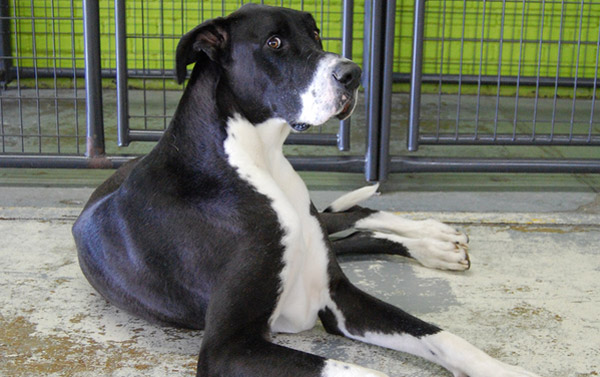 A white base coat with a second color blanketing the body, & part of the neck, head, tail & legs.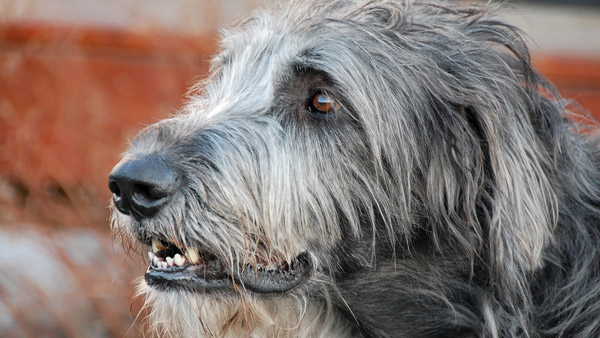 A fairly even mixture of black and white hairs which give a salt and pepper look to the coat.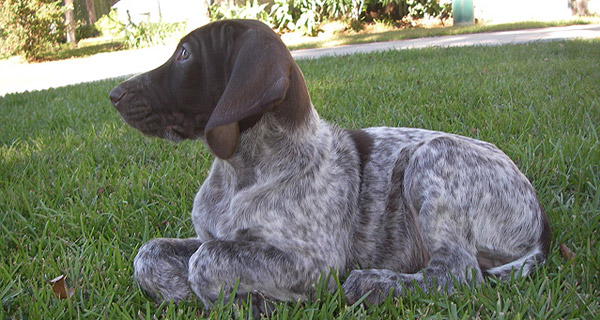 An even mixture of colored & white hairs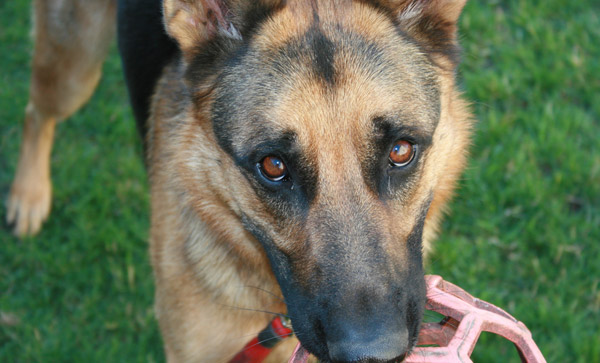 A light background coat (usually gold, silver or tan) with black tips – often accompanied by a black mask.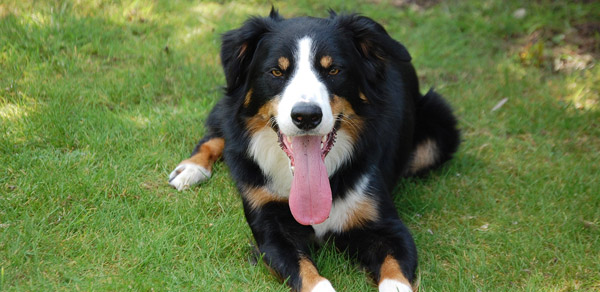 A coat with three distinct colors.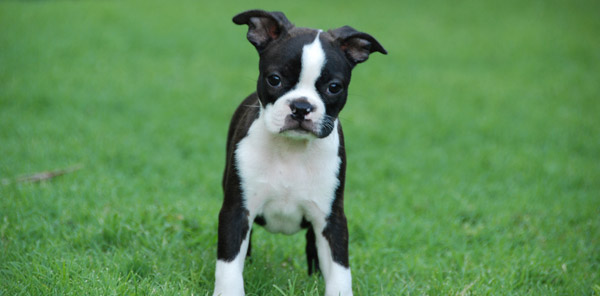 Black dog with white pattern on chest, chin and feet resembling a tuxedo and spats. Most commonly found in the Boston Terrier.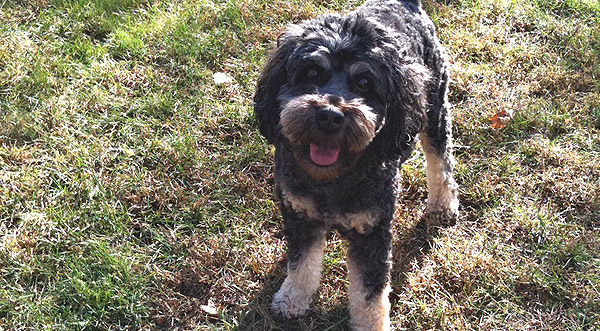 Markings similar to those of Rottweilers or Dobermans, with a different color on the legs, eyebrows, beard & mustache, inside of ears and under tail.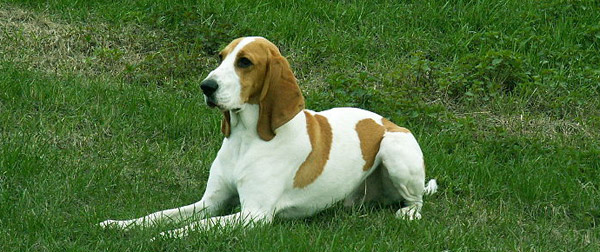 Has a white foundation coat with spots or patches of another color. They can be found in a variety of different colors.
Need More Color?
Be sure to check out the basic dog colors too.
26 Responses to "Dog Coat Patterns"