Wolves in Art 2
By Paige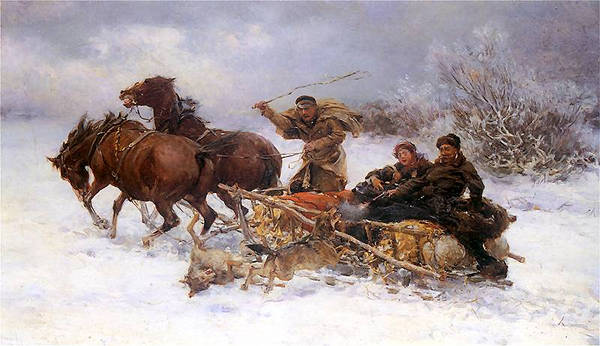 Out of all of the canidae art we've shared the wolf art has to be the most dramatic & intense. Often the subject is in dire straits or in attack mode, both of which seem to put them in peril.

Is It Fate?
Perhaps it is the cold fate of the wolf to constantly be in battle with mankind, a battle that rages on today as it clearly has for many centuries before. And here is the art to prove it. If you haven't already, be sure to check out pt. 1.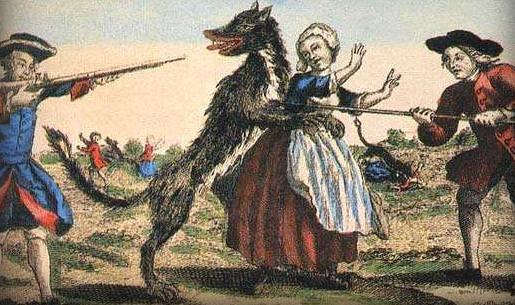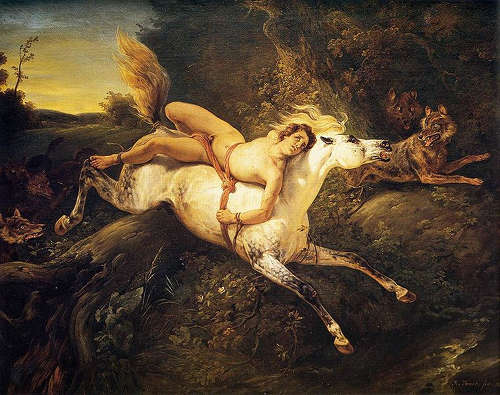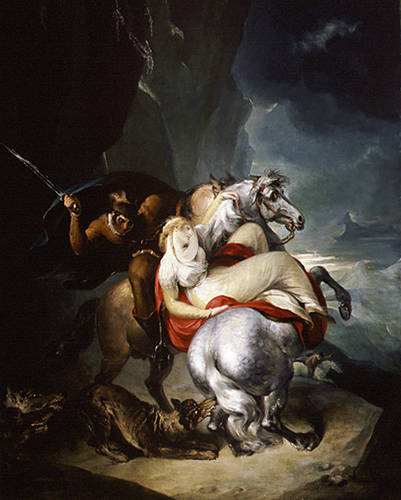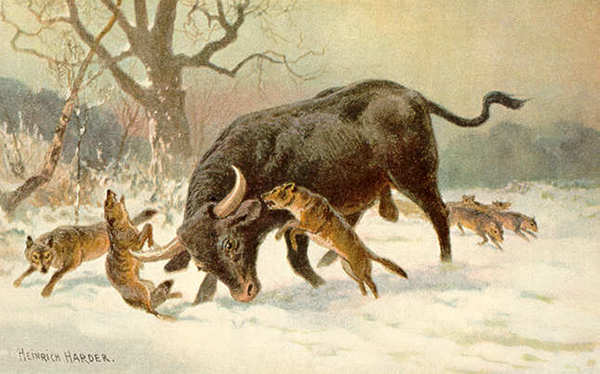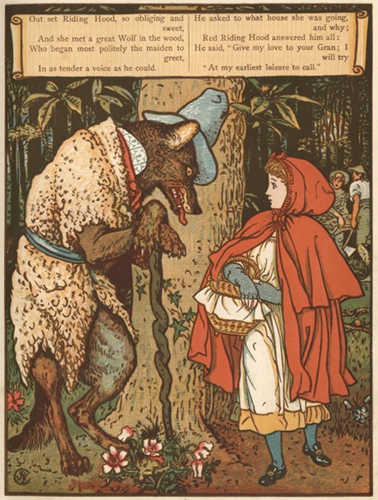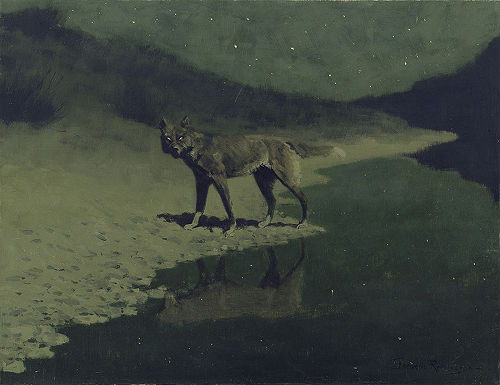 So Much Art
Although we've depleted our existing resources of canine art, there is plenty more out there to be found. We hope you'll take a look at pt. 1 and then there is the foxes too.
One Response to "Wolves in Art 2"