The Tail Docking Controversy
By Paige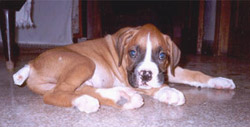 Image from kushwaha
Considering our stance on dying or coloring dogs, our readers probably know how we are going to feel about tail docking (don't worry, we have a problem with ear cropping too, that's a rant for another day).
C'Mon Give Us A Good One…
We've seen plenty of "reasons" why it is done and not one of them satisfies us. Anyone who has seen an actual tail docking (or the recovery process) will probably agree. Tails are the way they are for a reason, who are we to question Mother Nature & change them for our own benefit?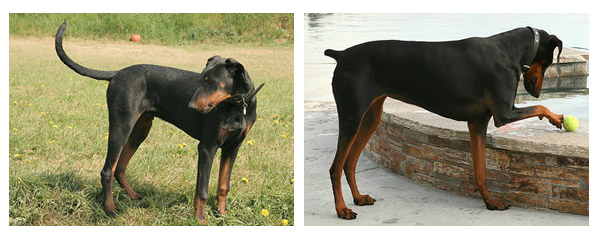 History of Docking
Originally docking was thought to help prevent rabies, strengthen back and increase speed. During early Gregorian times in the UK those who owned working dogs were taxed if they had tails. This legislation ended in 1796 but the barbaric practice persisted.
Modern Day Dockers
Modern day docking is done in two different types of dogs.
Hunting & Herding Dogs
Essentially any dog who works in the fields where their tails collect burrs and foxtails.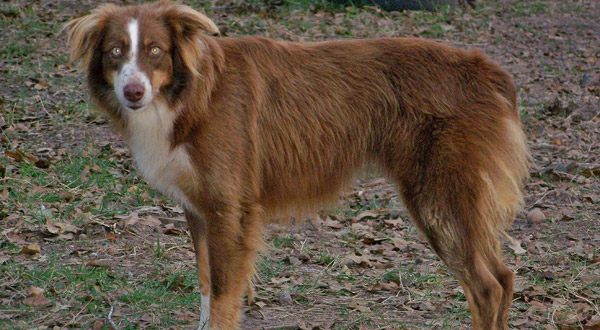 Guard Dogs
In several of the brute breeds commonly used for protection and guard dogs, tail docking (and often ear clipping) makes them look more aggressive.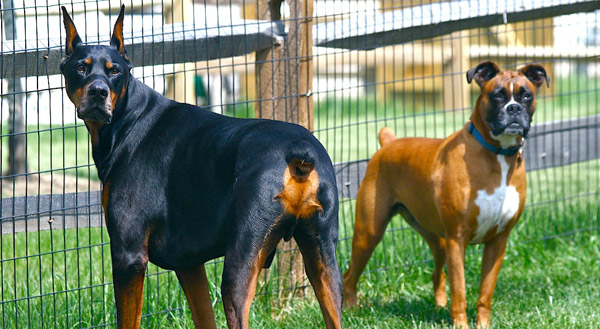 However archaic this sounds, it is a breed registry standard in many cases.
Traditionally Docked Dog Breeds
Australian Silky
Australian Shepherd
Bouvier des Flandres
Boxer
Bracco Italiano
Brittany
Cane Corsa
Dobermann
German Pointer (short & wire haired)
Griffon Bruxellois
Hungarian vizsla
Italian Spinone
Large Munsterlander
Neopolitan mastiff
Pembroke Welsh Corgi
Pinscher
Poodle
Rottweiler
Schipperke
Schnauzer
Spanish Water Dog
Swedish vallhund
Weimaraner
Sheepdogs
Old English Sheepdog | Polish Lowland Sheepdog
Spaniels
American Cocker Spaniel | Clumber Spaniel | Cocker Spaniel | English Springer Spaniel | Field Spaniel | King Charles Spaniel | Sussex Spaniel | Welsh Springer Spaniel
Terriers
Airedale Terrier | Australian Terrier | Fell Terrier | Glen of Imaal Terrier | Irish Terrier | Jack Russell Terrier | Kerry Blue Terrier | Lucas Terrier | Norfolk Terrier | Norwich Terrier | Patterdale Terrier | Russian Black Terrier | Sealyham Terrier |Smooth Fox Terrier | Soft-coated Wheaten Terrier | Welsh Terrier | Wire-haired Fox Terrier | Yorkshire Terrier
Countries That Have Banned Tail Docking (You guys rock!)
The countries below do not allow tail docking.
Austria
Belgium
Croatia
Cyprus
Czech Republic
Estonia
France
Greece
Hungary
Iceland
Latvia
Lithuania
Luxembourg
Netherlands
Norway
Poland
Scotland
Slovakia
South Africa
Switzerland
Virgin Islands
There are other countries with partial bans – in specific areas, pertaining to specific breeds or a ban on cosmetic docking.
Listen To The Pros
If you want more information about tail docking and how (most) veterinarians view the practice.
Want The Real Deal?
Check out the natural shapes of the dog tail world by learning some of the dog tail shape basics.
29 Responses to "The Tail Docking Controversy"