Stunning HDR Dogs
By Paige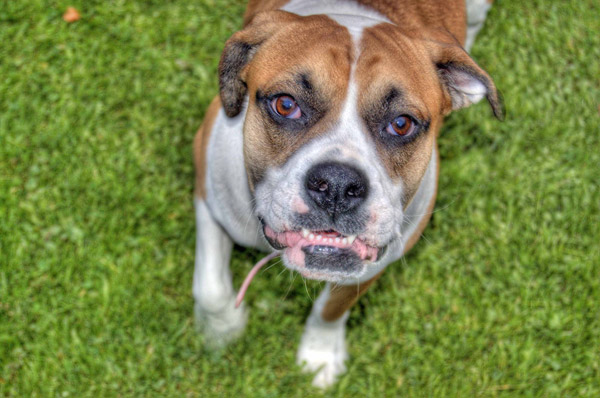 For those of you who don't know it, HDR is a photoshop layering process which uses several different exposures of the same image.
The resulting images capture a great deal of depth and contrast by capturing both highlights and shadows in perfect proportion.
Really Amazing Dog Detail
This technique ranges from subtle enhancement of highs and lows to a much more intense variety of shadow and light which make subject look almost animated.

HDR For Dog Lovers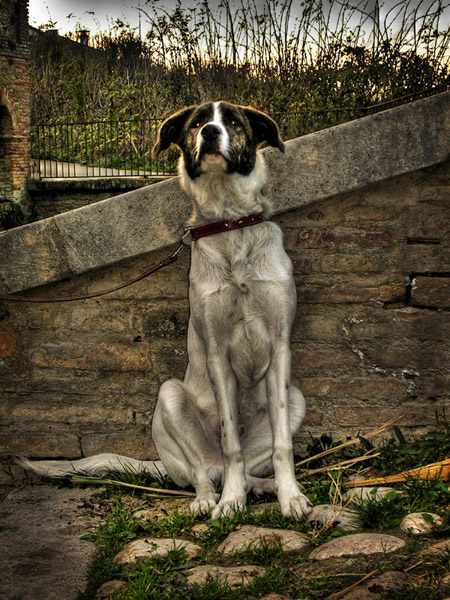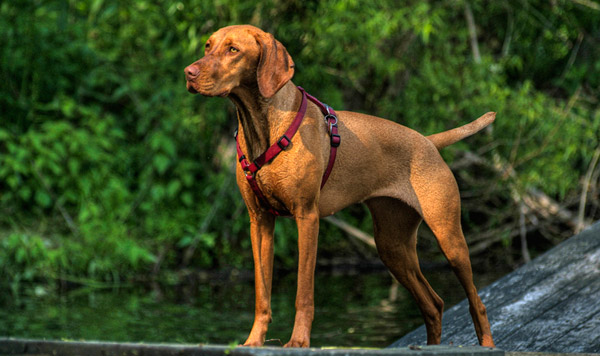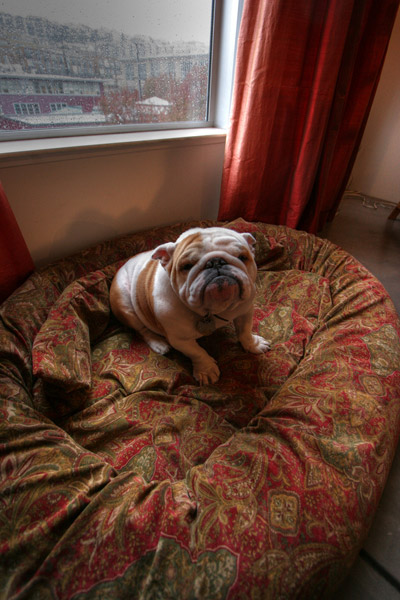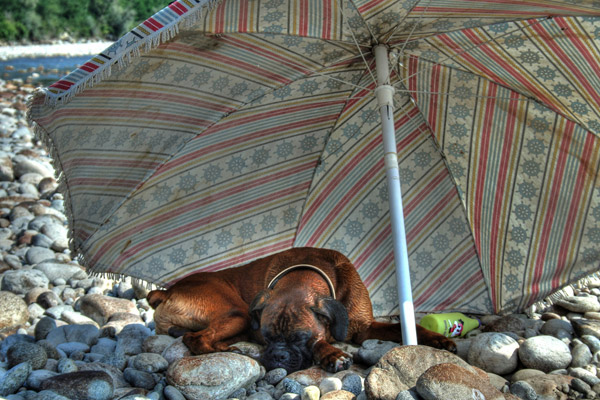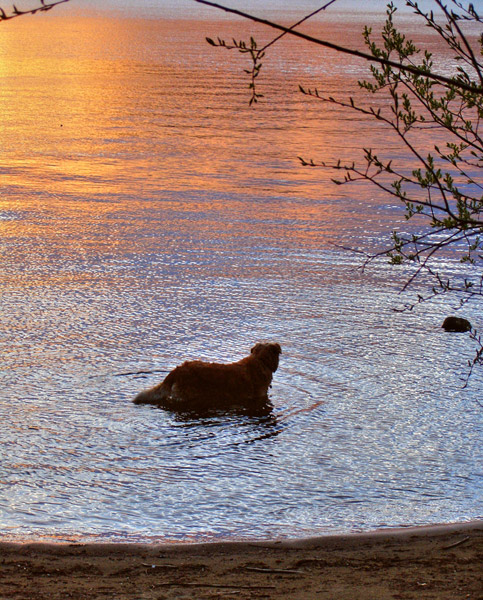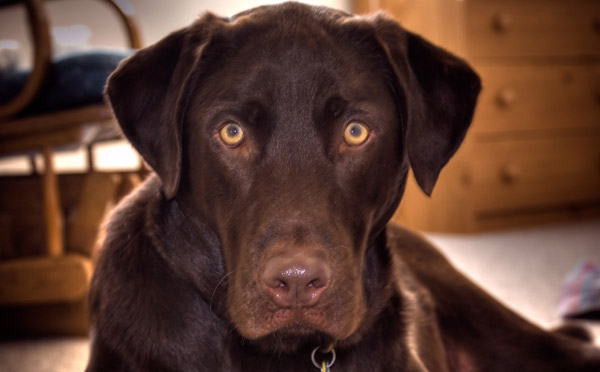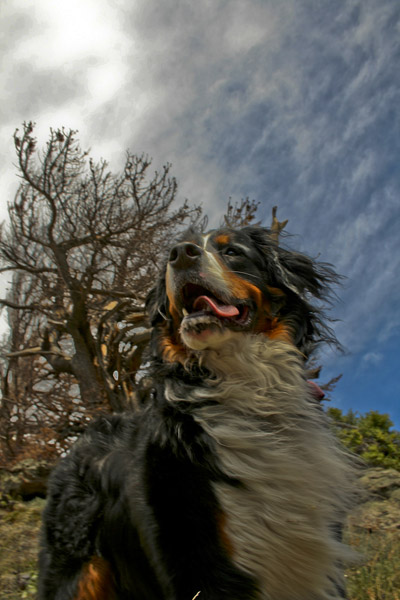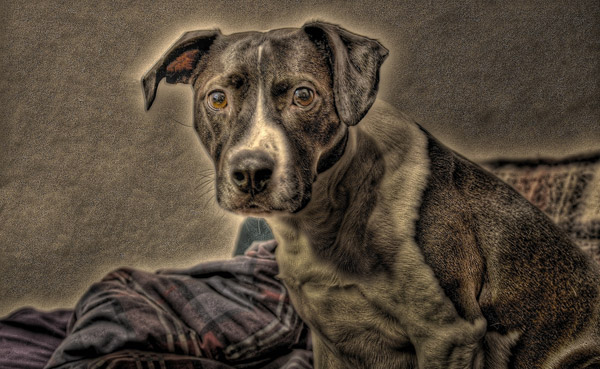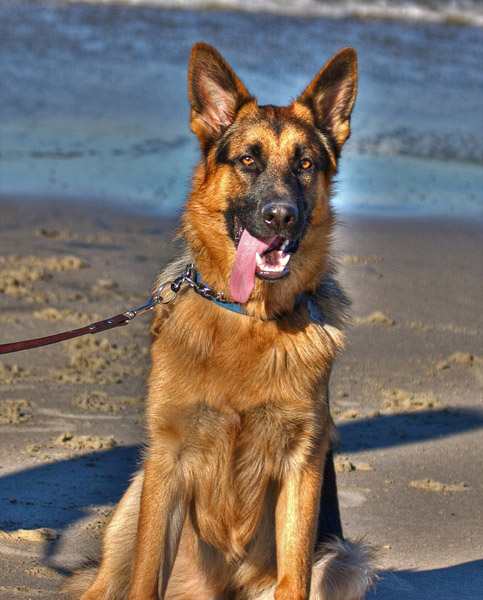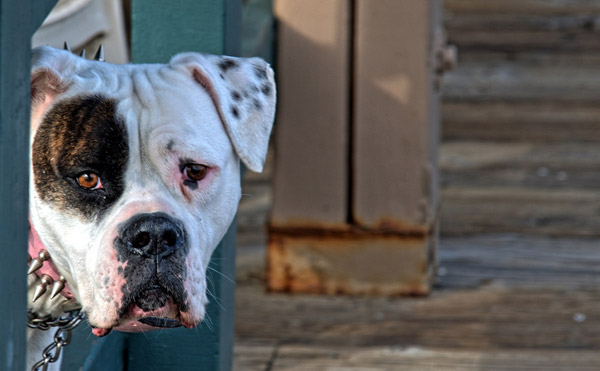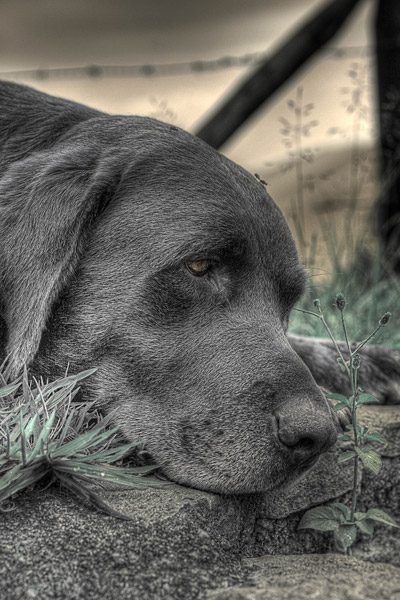 Want More Dog Pictures?
Then be sure to meet the Canidae family, the true dogs and the foxes & basil.