Meet The Canidae Family – True Dogs
By Paige
The Canidae family is a big one, but it used to be much bigger.
Fighting for free space and limited resources has been (and still is) detrimental to many of these dogs – some of which can only be found in captivity.
True Dogs
Here is a look at the true dogs of the family, which excludes the true foxes.
Although some of the animals in this tribe are called foxes they are not considered true foxes.

Tribe Canini
Here are some beautiful images of the true dogs of the world. Each one displaying a bit of the personality we have come to love in their domestic counterparts.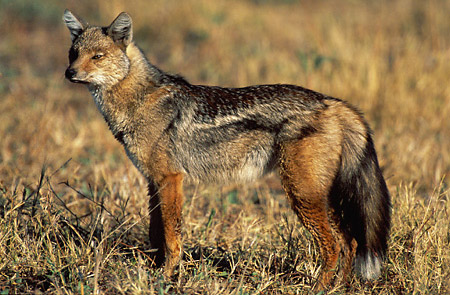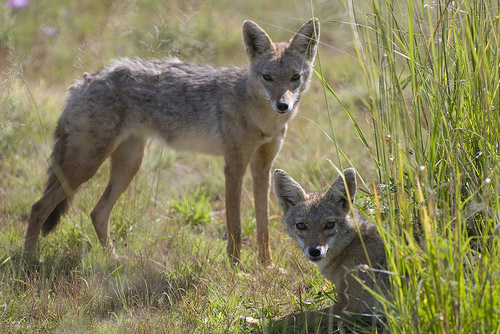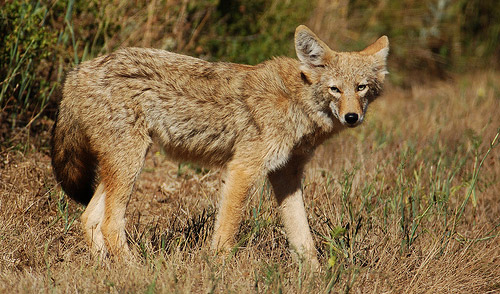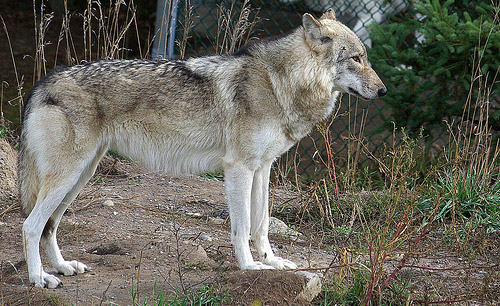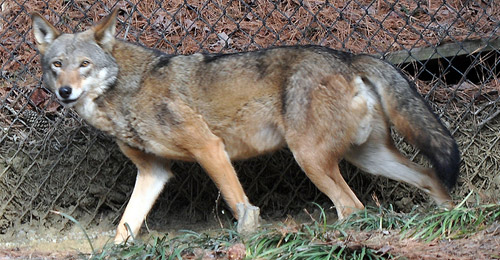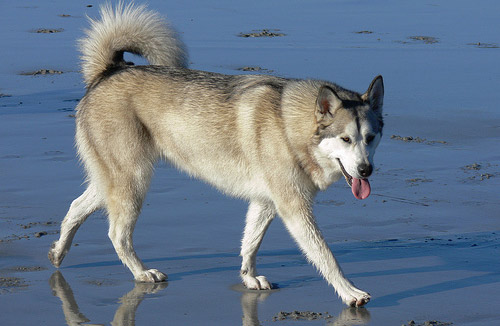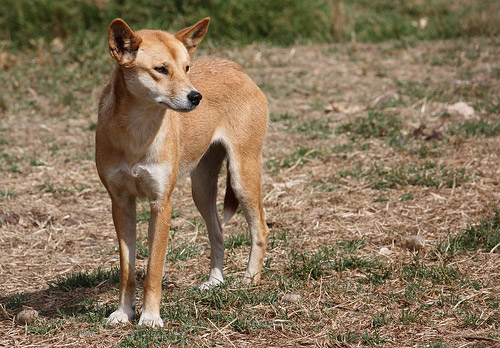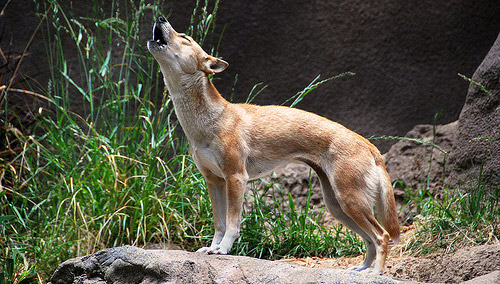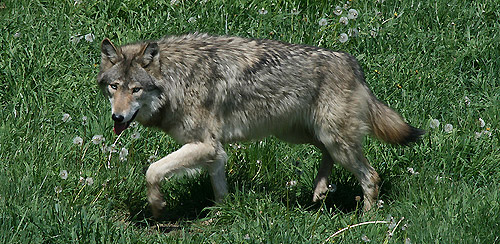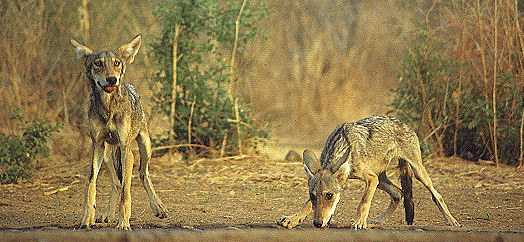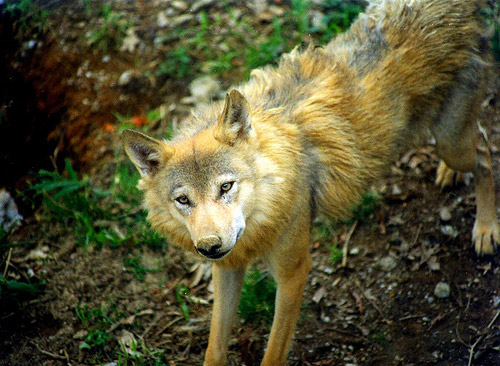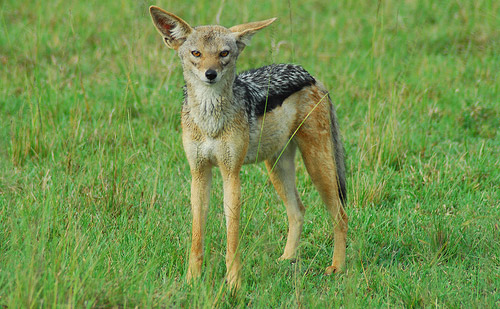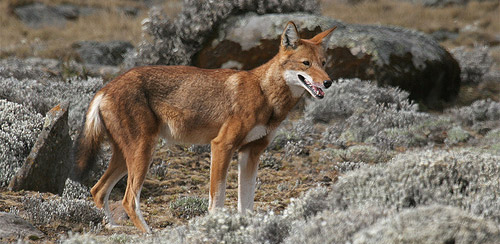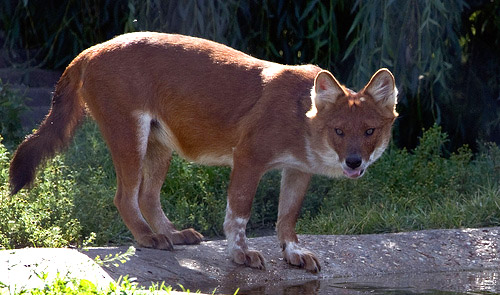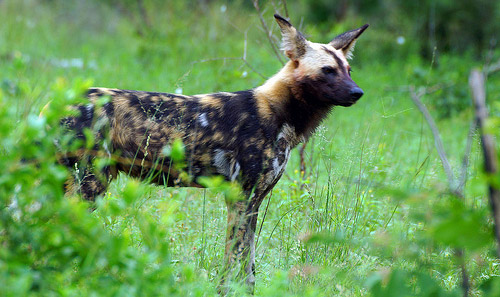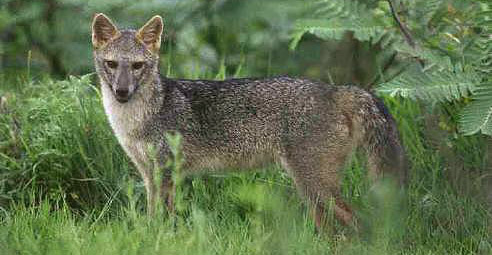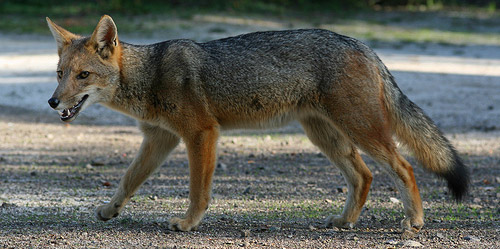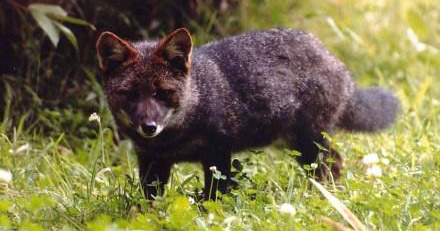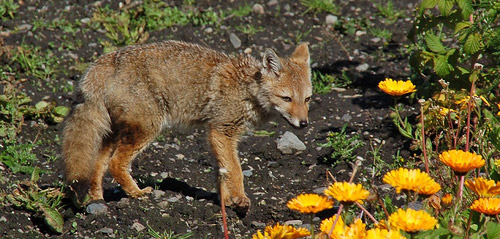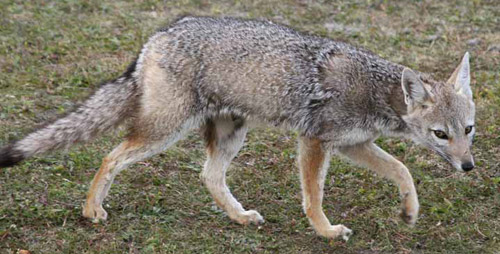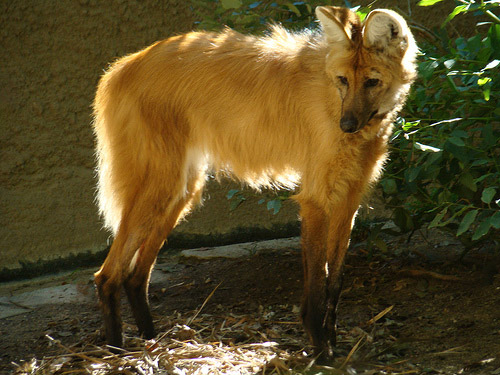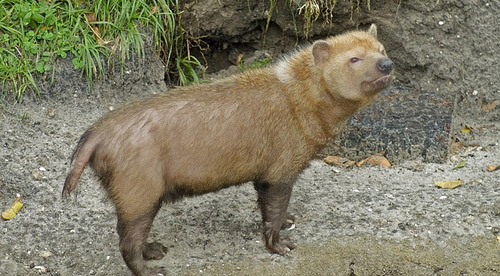 Be sure to meet the foxes & basil dogs of the world too.
34 Responses to "Meet The Canidae Family – True Dogs"