The Canidae Family – Foxes and Basal
By Paige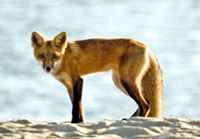 The Canidae family is a big one, but unfortunately it is shrinking every day.
Forced to compete with man for their habitat and food, they are slowly being squeezed out.
Here is a look at the true foxes of the family or those that belong to the Vulpes genus and their cousins the Basal Caninae.
Both display different characteristics from the wolf family which is thought to be the ancestor for the domesticated dogs of today.
True Foxes
Meet the true foxes of the world, each one shaped by where they live.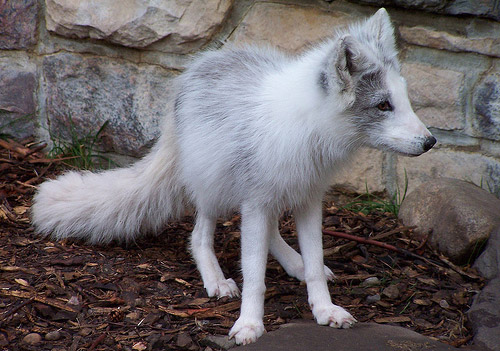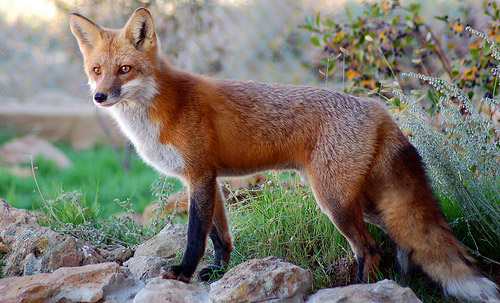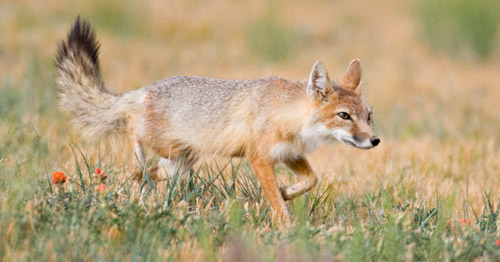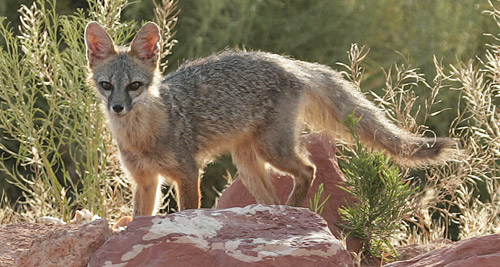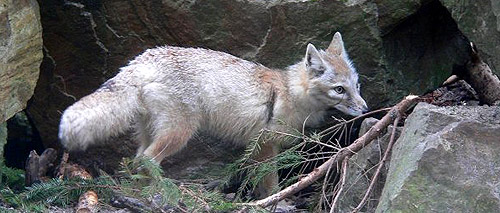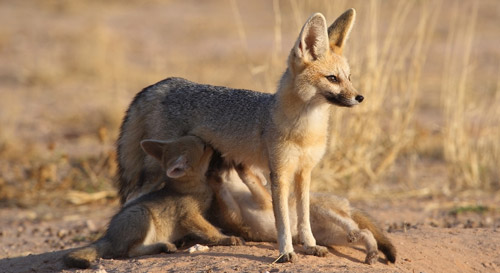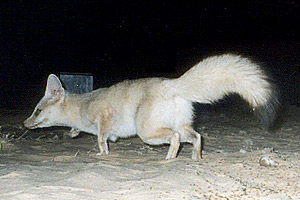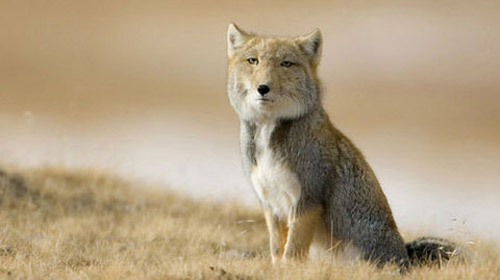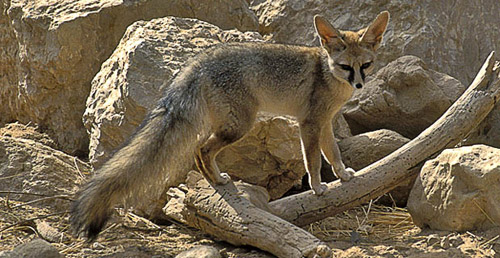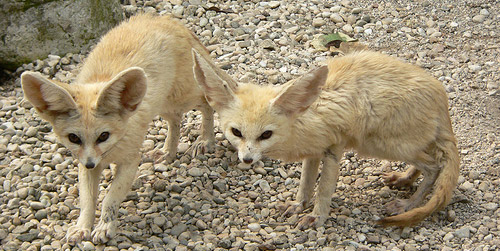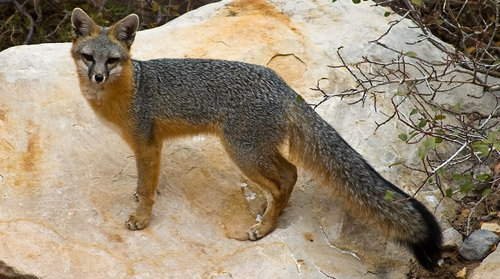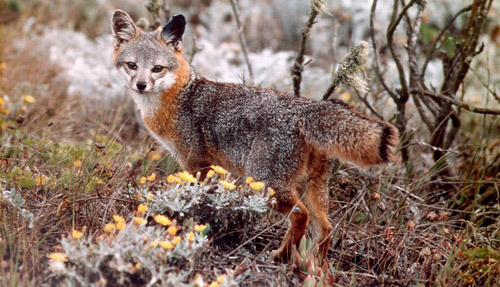 Basal Caninae
Other species found in the Canidae family but not classified as a true dog or a true fox.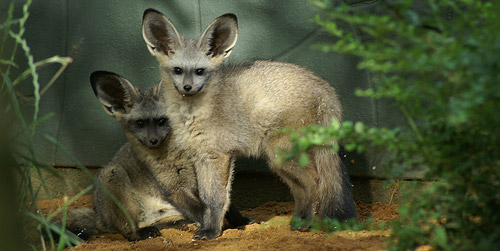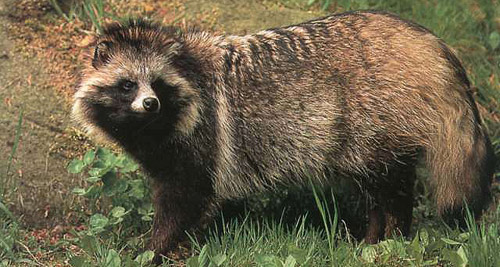 Be sure to check out the true dogs of the world too.
11 Responses to "The Canidae Family – Foxes and Basal"