Fabulous Foxes
By Paige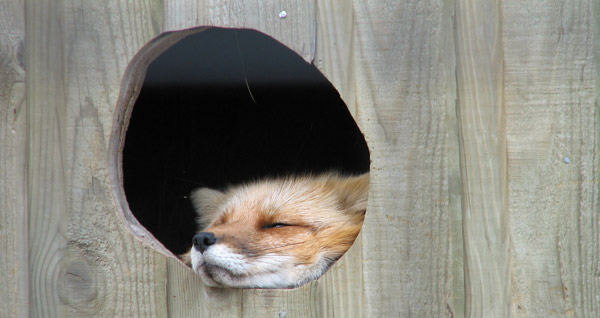 Foxes are found in a wide range of climates & habitats. The red fox is perhaps the most recognized, most common and most photographed, but we like them all.
They don't call beautiful women foxes for nothing, the fox is a fabulous animal.

Whether you are talking about one with or without a tail, they all seem to share a love of posing for the camera.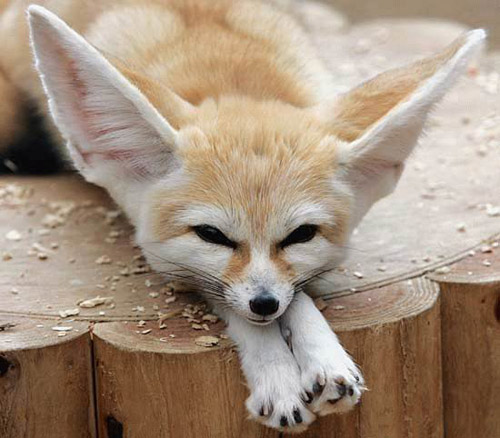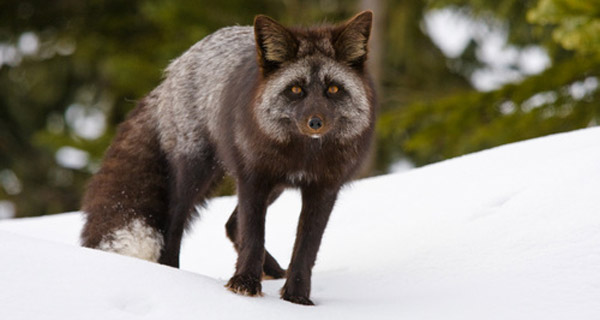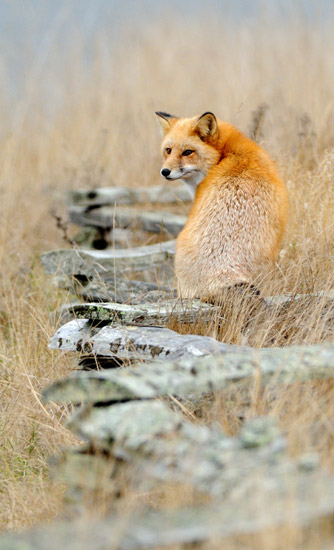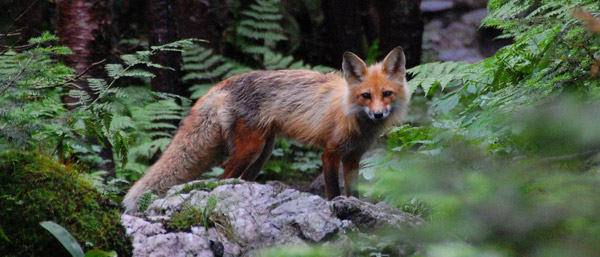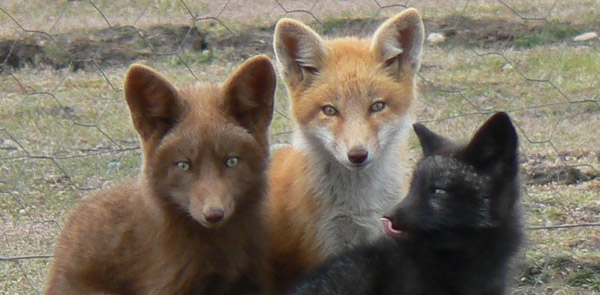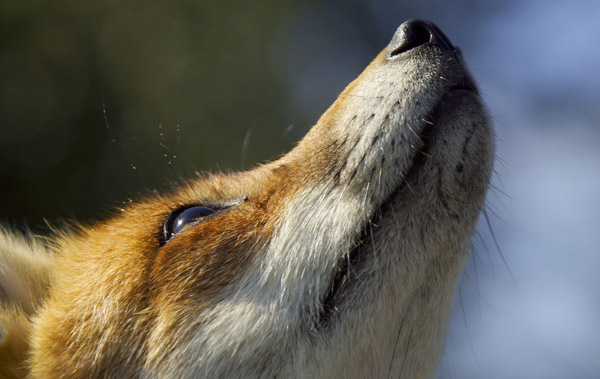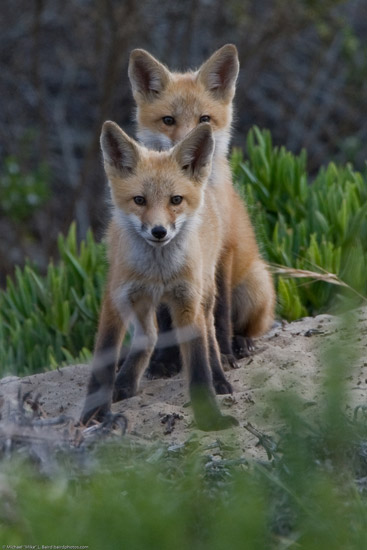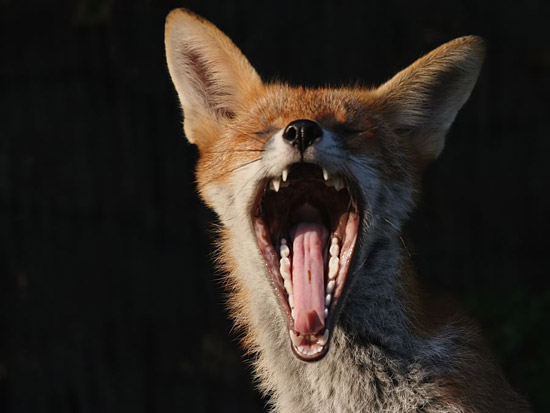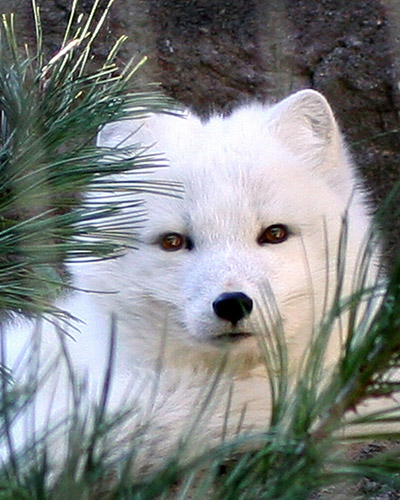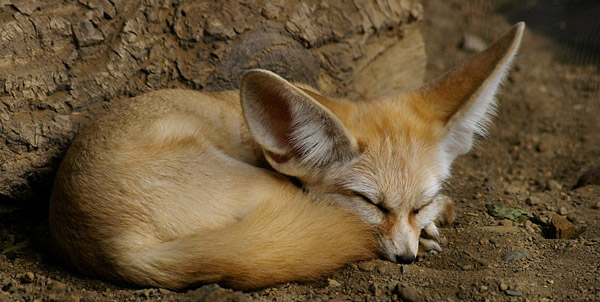 Learn More
Now that you've gotten a taste of foxes, why not go meet the rest of the fox family and their cousins, the wolves and true dogs?