Dog Head & Face Terminology
By Paige
Whether you are a full time breeder or a casual dog owner, knowing terminology associated with the canine breed can make you better at what you do.
Here are simple definitions for basic dog head & nose terminology.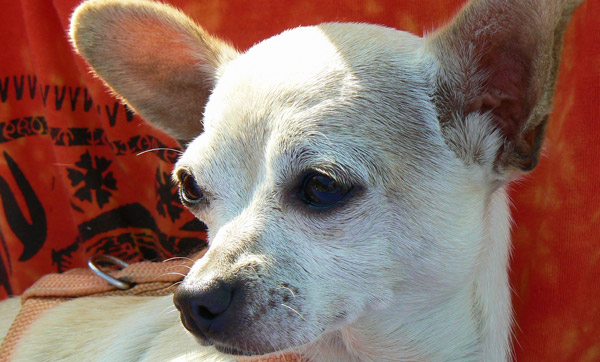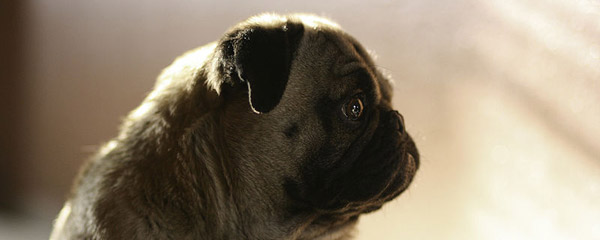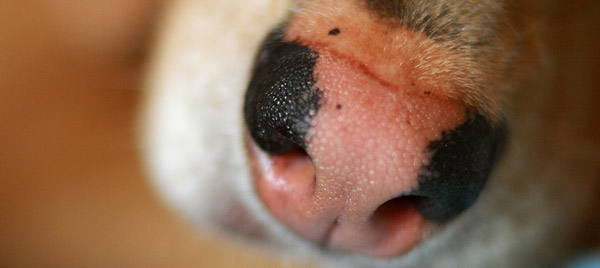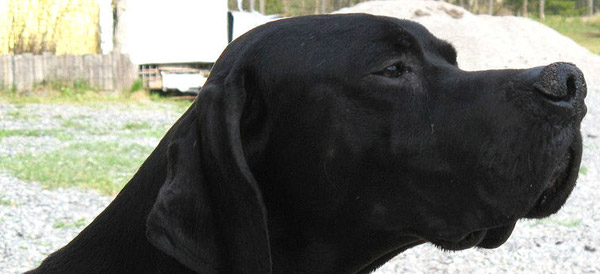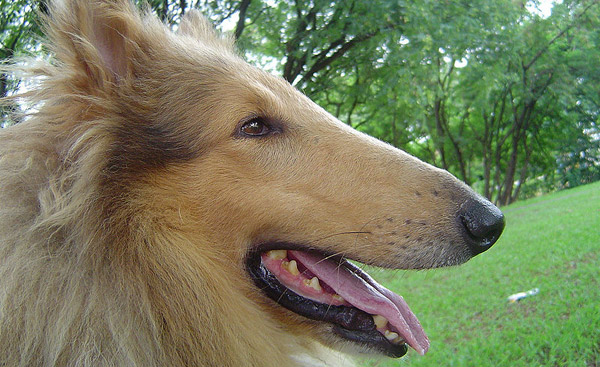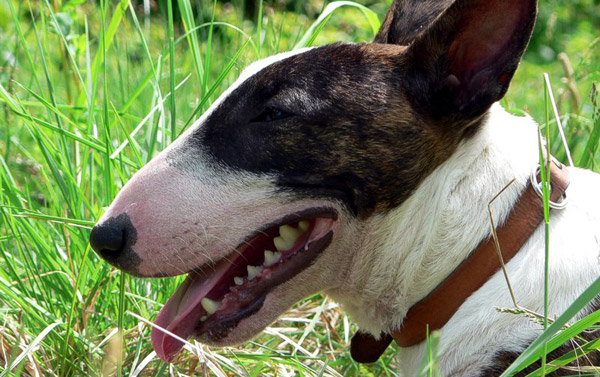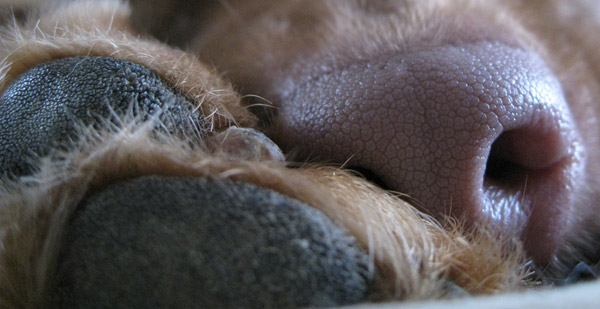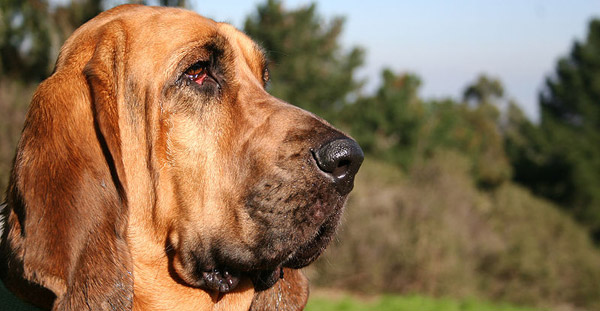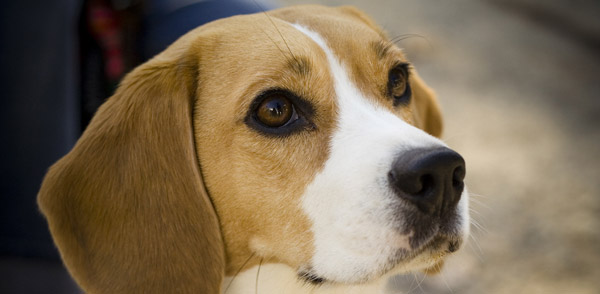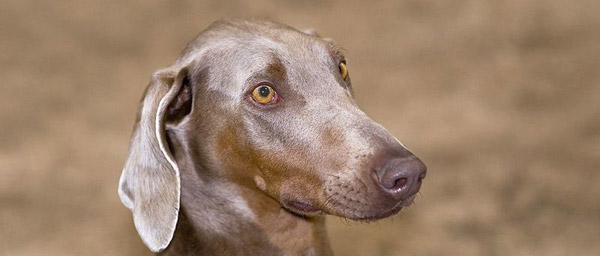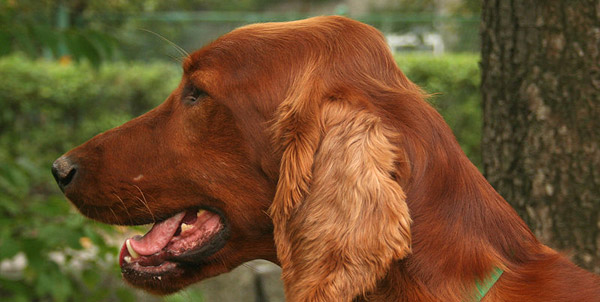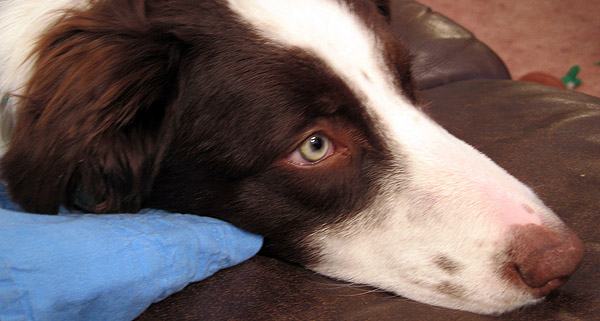 Want To Learn More?
There is always more to learn and knowing the basics can never hurt. Learn about dog head types & ear types, anatomy & skeletal anatomy or just brush up on more terminology.
19 Responses to "Dog Head & Face Terminology"