Samoyed Coloring Pages
By Paige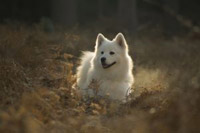 Dog lovers have a tendency to love everything dog, so some dog drawing pages seem like a fun way to enjoy both looking at and creating art.
We started looking into it and found some really cool dog breed line drawings that can easily be printed and colored. For some of the breeds we were able to find more so we'll share them with you a breed (or a couple of breeds) at a time.
Today it's all about coloring the Samoyed, a dog from the frozen tundra of Siberia (yeah, we know they are supposed to be white) but that's the fun of art.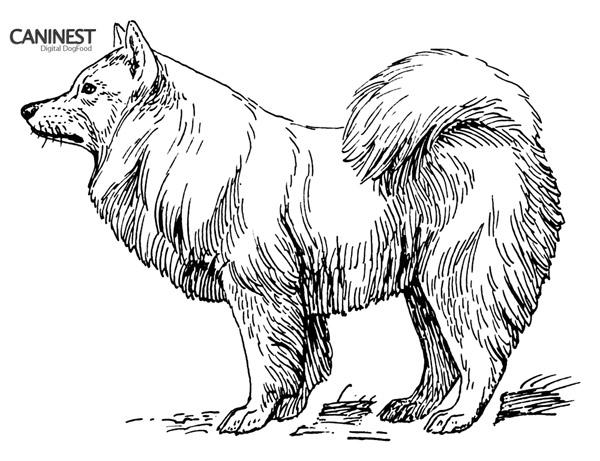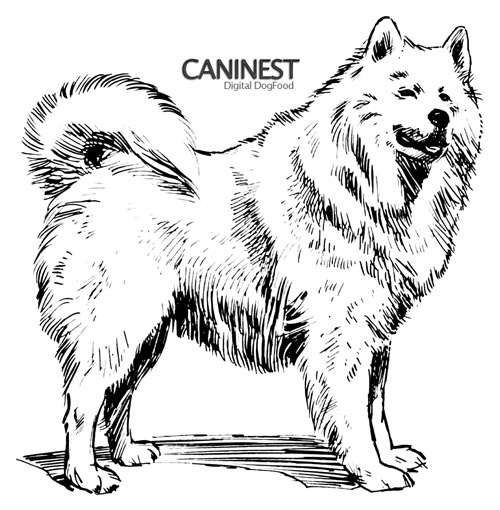 More Breeds to Color
There are plenty more breeds to come so stay tuned for more doggy entertainment. If you need some inspiration until then be sure to check out some dogs in art.