More Unusual Dog Pictures
By Paige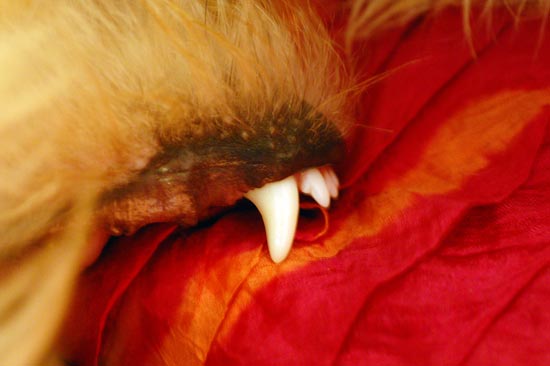 Part 2 of a two part series showcasing some unique dog photography (you can find part 1 here).
Celebrating the fusion of natural beauty with great photography, these images give us a fantastic look at the canine animal in all of their glory. Cats only wish they could be so majestic.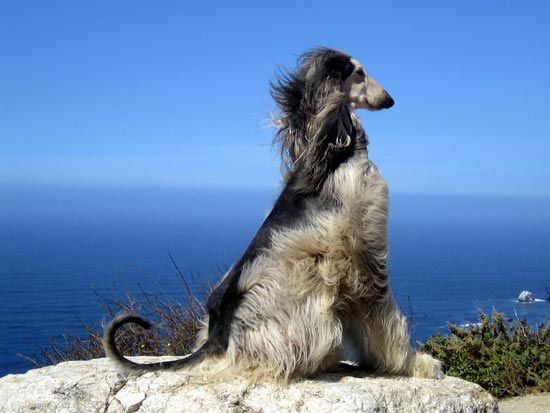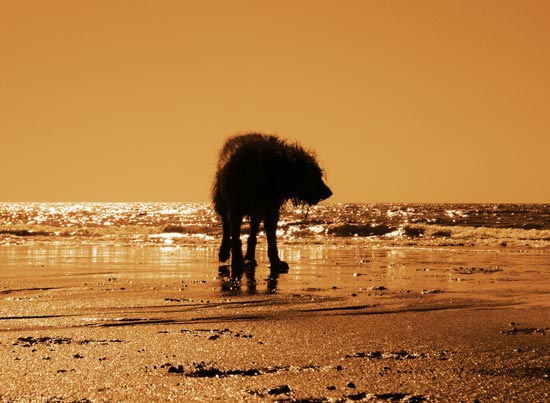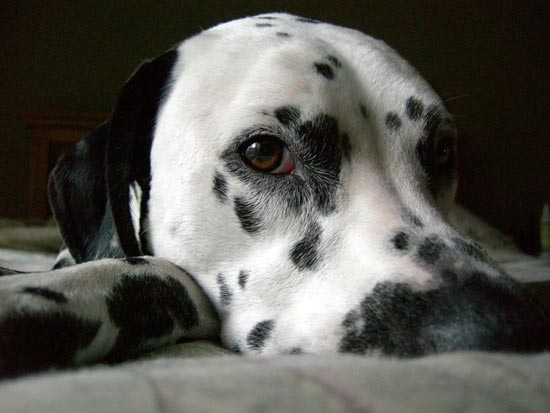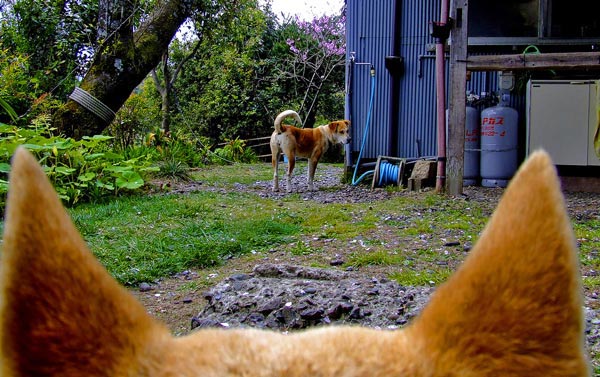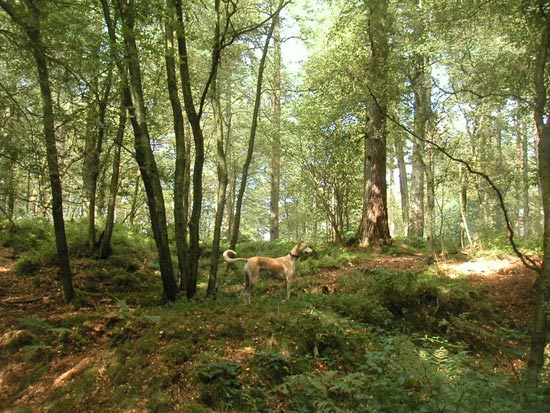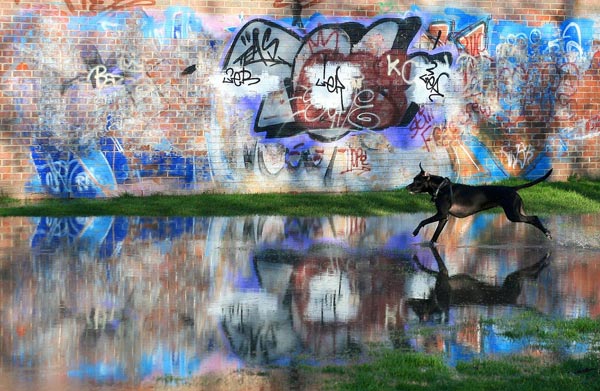 We Haven't Given Up
Considering the amount of dog images we go through on a regular basis, there will soon be more to share. If you haven't already seen part 1 be sure to check it out and stay tuned for the next installment.