Unusual Dog Pictures
By Paige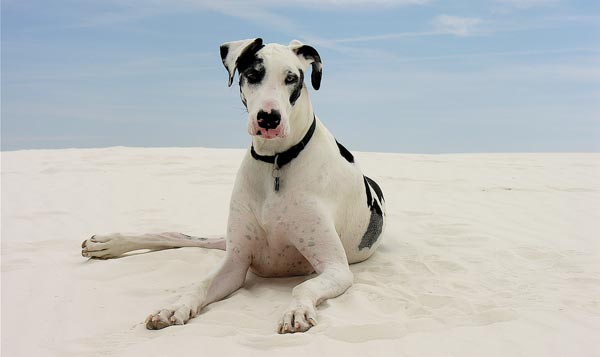 As silly as they can be sometimes, dogs possess a beauty that is hard for most of us to deny. Although it's not difficult to get a great shot of a dog, sometimes the lighting and backdrop are just right to create a visually stunning image.
Need We Say More?
These images need no introduction (although their photographers probably do). Enjoy some truly brilliant photography and animals.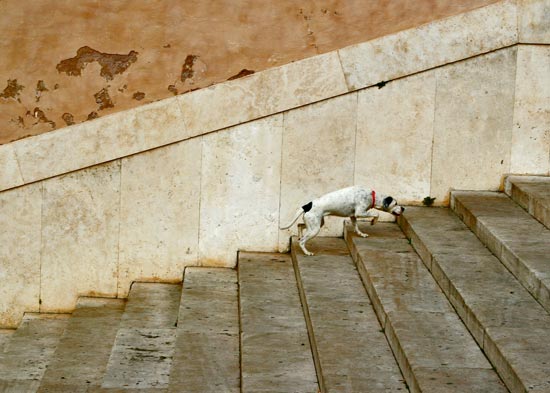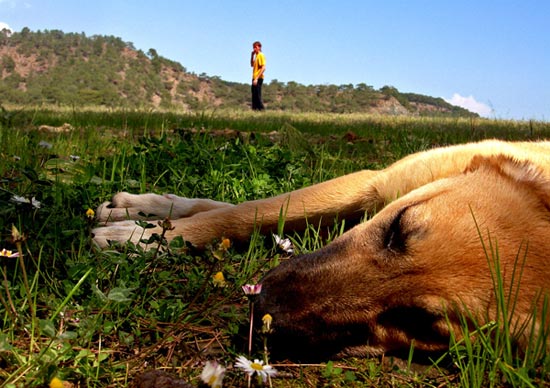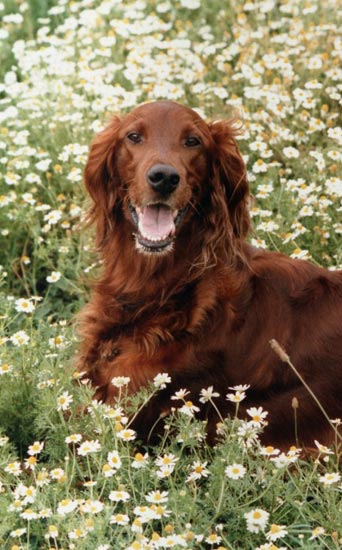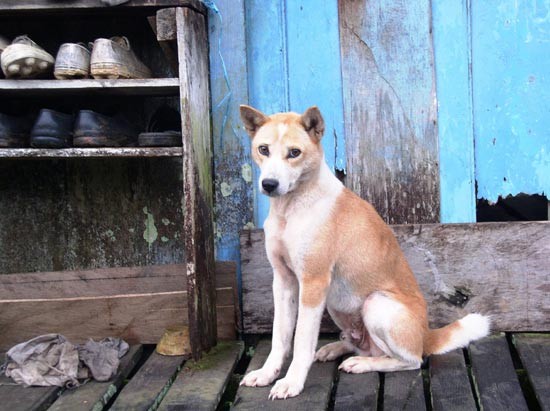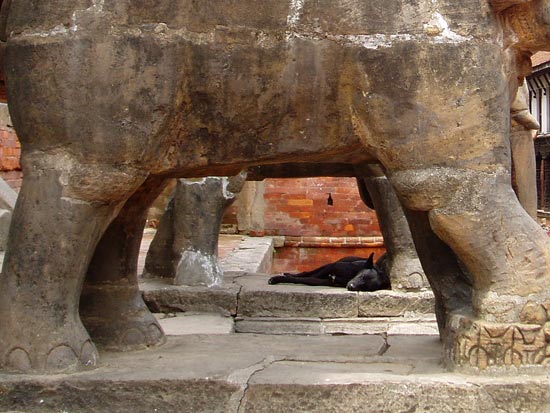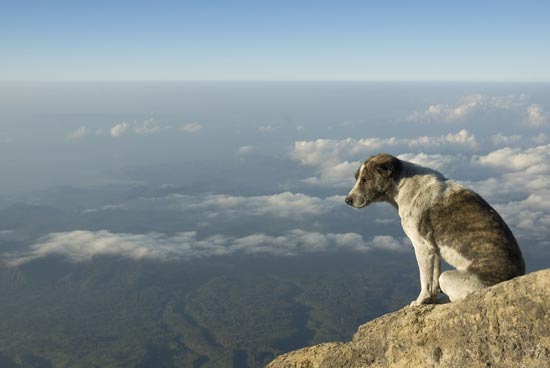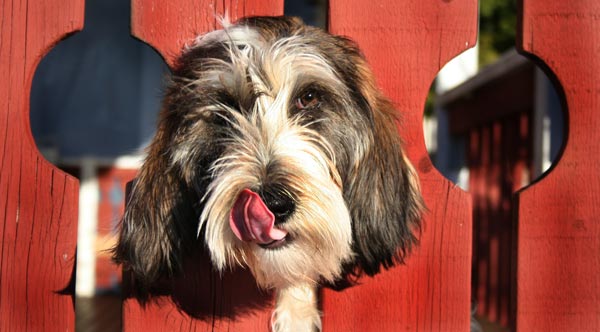 More Unusual On The Way
We found even more unusual images, so be sure to check back for part 2.
3 Responses to "Unusual Dog Pictures"