Funny Dog Signs
By Paige
Dogs are most definitely among the clowns of the animal world, their natural exuberance and complete lack of self-awareness provides just the right mix of unrestrained silly.
Animals Resemble Their Owners
We like to think that means dog owners have a sense of humor too and some of the signs below prove this theory beyond a shadow of doubt. Regardless what language they are in, each one conveys it's meaning in simple, direct terms (and often with the best imagery).
Some of them are more subtle than others, but they are all in good fun and show the amiable spirit of animal lovers.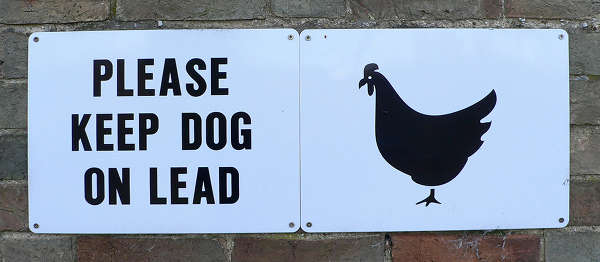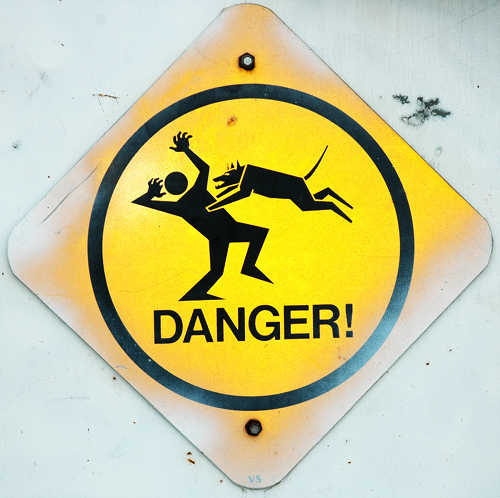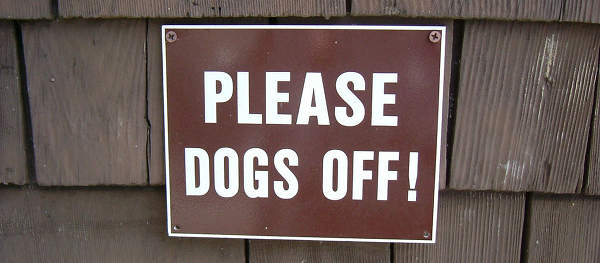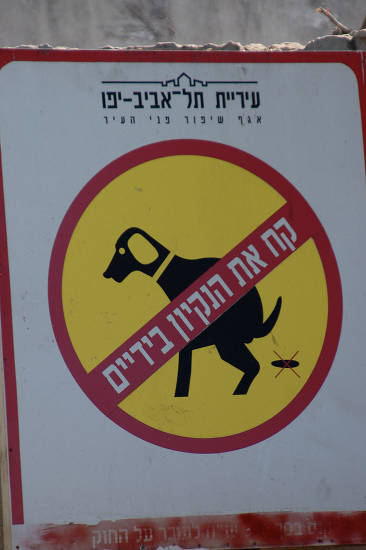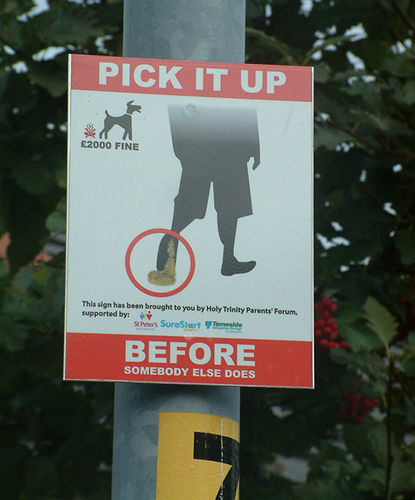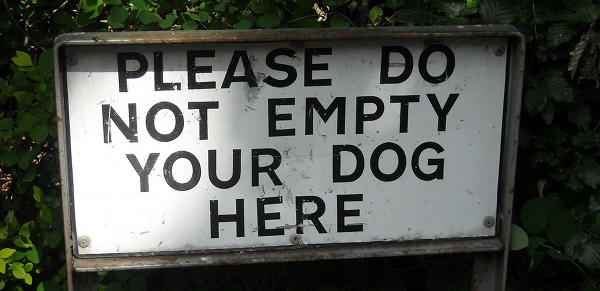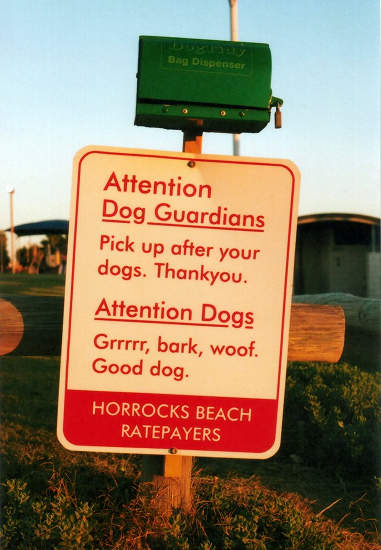 Not Quite Done…
We've got more silly signs to share so stay tuned for the giggles yet to come. Until then be sure to check out some more funny dog pictures.
One Response to "Funny Dog Signs"