Funny Dog Pictures
By Paige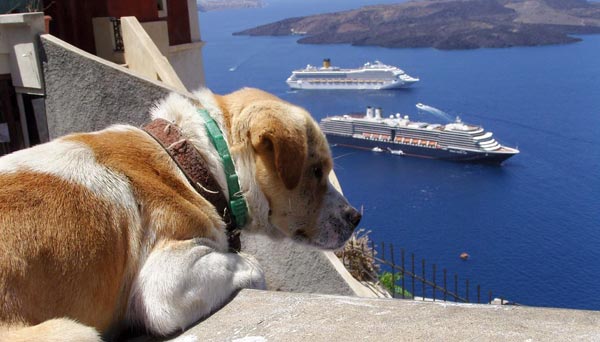 If there is a creature with a sense of humor, it is the dog. They can be serious, but more often it seems they prefer to be the joker of the animal world.
We look through a lot of dog pictures and that means we see a lot of good shots.
Here is a collection of the funniest dog pictures we've seen in awhile.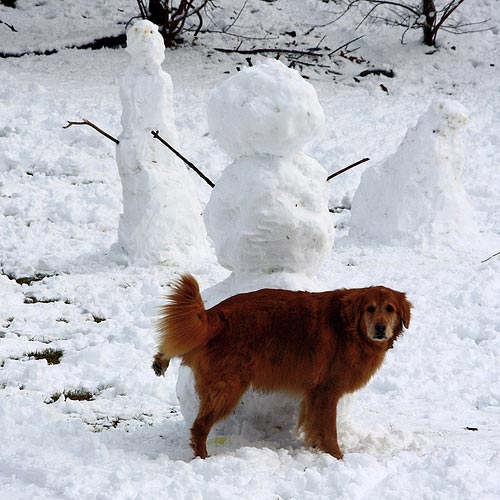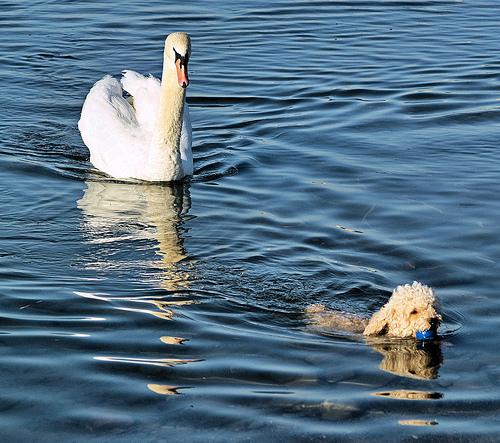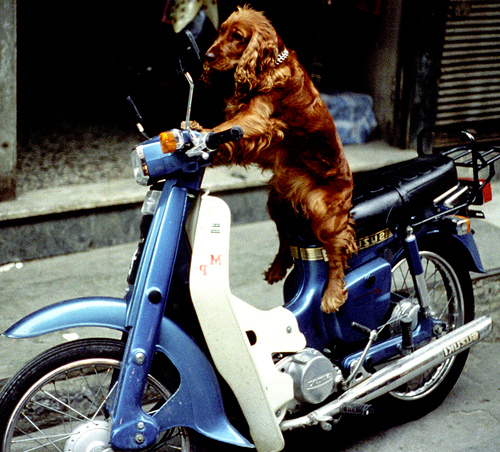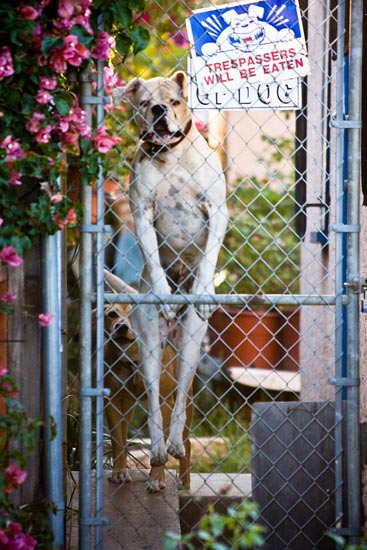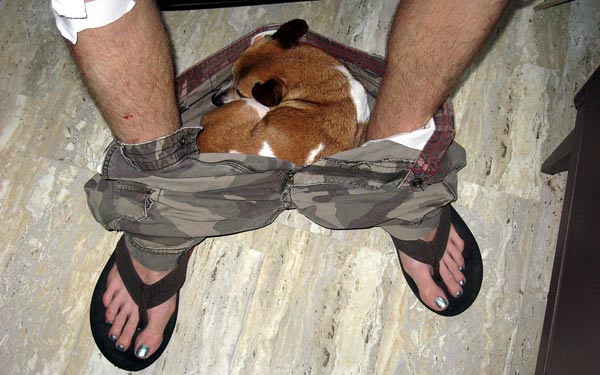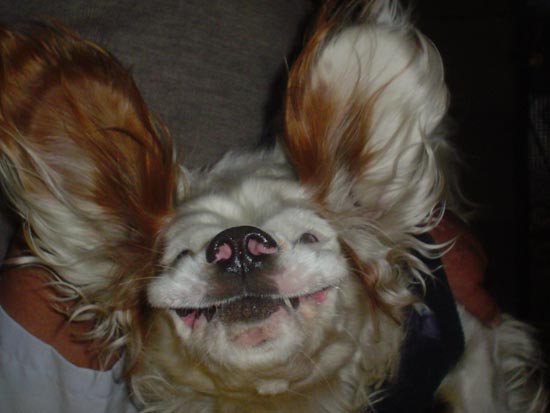 More Giggles?
If these gave you a chuckle, never fear there are more on the way. Keep an eye peeled for part 2. Until then, why not check out some dogs in sunglasses for a laugh?
3 Responses to "Funny Dog Pictures"