Funny Dog Signs 2
By Paige
We had so much fun creating our funny dog sign post that we had to keep the torch burning through part 2. Don't worry, we're pretty sure there will be a part 3 too.
Silly Dog Lovers
We found signs from around the globe (although most of pt 2 looks American to us) but they all have one thing in common – they made us giggle. So we've collected them to share & we'll continue to stash them away as we run across more.
They just go to show that dog lovers like a heaping dose of humor when it comes to their animals.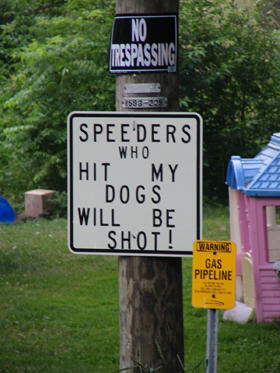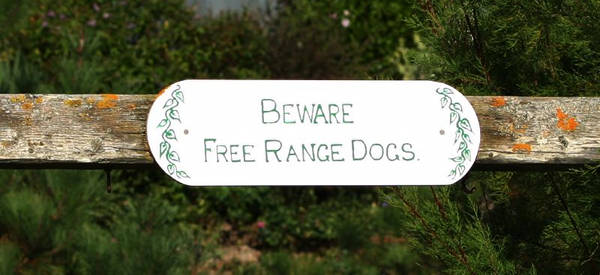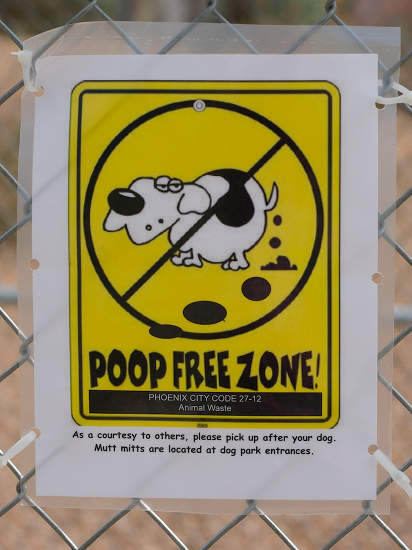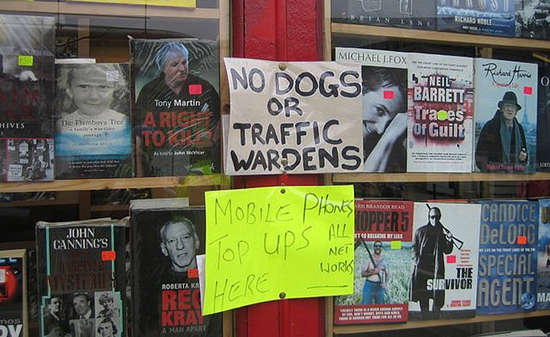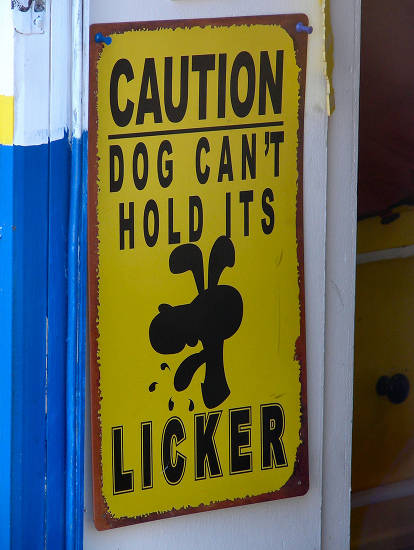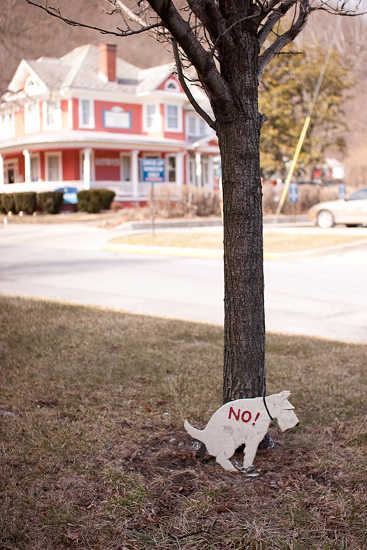 To Much Fun
There is just something about a funny sign, put there to convey a message (even about poop) with a smile. Be sure to check out part 1 and stay tuned for more to come.