Dogs in Art
By Paige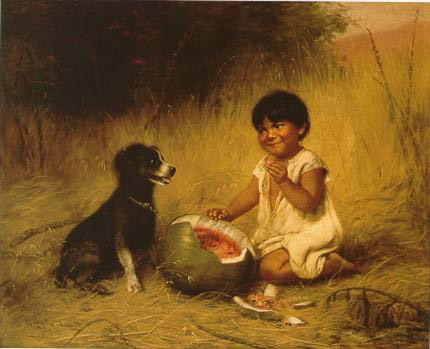 It seems that artists have always had a soft spot for animals & often portraits included the subject's favorite animal. There is an amazing amount of canidae art out there & we are determined to bring you a large chunk of it.
Here is a fun collection of dog art from artists all over the globe, each one putting their spin on our canine friends.

From wolves to foxes to domestic dog, artistic talent has always had an appreciation for the animal form and dogs were always readily accessible.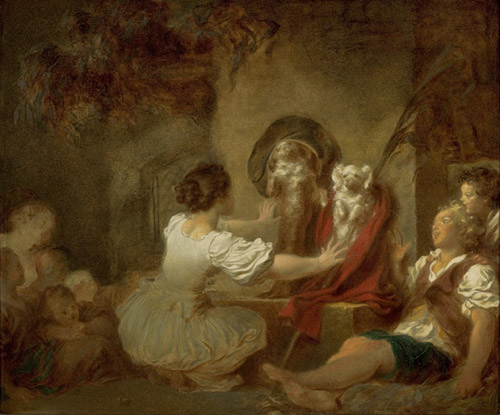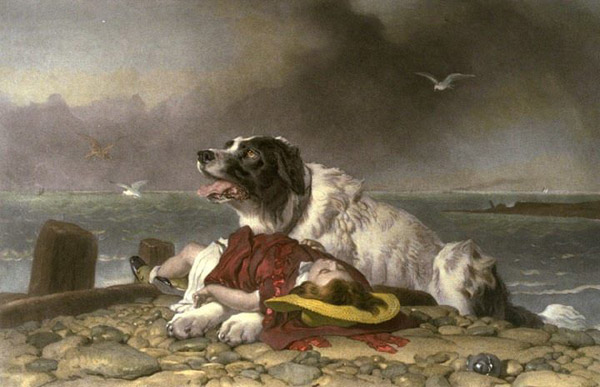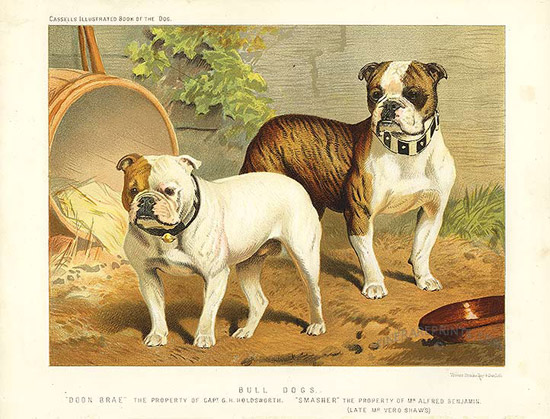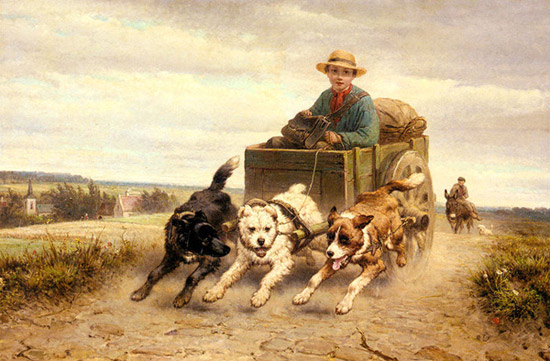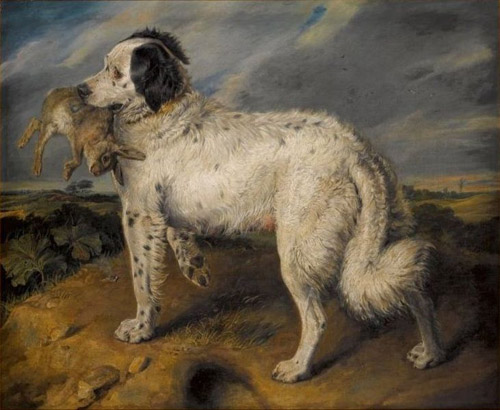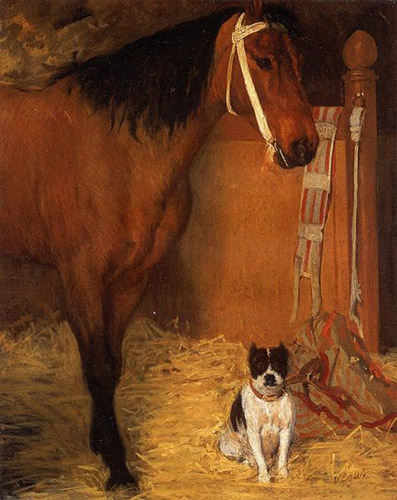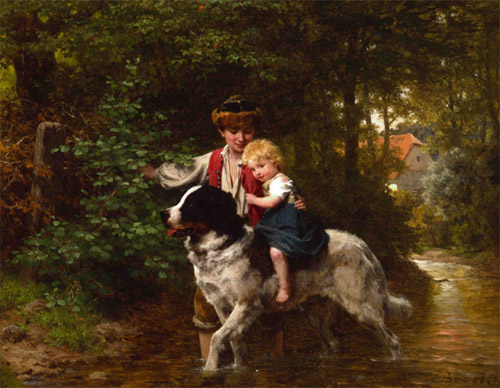 More to Come
Of course this isn't all of it & there is plenty more to come so be sure to check back for art using other members of the canidae family as subjects as well as part 2 of domestic dogs.
One Response to "Dogs in Art"