Real Poodle Colors
By Paige
A few weeks ago we did a post about the ghastly practice of dyed dogs.
More often than not, the subject of this is the poodle, perhaps because they don't shed their hair.
A Breed Apart
People often joke about poodles and their haircuts, but really they are intelligent and kind animals who make great pets for those with allergies. Not to mention they come in a rainbow of colors, naturally.
Let's face it, if Mother Nature wanted poodles to be pink, she would have made them that way. What we should do is celebrate what she gave us, not try to modify it.

The Colorful World of Poodles
A look at poodles, the way nature intended.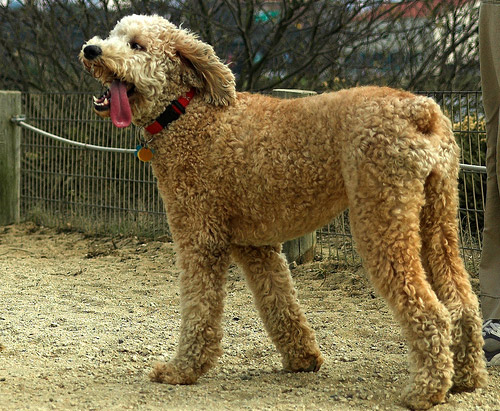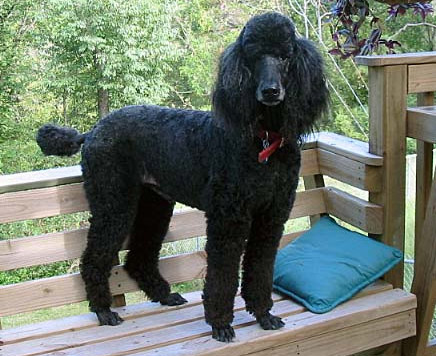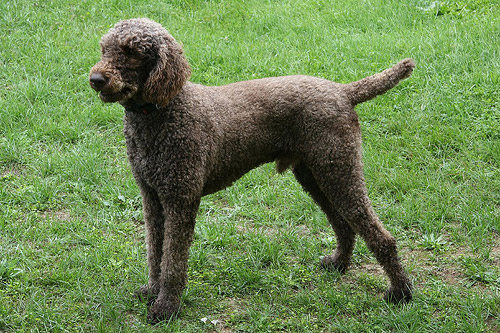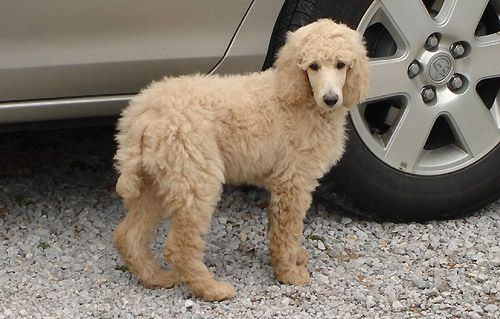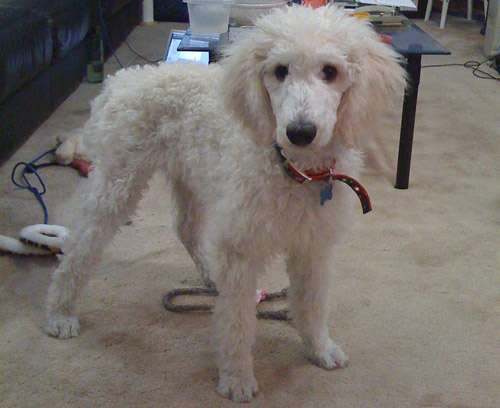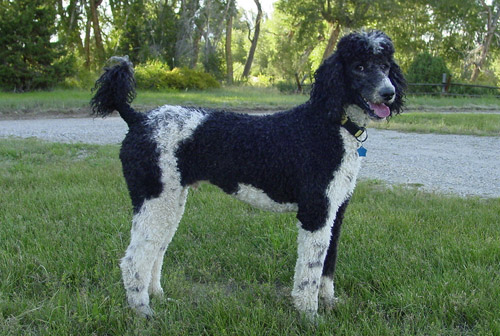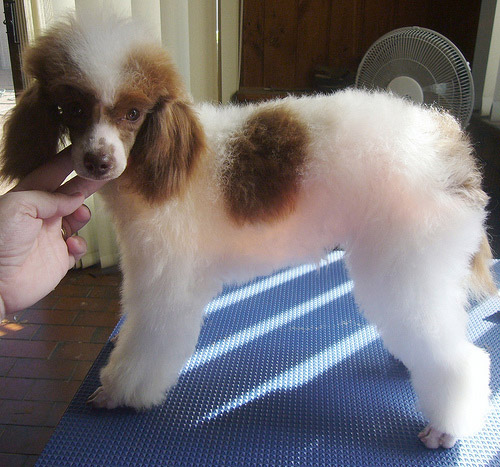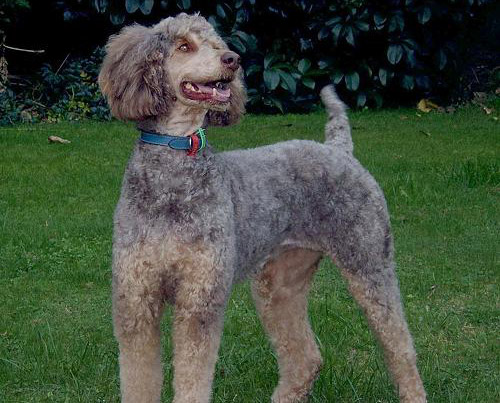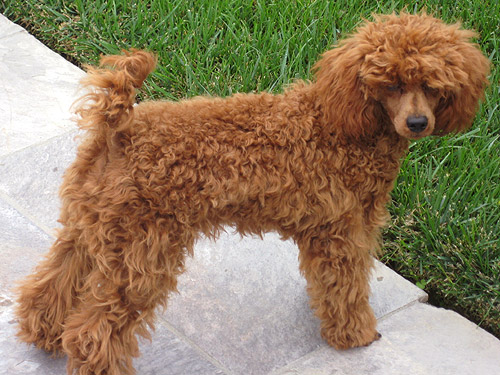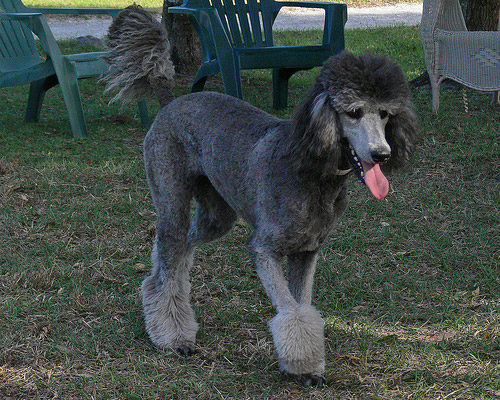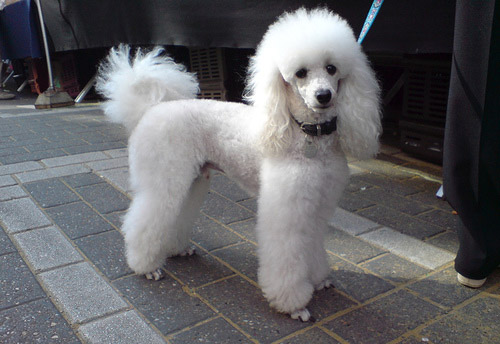 This is Just A Few
There are many different parti and phantom combinations which are all quite rare and hard to find pictures of. If anyone has a better picture of a poodle color they'd like to share, drop us a note. We'll give you credit for your shot.
42 Responses to "Real Poodle Colors"