Dogs in Sunglasses
By Paige
Let's face it, dogs in sunglasses are too cute for words and these dogs seem right at home in their sunglasses.
In fact some of them even seem to think that their shades make them look cooler.
We are willing to bet that more than a few of these dogs can be found sporting their sunglasses on a regular basis.
Hey, a dogs got a reputation to keep you know and we found some of the coolest dogs in town

Fully Accessorized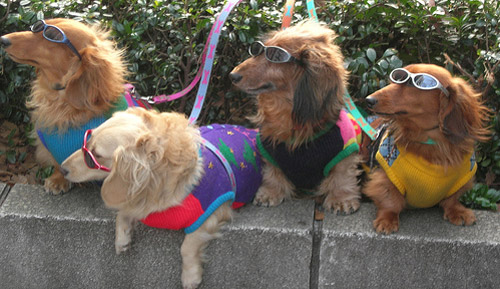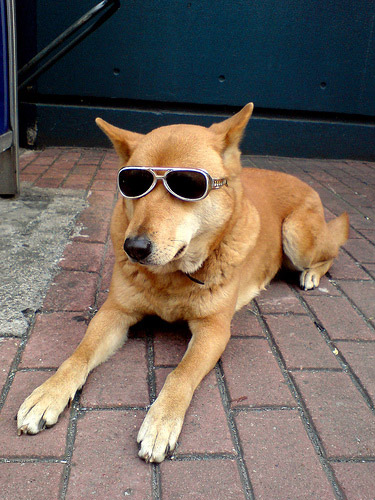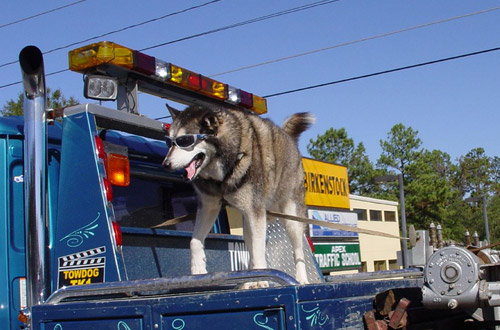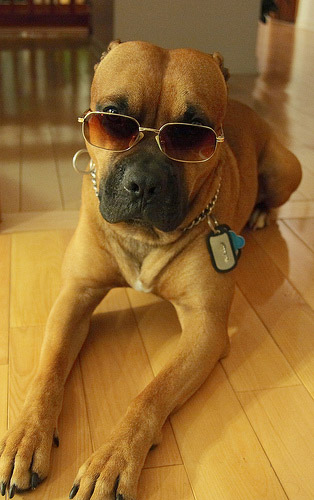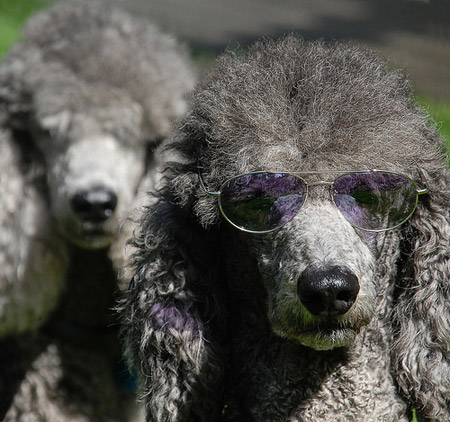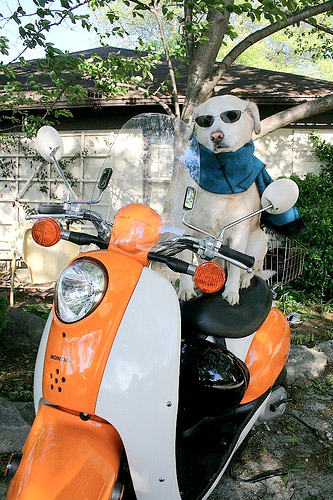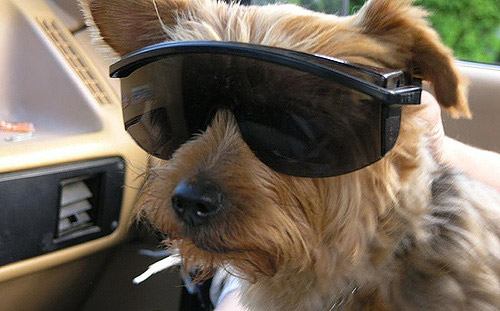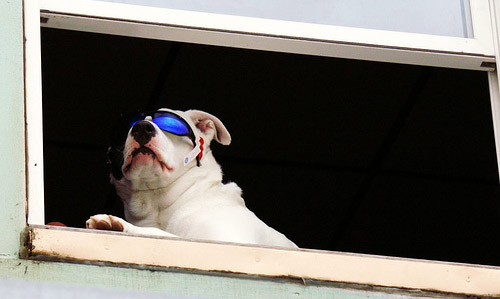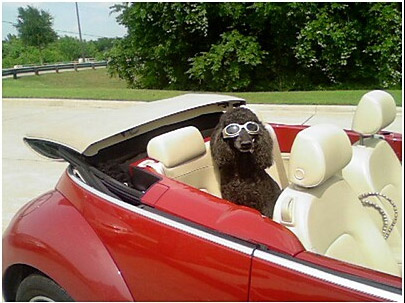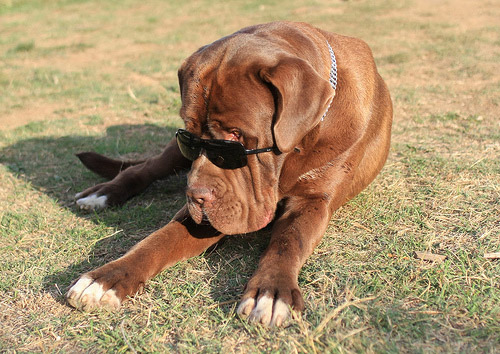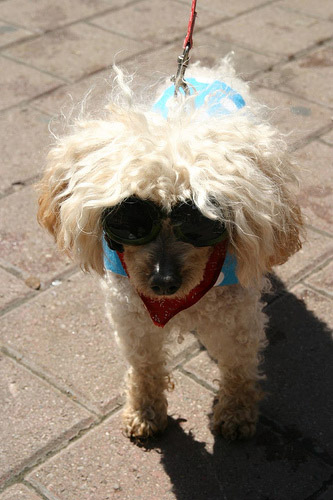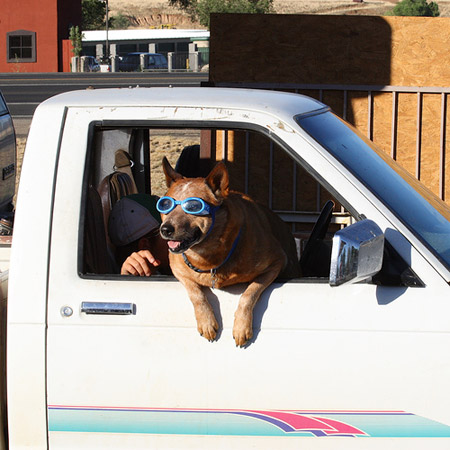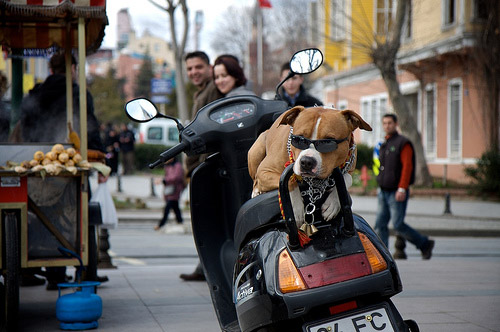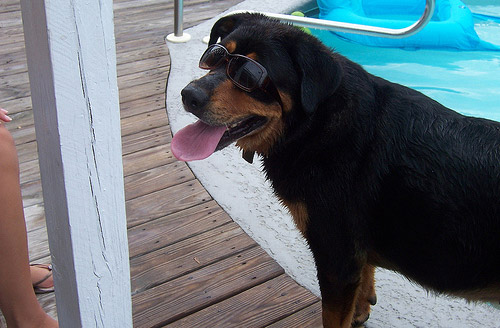 Does Your Dog Wear Sunglasses?
Take a picture and send it to us, dogs in sunglasses never fail to make us laugh.