Funny Dog Pictures Part 2
By Paige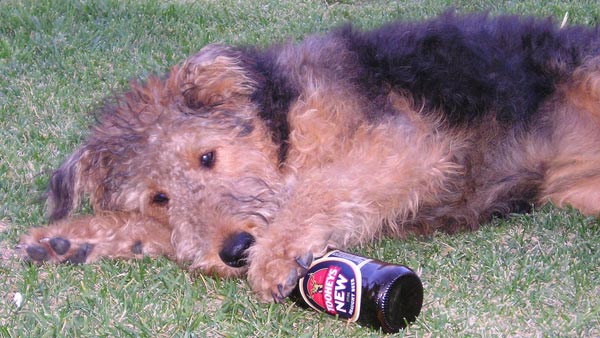 There is no doubt about it, dogs are funny animals. It's not always easy to catch them being cute on film, but every so often they allow us to capture a particularly entertaining moment.
We collected some of those brilliant moments to share, because it isn't truly funny unless it makes someone laugh.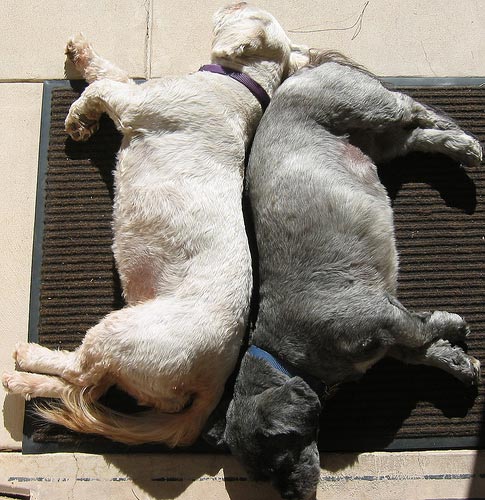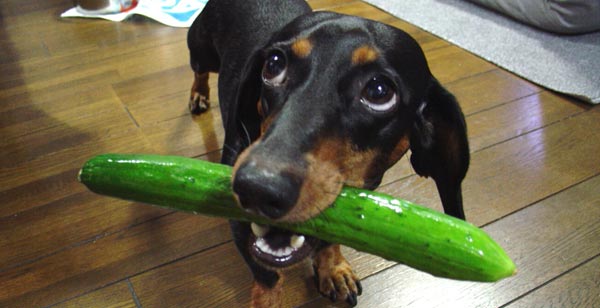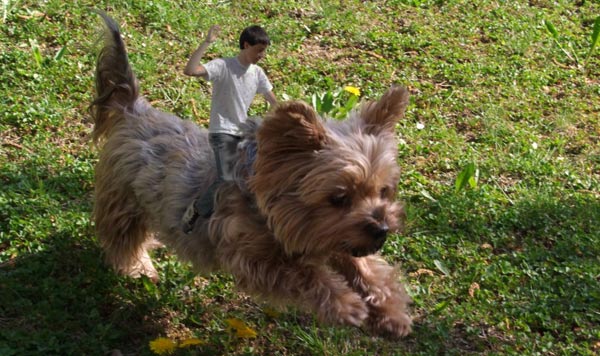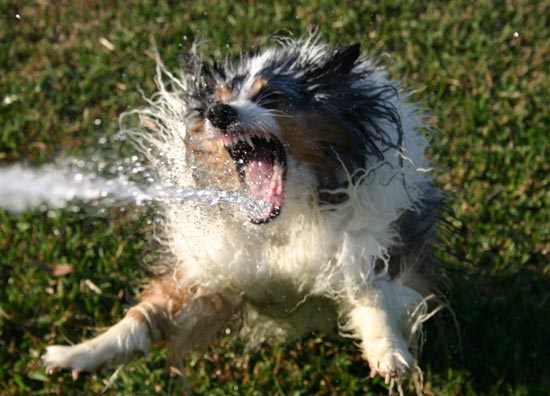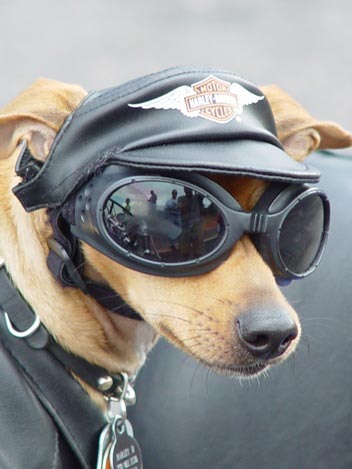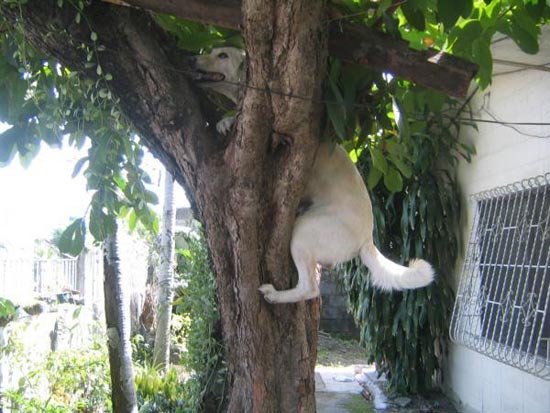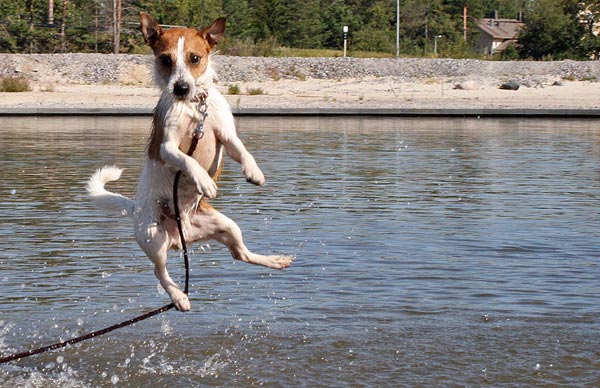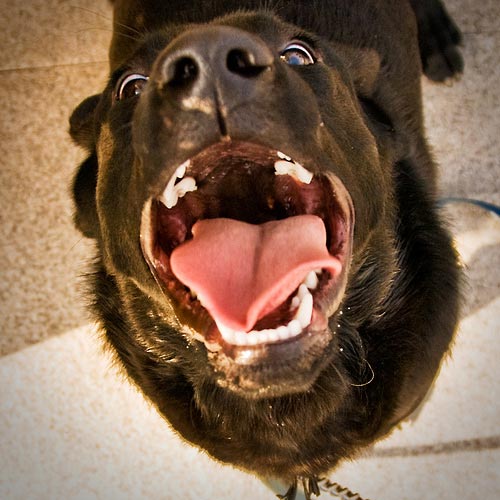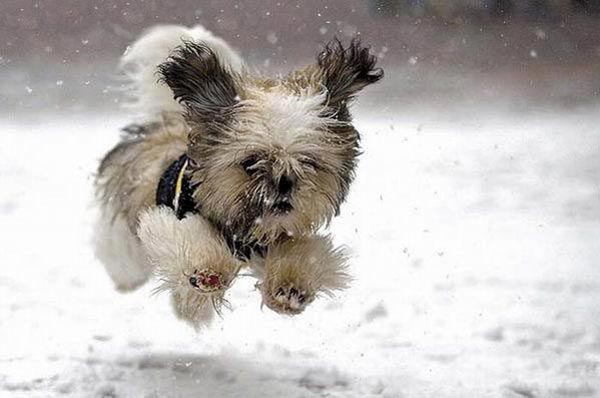 Gotta Love Them
Dogs, always good for a giggle. If you liked these, don't forget to check out part 1.
4 Responses to "Funny Dog Pictures Part 2"