Dogs in Motion Pt 2
By Paige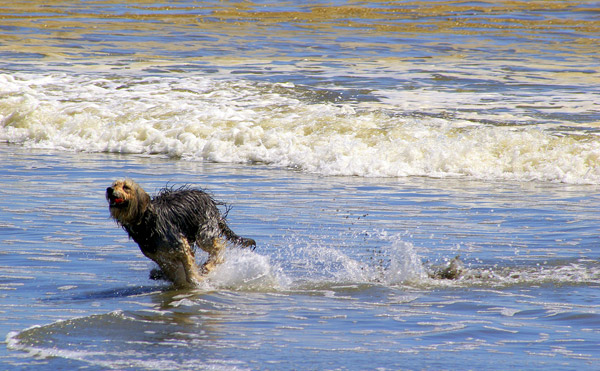 There is just something about a great dog image, and catching them in motion is even better. Several weeks ago we posted about dogs in motion and we found even more active images to share.
Whether they are roughing each other up, chasing a wave or acting like a tough guy, dogs provide us with hours of entertainment.

The photographers below did a great job of capturing the movement of their subjects, telling a story with a single shutter snap.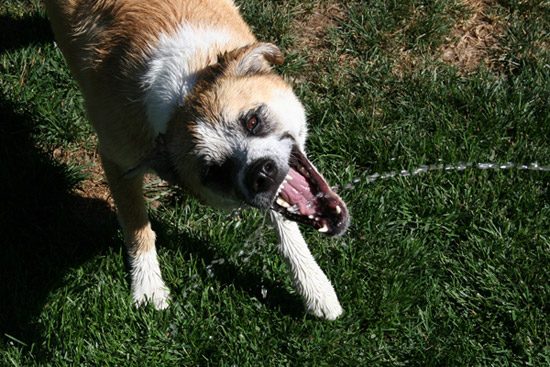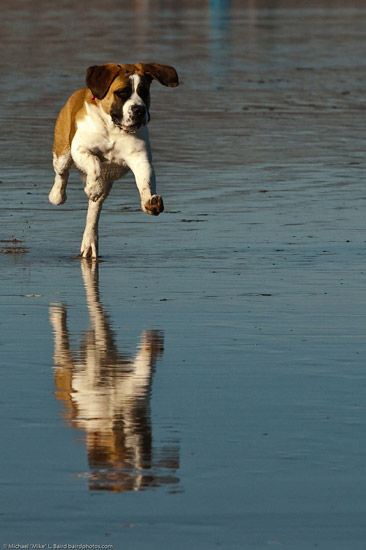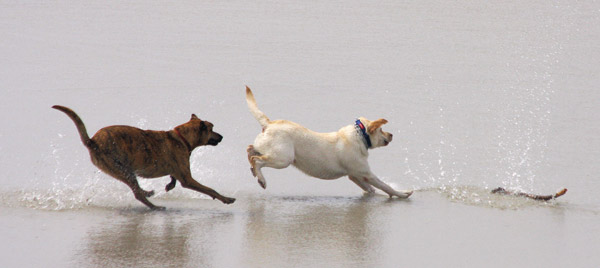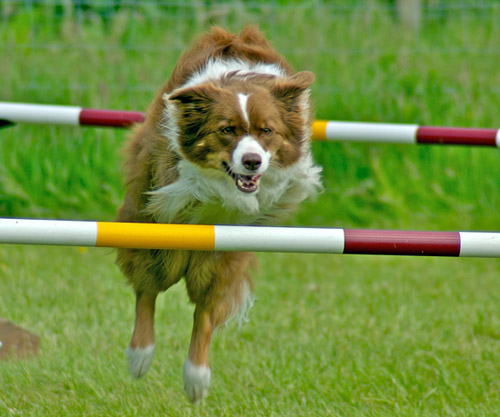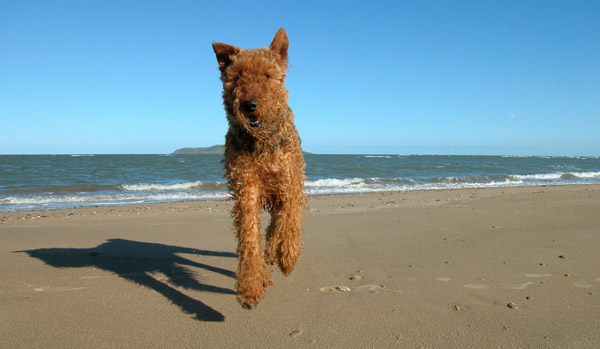 So Much Motion
We look through a lot of dog pictures, so don't be surprised if a part 3 pops up. Until then be sure to check out part one of dogs in motion.
One Response to "Dogs in Motion Pt 2"