Dogs in Motion
By Paige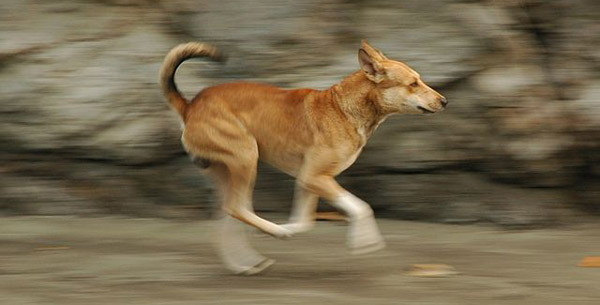 Dogs are high energy animals and most breeds are meant to cover quite a bit of ground on a daily basis. Or in other words, motion is a dog's middle name.
Their high spirits and fun-loving attitude makes them ideal subjects for action photography. Here are some fun pictures of dogs in motion, from jumping to running to playing, they are always having a good time.

Catching them in mid-flight isn't easy, but almost always guaranteed to be a fun adventure.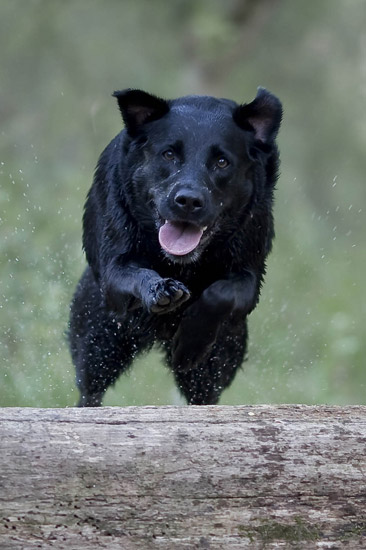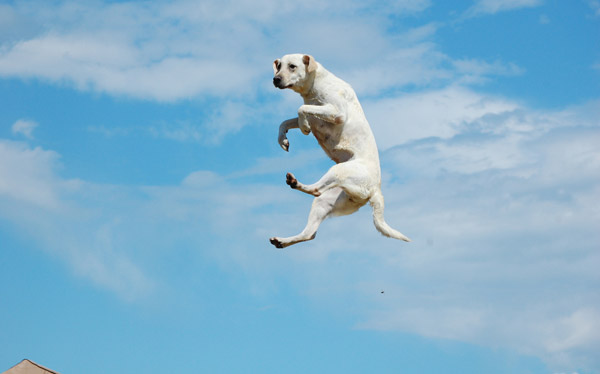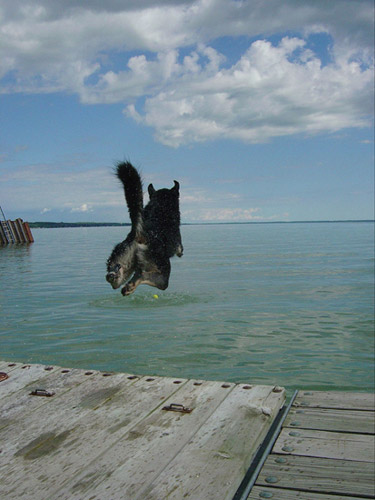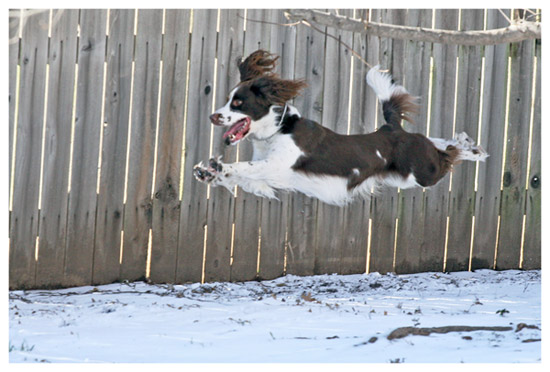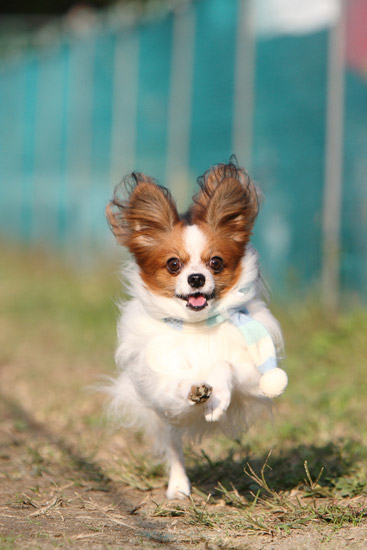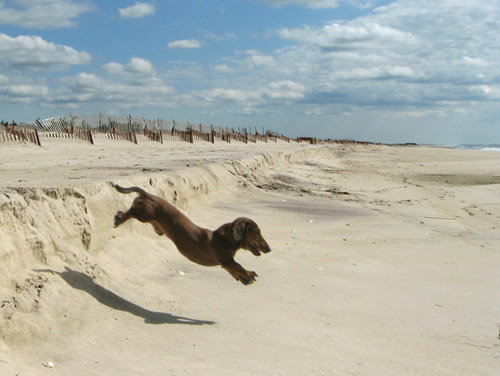 More Motion!
We found even more fun pics of dogs doing their thing, so stay tuned for part 2.
One Response to "Dogs in Motion"