Dog Eyes Up Close
By Paige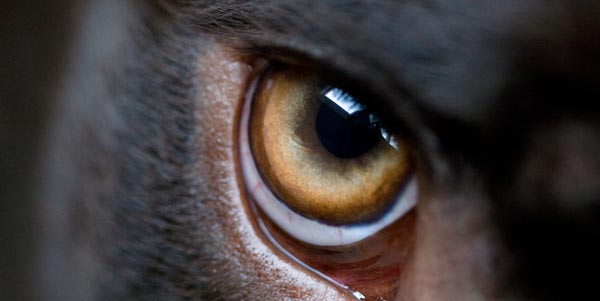 Perhaps it is their goofy attitude or their sheer love of life, but dogs have great eyes. They show you a bit of their personality as well as the undying loyalty domestic canines are known for.
Window To The Soul
They don't call them puppy dog eyes for nothing. A dog wears their heart in their eyeballs, whether they are happy, sad or angry a dog's eyes reflect their emotions.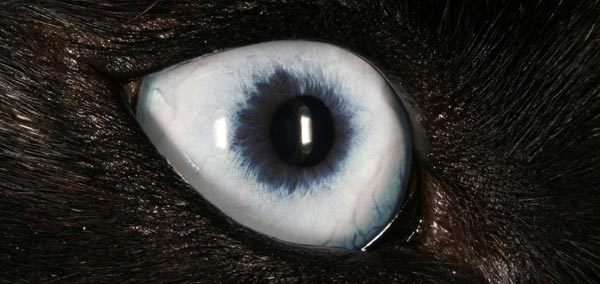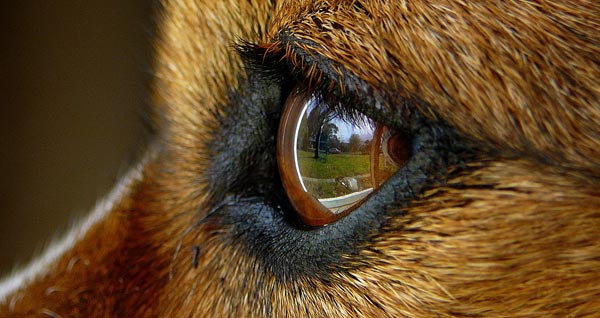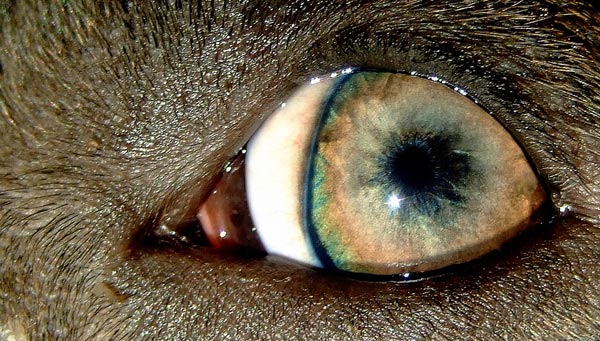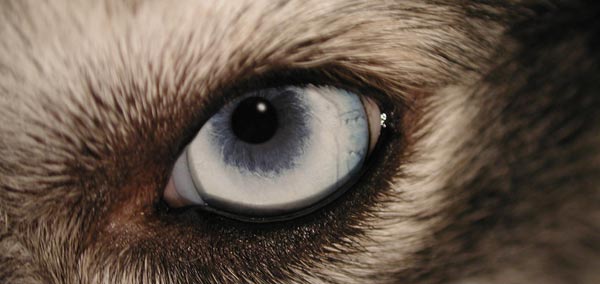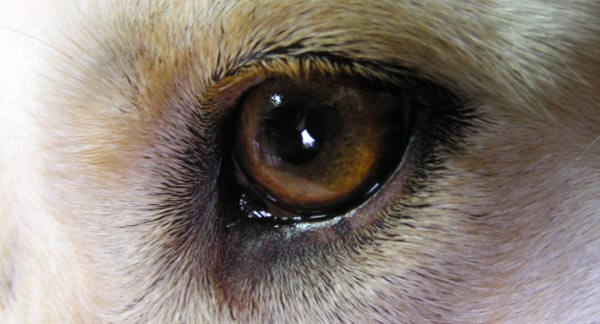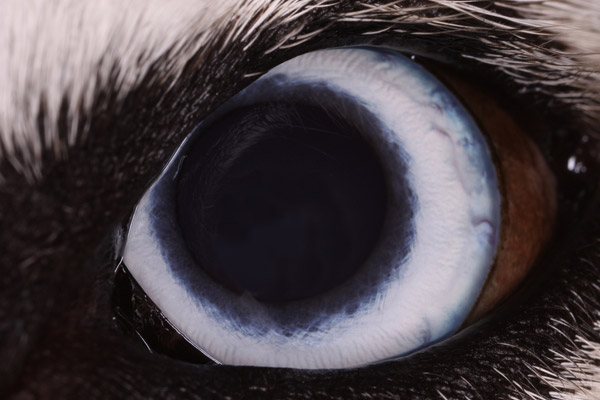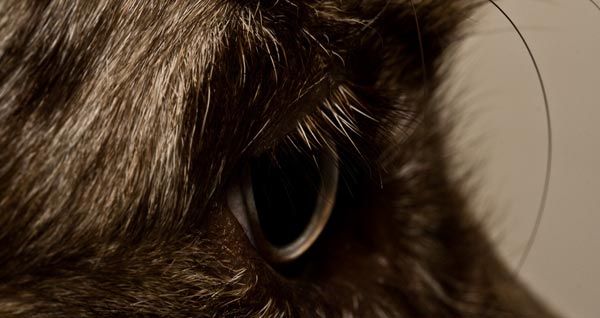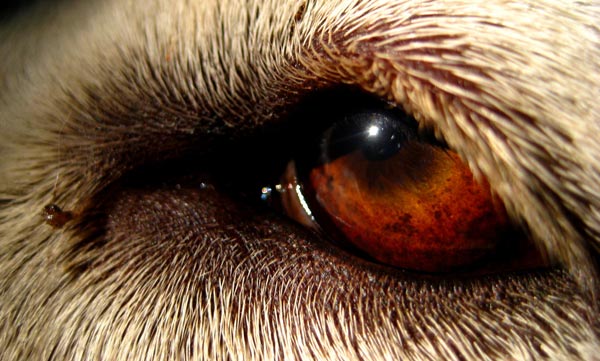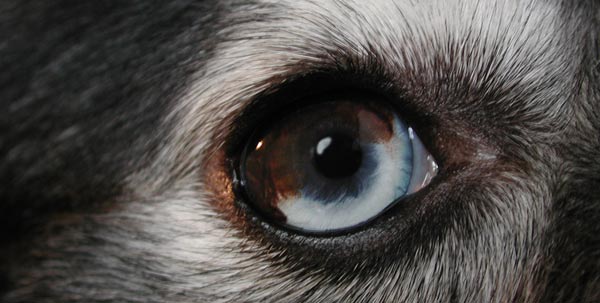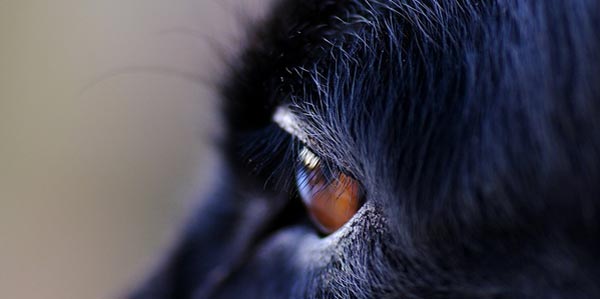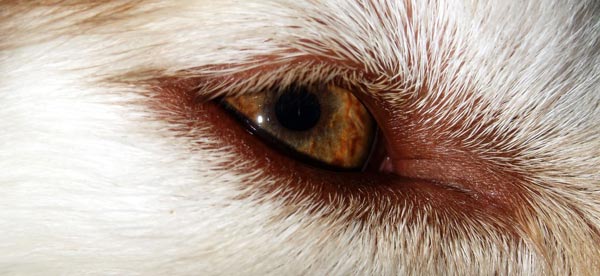 Enjoyed The Peepers?
Dogs eyes come in a variety of colors, and some breeds have a tendency to display clear, blue eyes. We've collected some images of dogs with amazing blue eyes too.
2 Responses to "Dog Eyes Up Close"