Blue Eyed Dogs
By Paige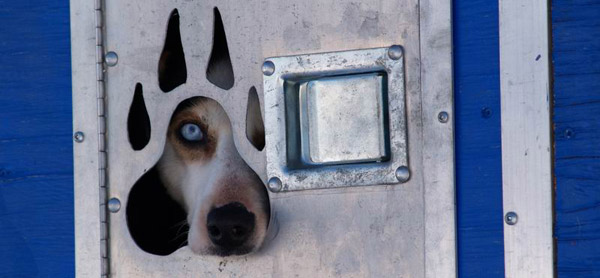 There is something unnerving about a dog looking up at you with cool blue eyes – it gives them a decidedly humanistic aspect.
It's All In The Genes
Some breeds display lighter eyes as part of their genetic makeup, while in others they make a more random appearance. Either way, the result is a striking animal.
Here are some dogs with amazing blue eyes.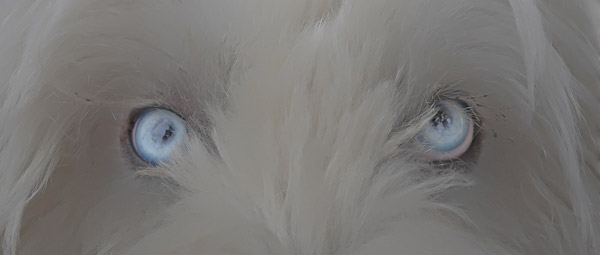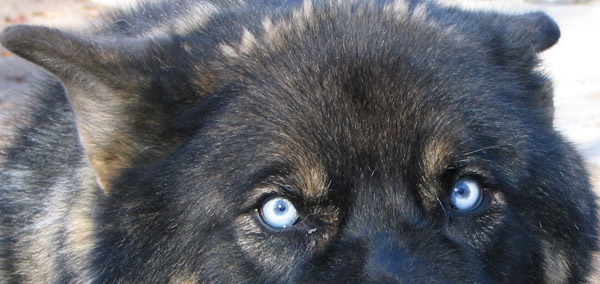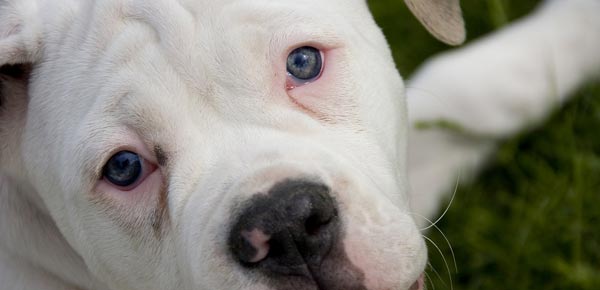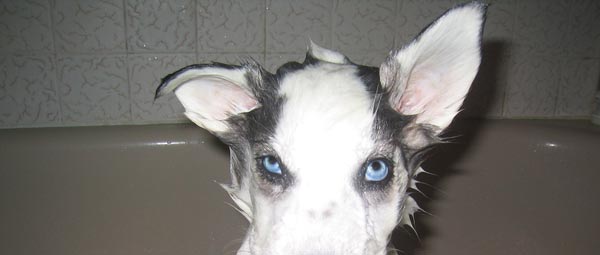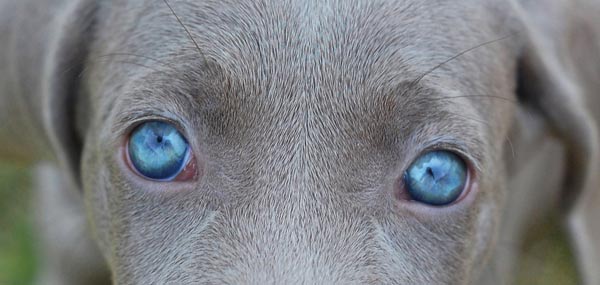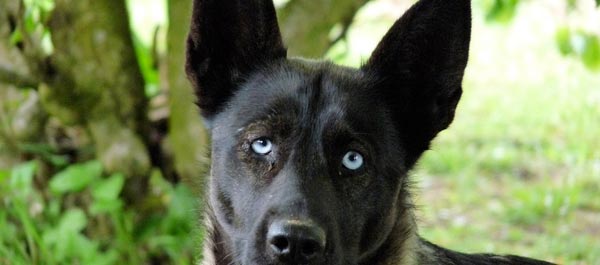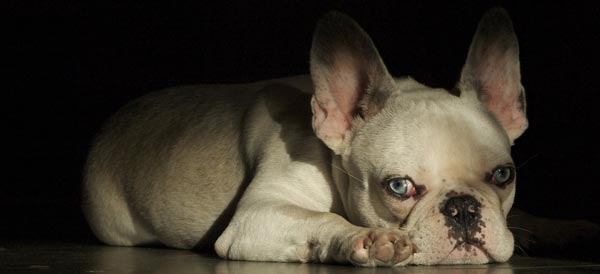 Get That Dog Some Shades
They say that light eyes are more sensitive to the sun in people, so it could be the same for dogs. All the more reason to get your dog a killer pair of shades.