Dog Colors
By Paige
There is quite a long list of dog colors. We put together general information for some of the essential basics, along with real examples of each one.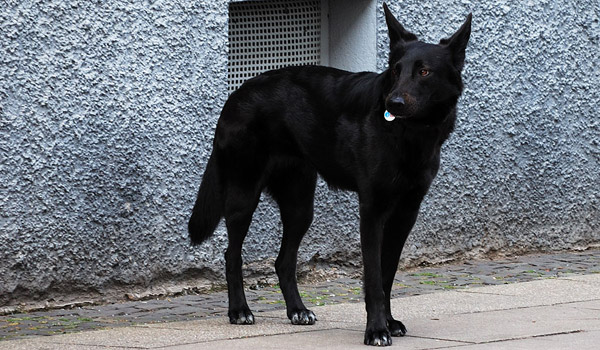 Dark eyes and dark feet pads, can have white markings.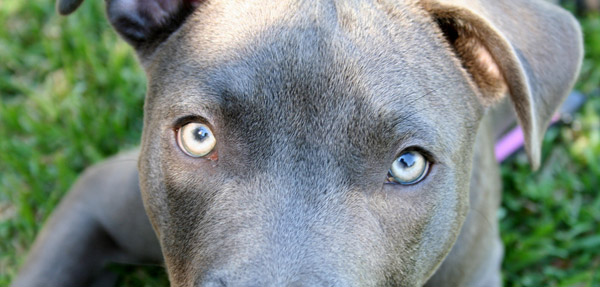 A dark metallic grey, some breeds are born black and lighten with age, others have a dilution gene that lightenes their coat.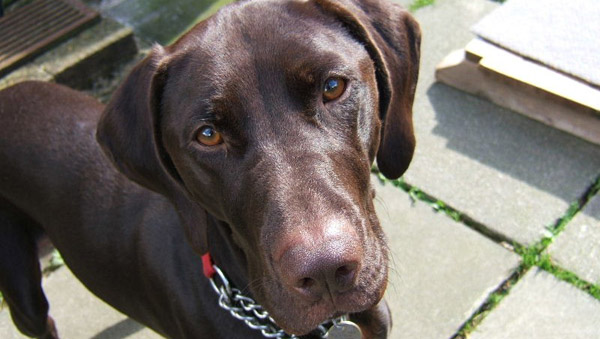 Ranges from deep, dark brown to a lighter and redder color.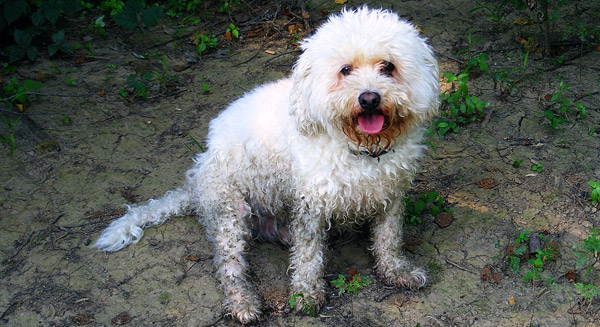 Pale yellow to a creamy white color.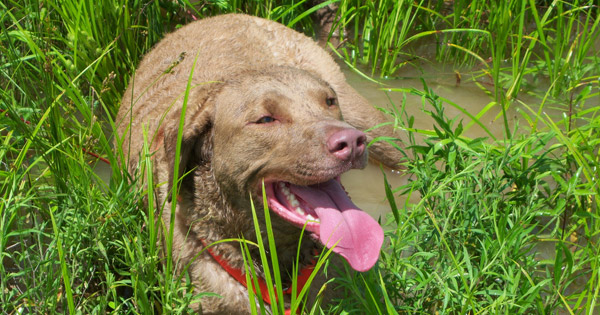 Light tan, the color of dead straw.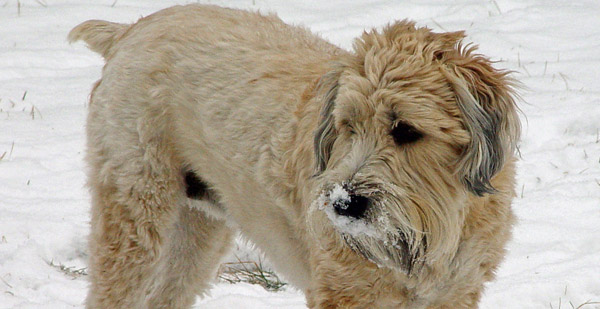 A cross between pale cream and fawn coloring.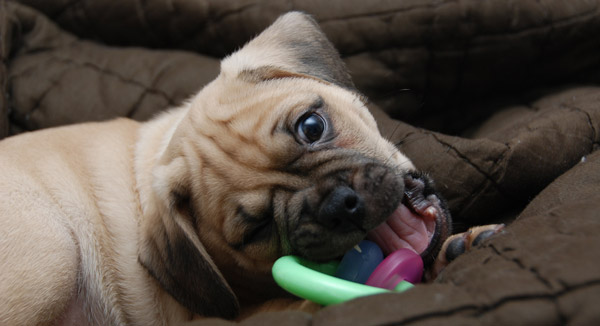 Can be one of two shades, a light red-brown often with darker red or black tips. Or a pale grey-brown caused by a dilution gene.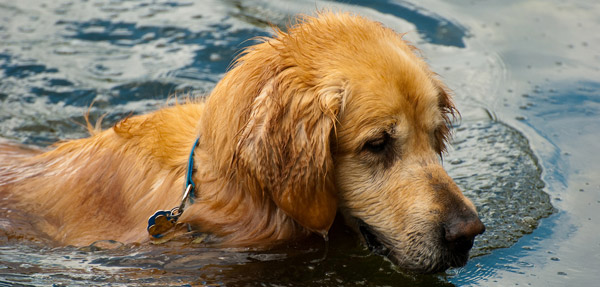 From pale apricot to rich golden yellow to a sandy, honey color.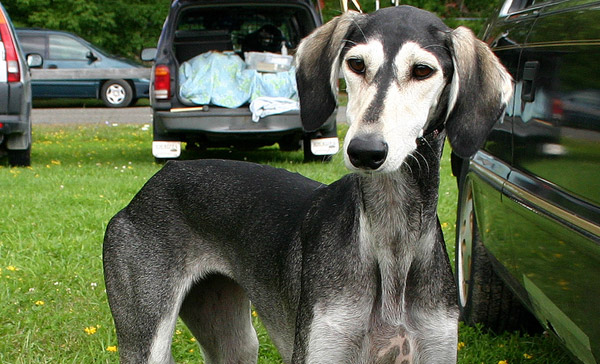 Can be a roaning mixture of black, blue-grey, steel grey or red with white.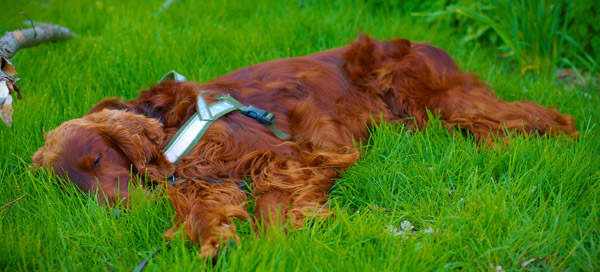 The color of cherry or mahogany wood, including deep, dark reds to rusty golden reds.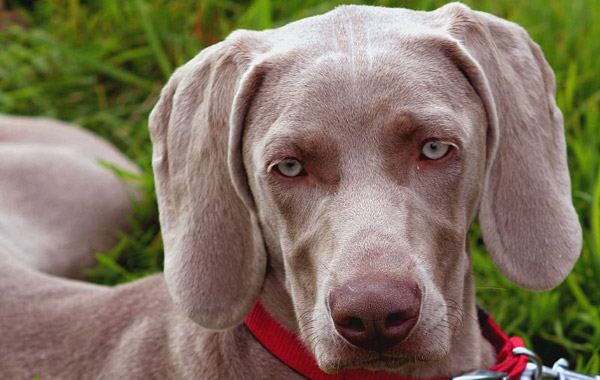 The color of aluminum or a shiny coin and comes from an extreme dilution of a blue animal.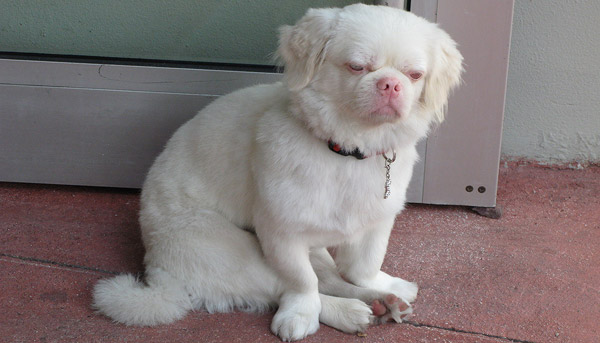 White dogs have no pigment in their hair and white animals with no pigment whatsoever are albino.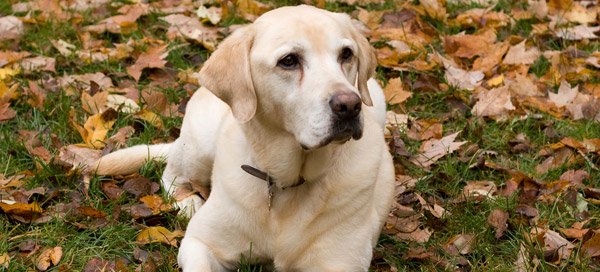 A light yellow to blond color.
Stay Tuned
We've got more on the way, we'll also be posting about dog coat patterns and markings.
7 Responses to "Dog Colors"