Dogs in Art 2
By Paige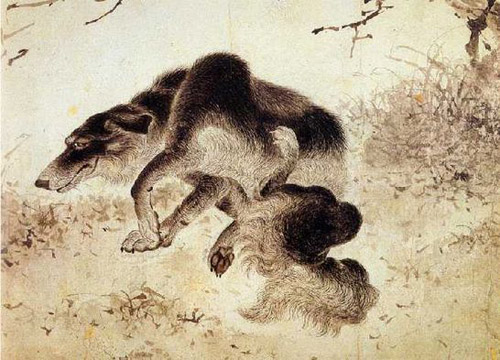 Animals have long been popular artistic subjects. Their constant animation, their fur (or wings or scales) and their ability to convey a wide range of emotions all make them challenging to reproduce.
Here is some more unique and fun art that features our canine friends in a variety of situations. If you haven't seen part 1 already, be sure to check it out too.
Many an artist has made it their life work to accurately represent a specific species & thankfully many of them favored dogs.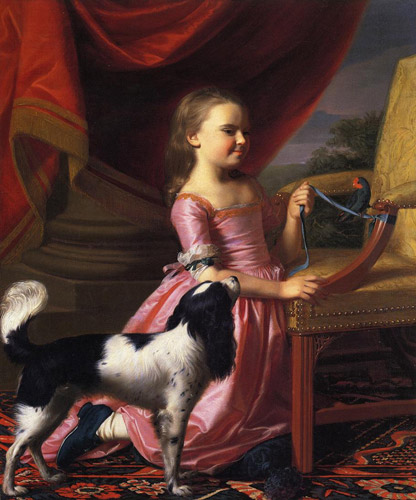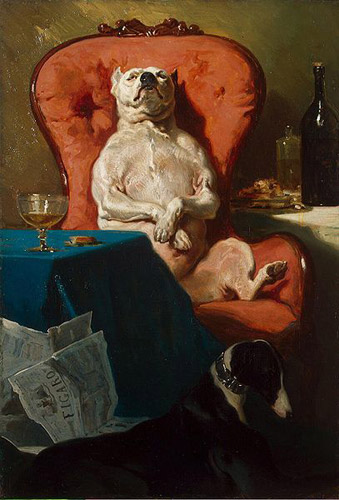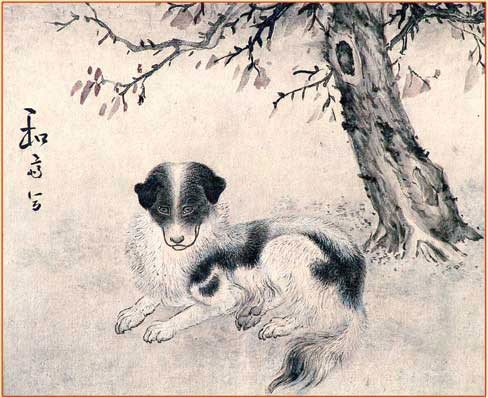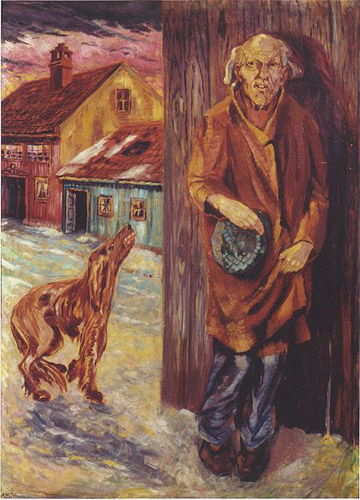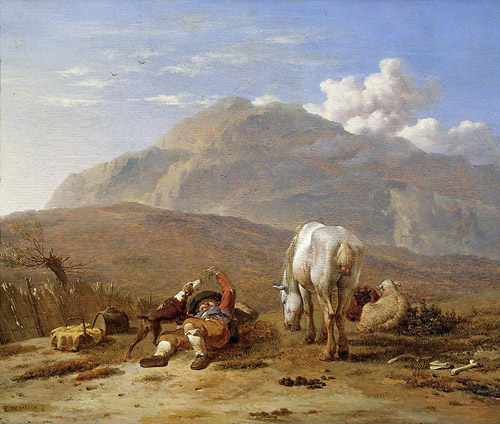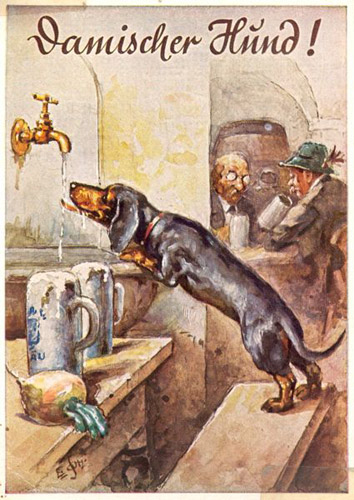 More Than Just Dogs
We have a few more artistic cards up our sleeve and more canidae art to share. For now be sure to check out part 1 and be sure to come back for future installments.