Rooftop Dogs 2
By Paige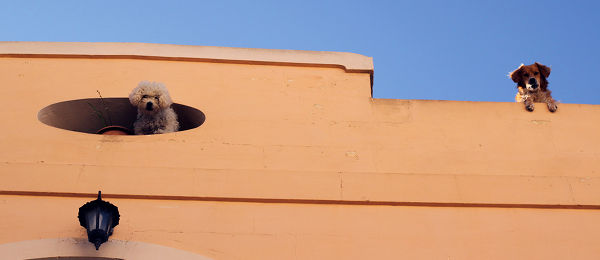 A few weeks back we posted a collection of images that featured dogs perched on rooftops & it was so much fun we just couldn't resist a few more.

Right At Home
We've decided that dogs may just wish they were birds because they seem to appreciate their rooftop vantage points. It stands to reason that an animal with a territory to protect wants to find the best place to watch all of it at once.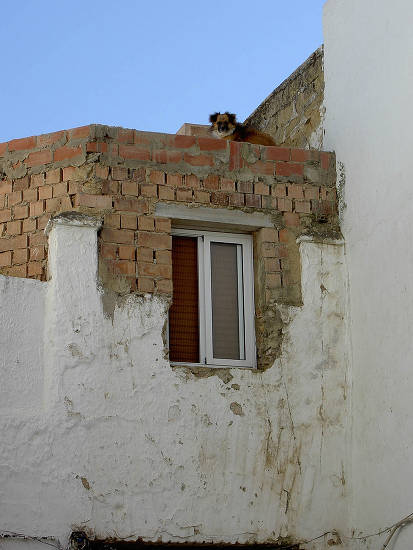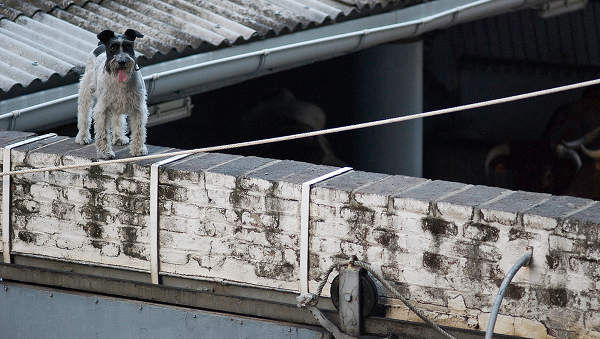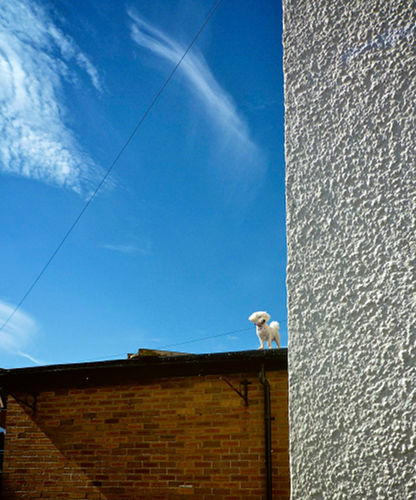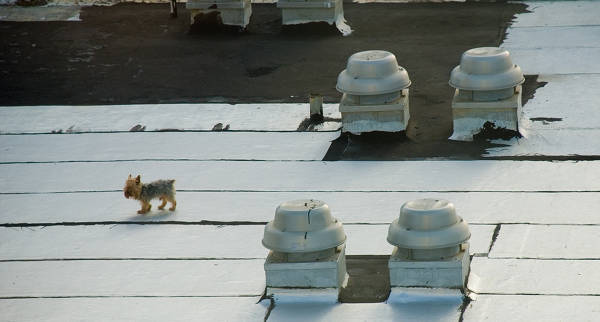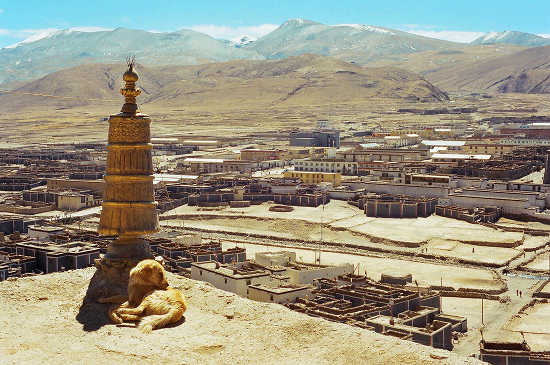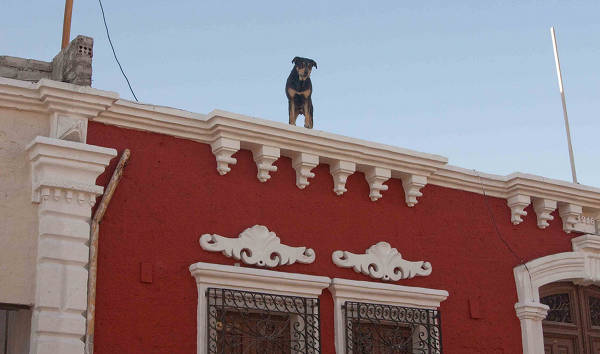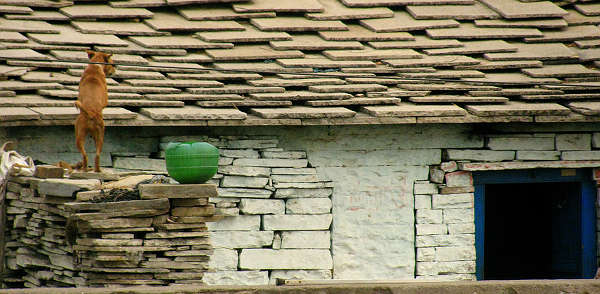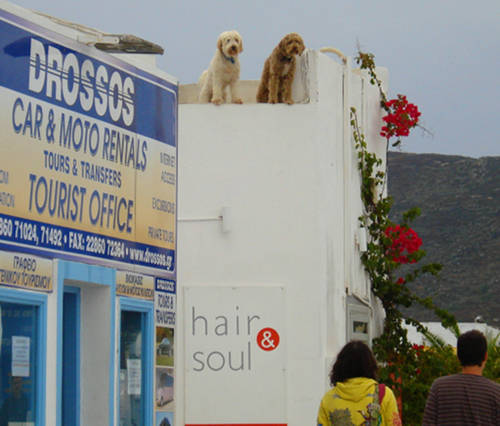 That's All Folks
Those are all of the rooftop dogs we can find for now, but you never know what our online wanderings may unearth next. Be sure to check out part 1 and stay tuned for more great dog images.