Funny loldogs
By Paige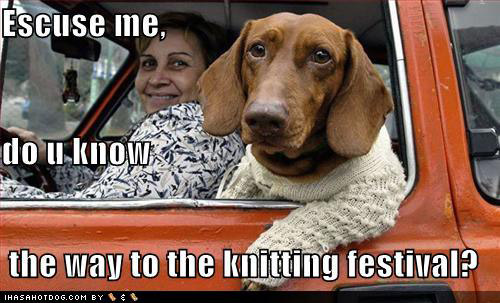 For anyone unfamiliar with the term loldog it is an online meme featuring pictures of animals with funny captions.

Captions are cleverly done in lolspeak which adds a childlike quality to the message. It isn't hard to read although sometimes you have to read them out loud to really understand. The result is almost always good for a laugh.
We searched through all of the lols we could find and collected the best loldoggies we could find.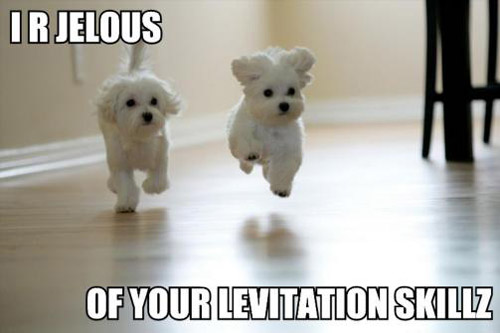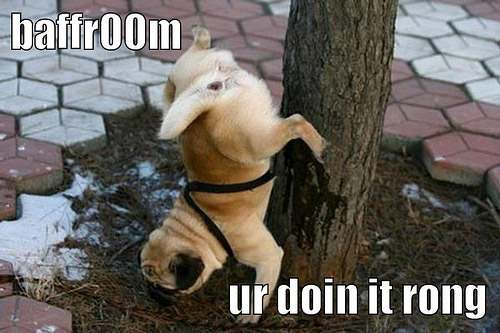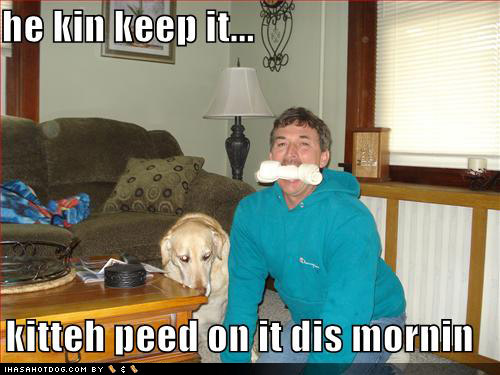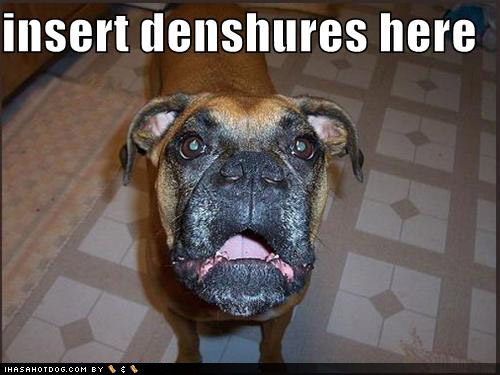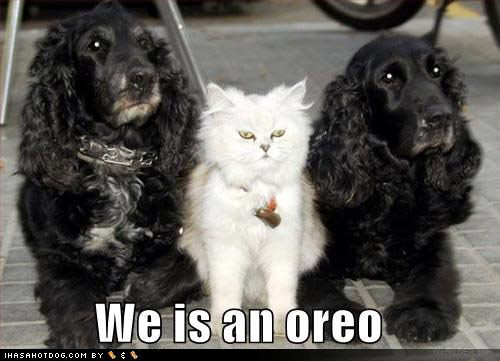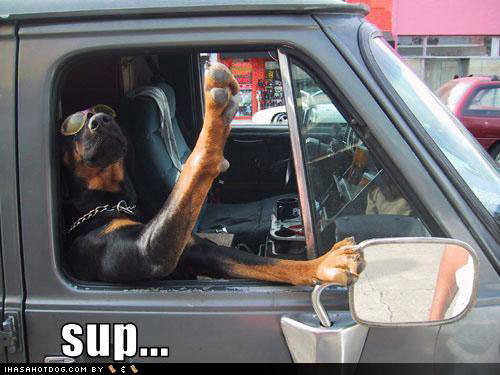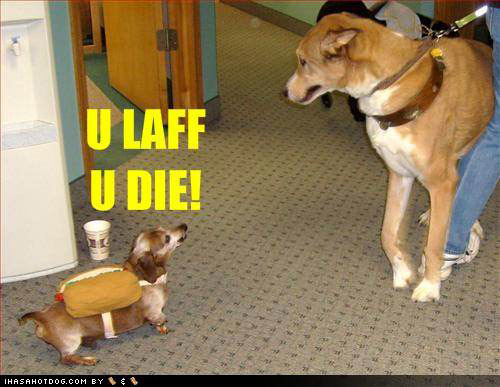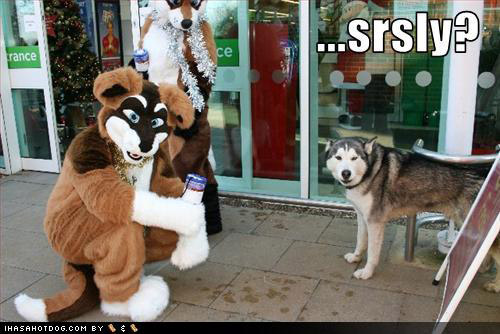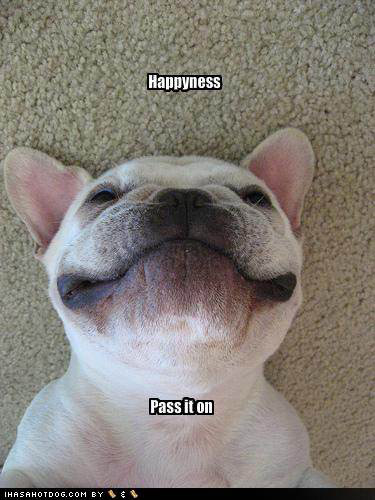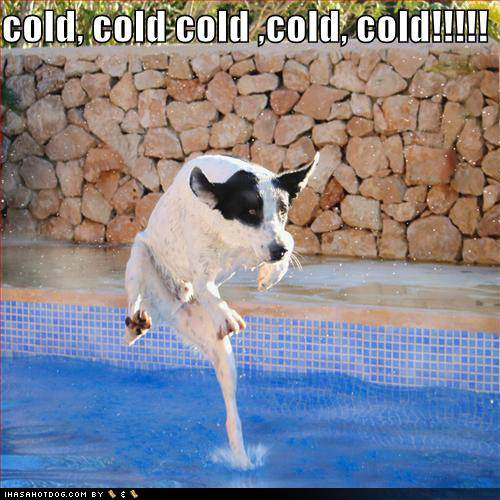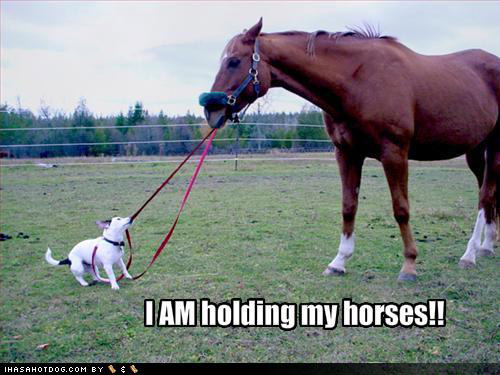 *Unless otherwise noted – all images come from ihasahotdog
8 Responses to "Funny loldogs"