Japanese Dog Breeds
By Paige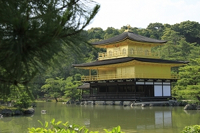 The Canidae family is a huge one one and our four-legged friends have touched mankind in every corner of the globe. Dogs have traditionally been used as herding animals, hunting partners and even companions to our ancestors for tens of thousands of years.
Japanese Origins
Looking at breeds by country is an interesting task, many of them clearly belong in their native land based on physical characteristics alone. The Japanese breeds are no different and there is quite a large list of them (& even some large sized breeds) for such a small place. If you haven't already be sure to check out the Chinese breeds while you are here.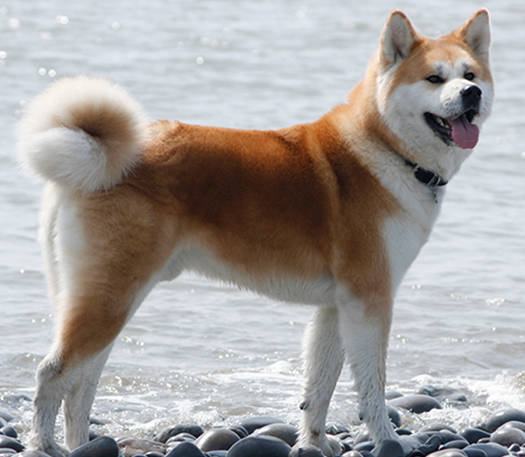 Also called Japanese Akita, Great Japanese Dog and Akita-ken the Akita Inu is the original breed from Japan. These great dogs are native to the region of Akita where they have lived unchanged for centuries. They are also the national dog of Japan and one of 7 breeds designated as a Natural Monument.
*It should be noted that there is also an Akita breed which is a descendant and largely considered American.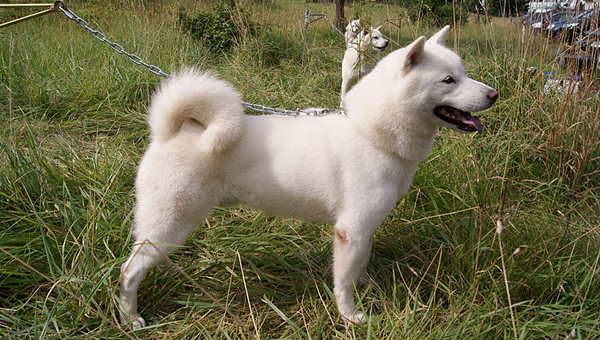 Also called Ainu Dog, Hokaidoken, Hokkaido, Ainu-ken and Ainu Inu the Hokkaido dog is rarely seen outside of Japan itself. The origins of this animal are a mystery and they were brought to Japan over 3,000 years ago on the heels of their namesake, the Ainu tribe. Over the years the tribal people & their dogs have migrated to Hokkaido where they live in relative isolation to continue their pure lineage.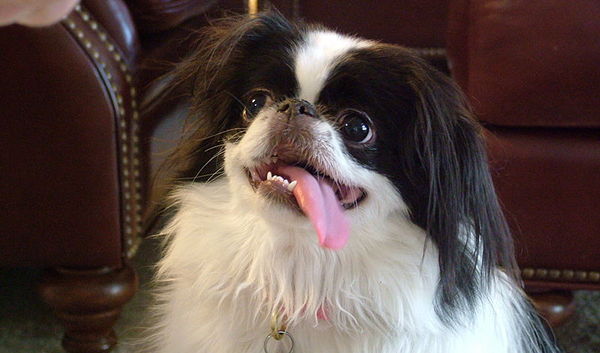 Also called Japanese Spaniel or simply Chin, the Japanese Chin always been bred specifically as a lap dog & companion for nobility. Despite their name, the ancestors of this breed come from China, but were developed in Japan. Later in the 18th century they were introduced to Europe as a Japanese animal.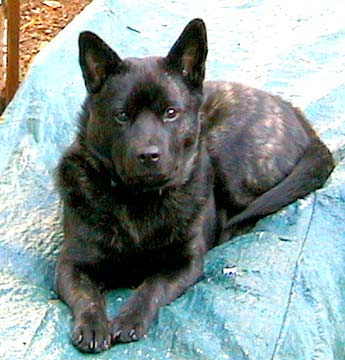 Also called Kai Dog, Kai Ken, Tora Inu and Tiger Dog the Kai Inu has been bred in Japan for centuries and is one of 7 breeds considered a Natural Treasure there. Developed in the district of Kai, this ancient spitz breed is one of the most ancient & purest breeds in Japan today.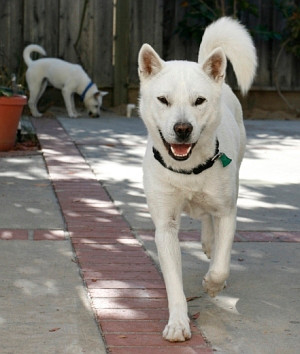 Also called Kishu Ken the Kishu Inu is very rare outside of Japan where it has been a protected species since the early 20th century. The Kishu has been bred in the mountainous region of Kyushu in southern Japan for over 3,000 years. Traditionally used as a hunting dog, these animals have been bred in relative isolation and possess incredibly pure bloodlines.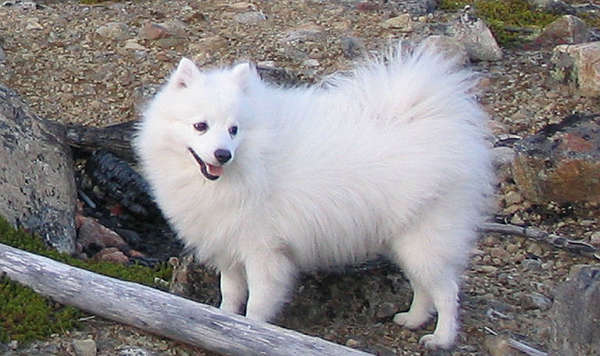 Also called the Japanese Spitz the Nihon Supittsu is like many of the Japanese breeds in that their origins are unknown (however they are a relatively recent breed). Always pure white, it is thought that they share an ancestor with the Siberian Samoyed. Today their numbers have grown in Europe & North America while conversely they are not as popular in their native Japan.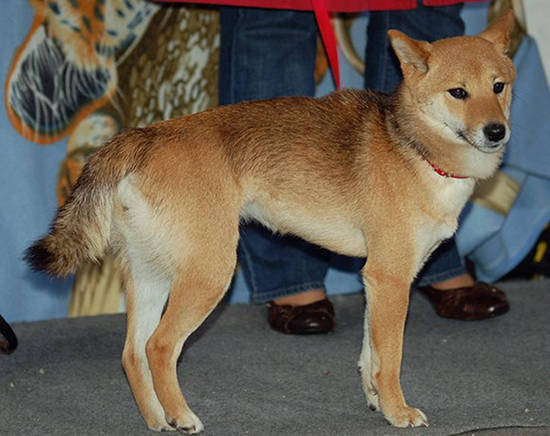 Also called Japanese Small Dog & Shiba Dog the Shiba Inu is the smallest of the native Japanese breeds. Despite their smaller stature, they were traditionally prized for their hunting abilities. Today the Shiba is one of the most popular breeds in Japan and quickly making a name for themselves worldwide.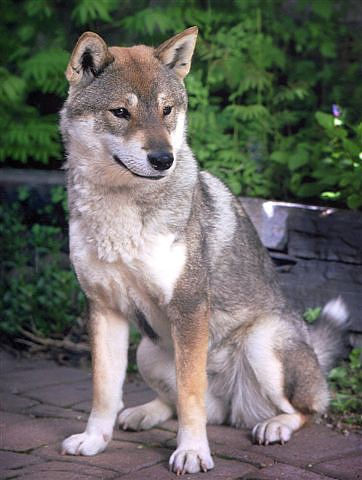 Also called Kochi-ken, Mikawa Inu and Japanese Wolfdog, the Shikokou is a native breed from Shikoku island (similar to the Shiba Inu). Rare outside Japan (and yet to be recognized by the AKC) this breed is one of the 7 breeds recognized as a Natural Monument of the country.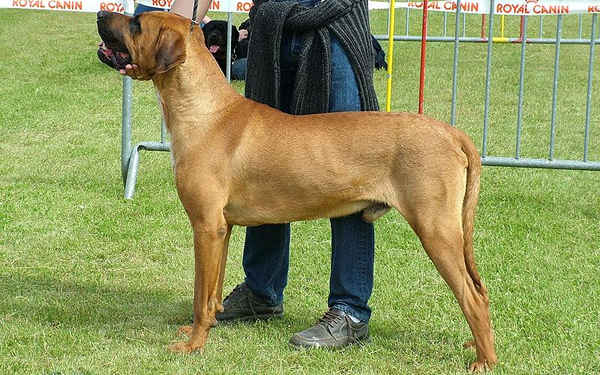 Also called Japanese Tosa, Tosa Ken & Japanese Mastiff, the Tosa Inu has been bred as a fighting dog in Japan for centuries. Created in the late 19th & early 20th century by crossing native fighting dogs with larger western breeds (like the Mastiff & Great Dane). Today they are considered a national treasure, although they are still used in illegal dog fighting in certain regions of Japan.
More Breeds of the World
We hope you've enjoyed meeting the many breeds of Japan – they are actually a pretty big bunch! If you liked these be sure to check out the Chinese breeds and stay tuned for breeds of India next time.
2 Responses to "Japanese Dog Breeds"