Dog Origami
By Paige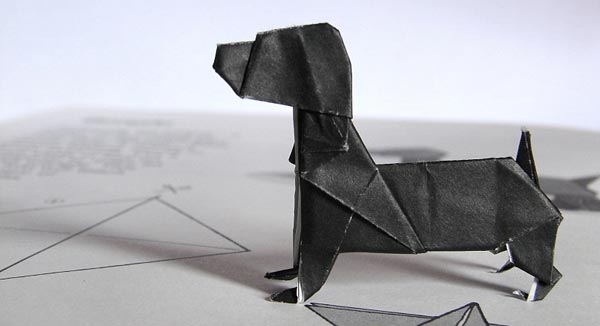 It takes a certain type of artist with an endless supply of patience to create the works of paper art below.
Some Great Examples
We gathered some fine specimens of dog origami to share here. Which one is your favorite?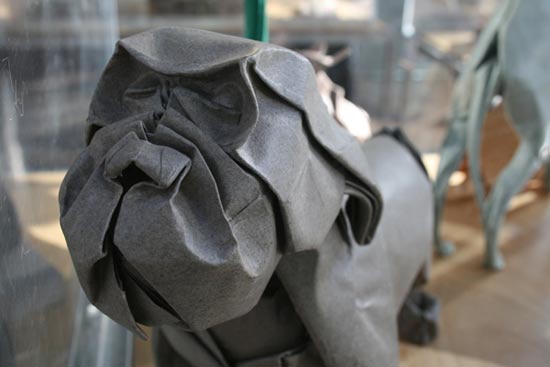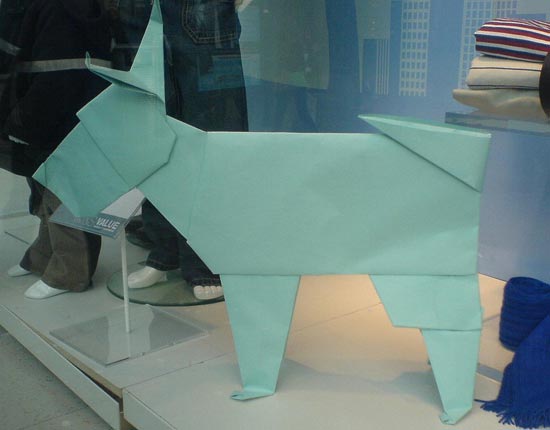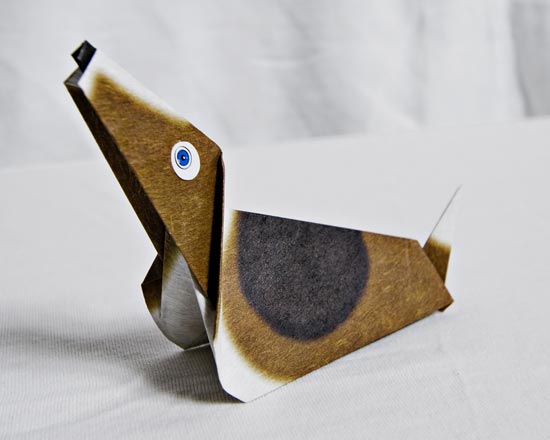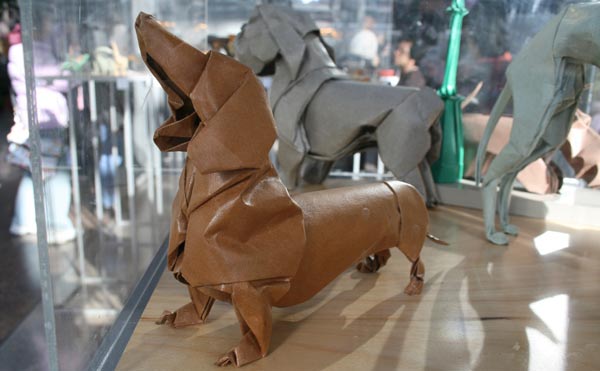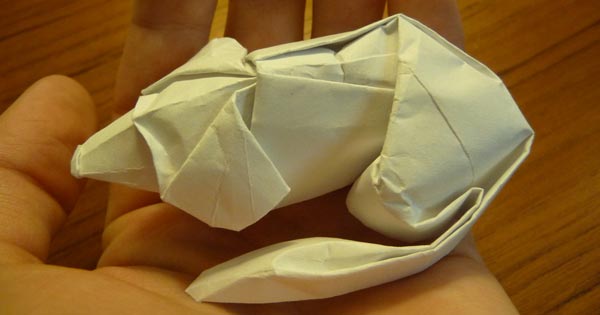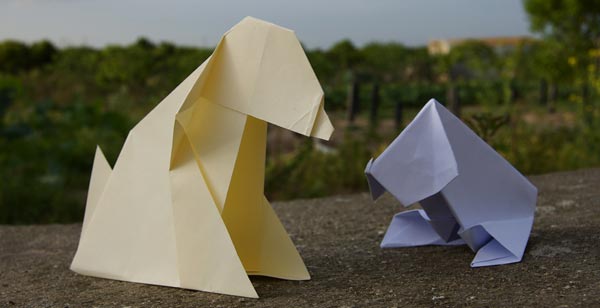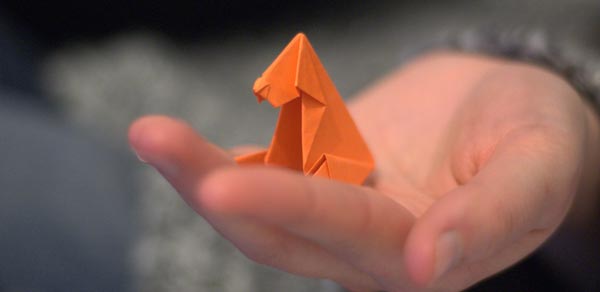 That is some pretty amazing paper folding, and we are so glad that there are people with the patience to create this kind of art (namely because we don't possess it).
Make Your Own Origami Dog
One Response to "Dog Origami"