Dog Ear Shapes and Types
By Paige
There are a variety of different ear shapes and sizes in the canine world. Here are some of the basics with brief descriptions and examples of breeds with each ear shape.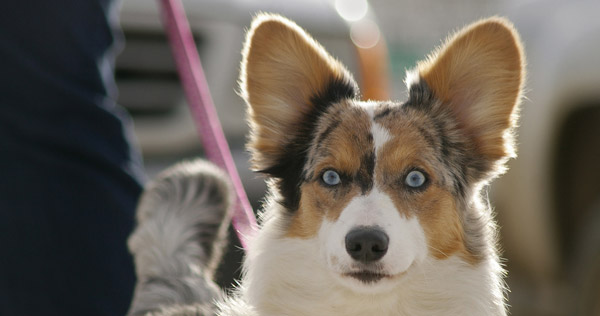 Large in proportion to the head & upright.

Example of breeds with bat ears: Chihuahua & Cardigan Welsh Corgi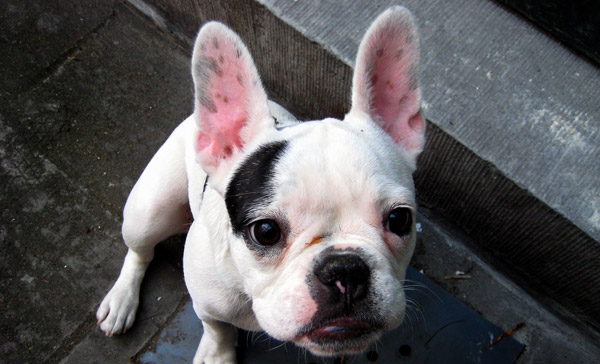 Large, upright ears with blunted or rounded tips.
Example of breeds with blunt-tipped ears: Chow Chow & French Bulldog
A small semi-erect ear with a front flap that folds forward nearly to the skull obscuring most of the ear canal.
Example of breeds with button ears: Jack Russell Terrier & Fox Terrier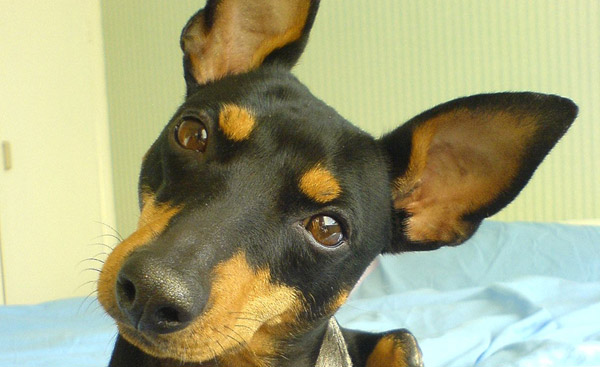 Specific ear type of the English Toy Terrier breed.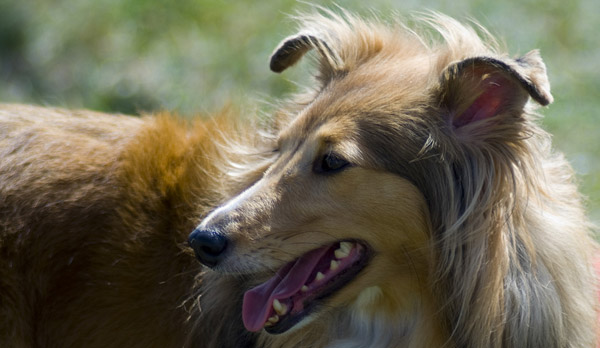 An upright prick ear that folds over slightly at the tip.
Examples of breeds with semiprick ears: Rough Collie & Pitbull
Created by surgically cropping them shortly after birth so they stand up straight. (This is cosmetic surgery)
Example of breeds often found with cropped ears: Doberman & Great Dane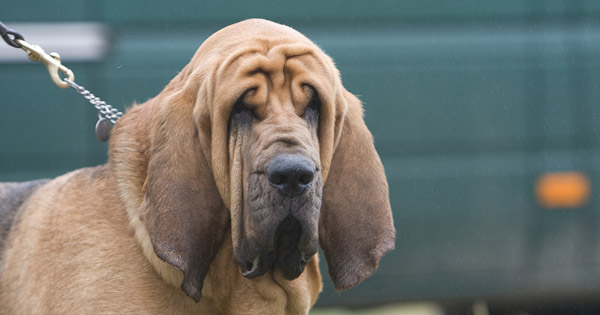 Can be expressed in a variety of shapes & lengths and specifies only that the ear hang down from their junction with the side of the head.
Examples of breeds with drop ears: Basset Hound & Skye Terrier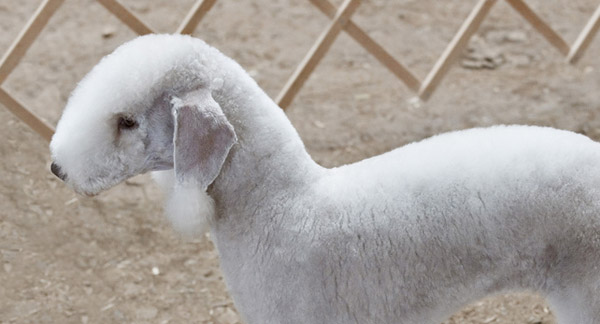 An unusual shape to find and named because the ears have the shape of a hazel nut or filbert.
Examples of breeds with filbert-shaped ears: Almost exclusively found in the Bedlington Terrier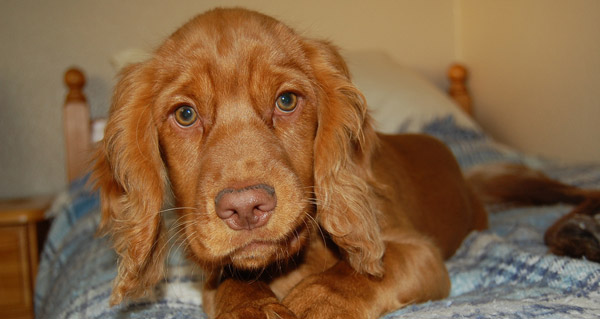 Pendant ears that hang in folds rather than hanging flat.
Examples of breeds with folded ears: Bloodhound & Field Spaniel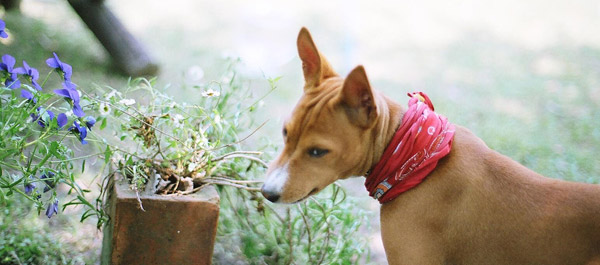 Small ears that curve inwards from both edges.
Examples of breeds with hooded ears: Basenji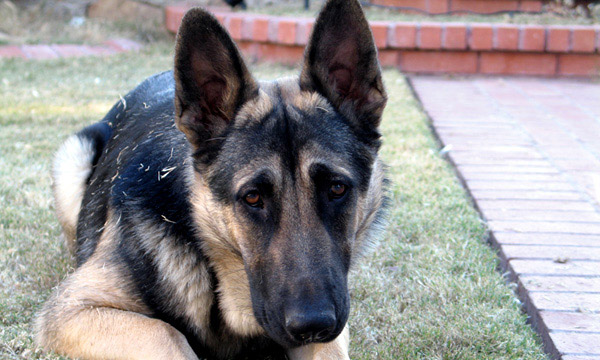 Sharp and pointed ears that stand erect. Can be natural or done by cropping.
Examples of breeds with prick ears: German Shepherd & Pomeranian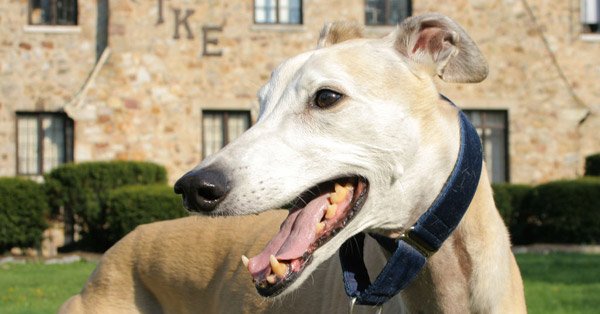 A small drop ear that folds backwards.
Examples of breeds with rose ears: Greyhound & Bulldog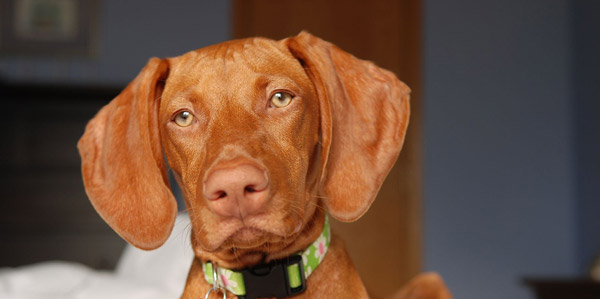 Longer, triangular shaped ears that are usually (but not always) dropped.
Examples of breeds with v-shaped ears: Bullmastiff & Hungarian Vizla
Feedback Is Always Welcome
There is quite a bit of conflicting info when it comes to dog ear types and shapes. We did our research, and took what we could from available info. Be sure to check out the ear shape cheat sheet & feedback is always welcome from readers in the know.
53 Responses to "Dog Ear Shapes and Types"