Clever Dog Advertising
By Paige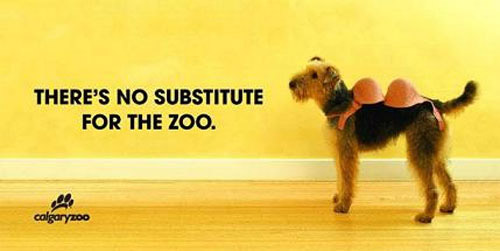 Dogs are funny animals by nature and we've never met one who didn't fancy themselves a comedian.
Perhaps that is why advertising aimed at dog owners (and sometimes non-animal types too) is often quite clever, if not downright funny.
All In One Place
We did some research to found some of the funniest dog advertisements out there, and put them all in one place for your enjoyment.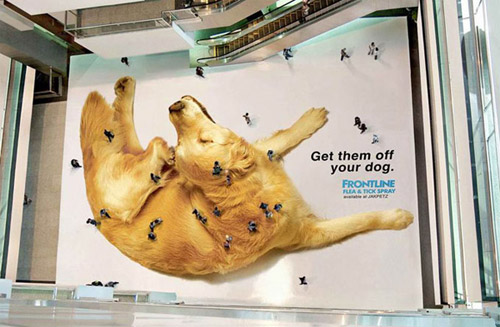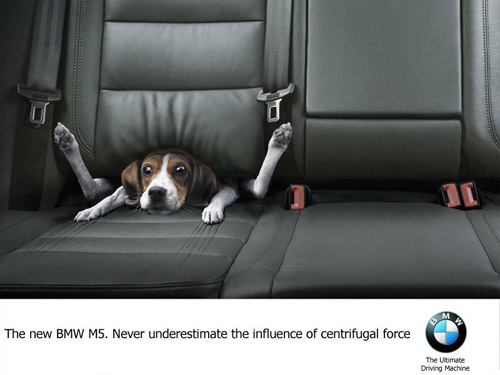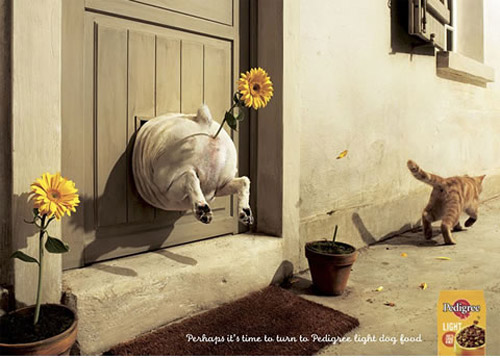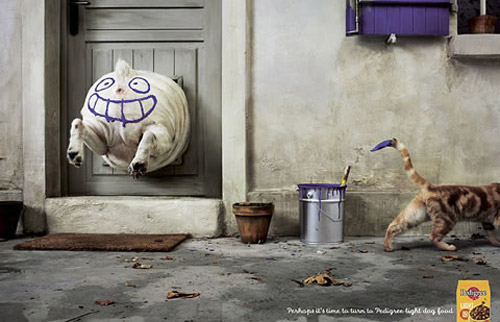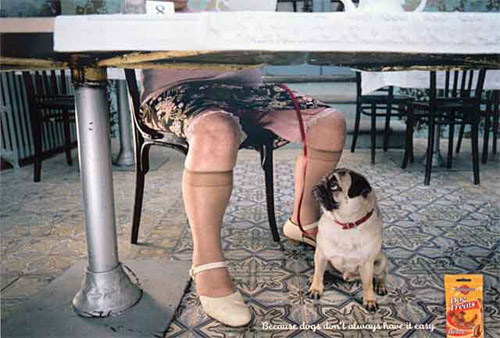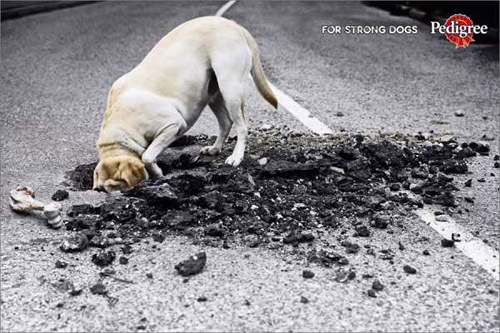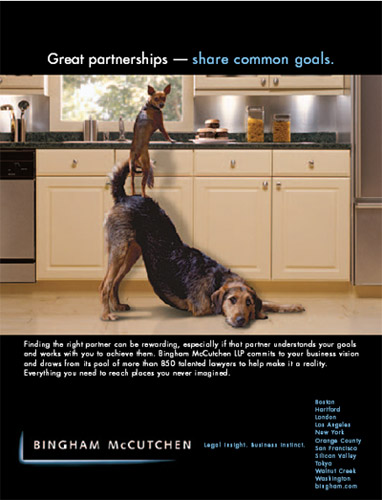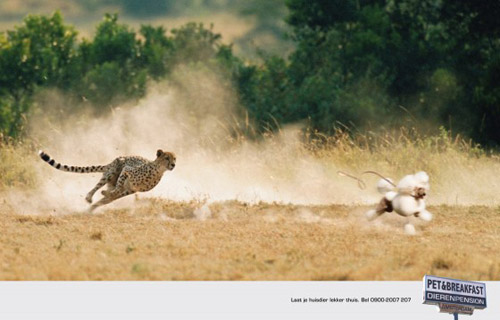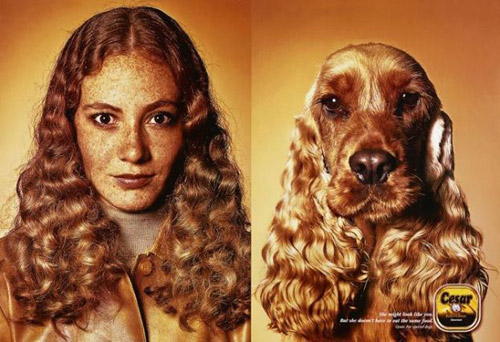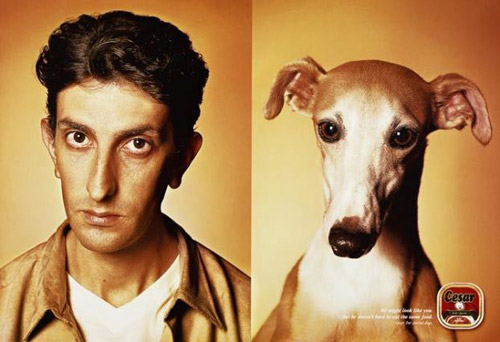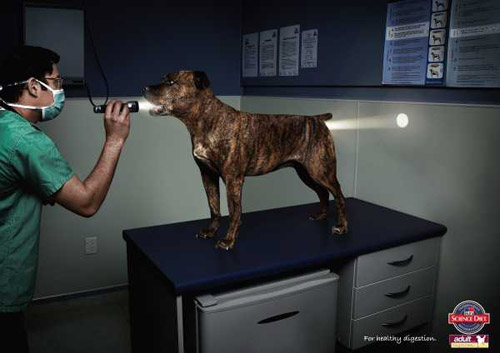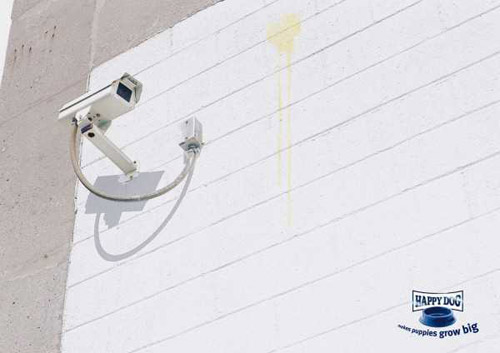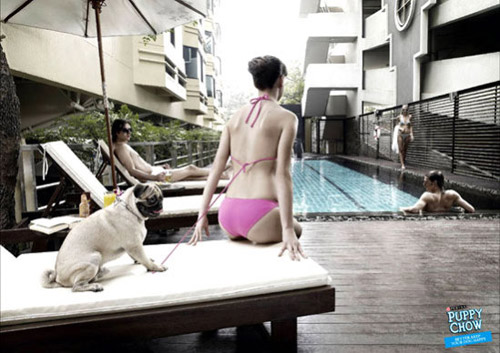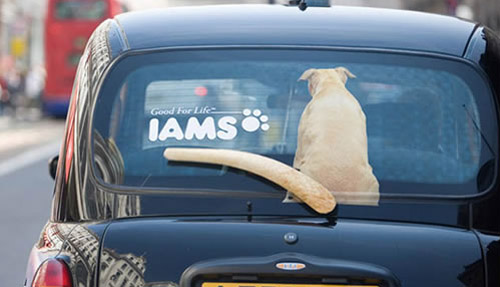 Seen Something Even Funnier?
Be sure to let us know so we can add it to our collection.
3 Responses to "Clever Dog Advertising"