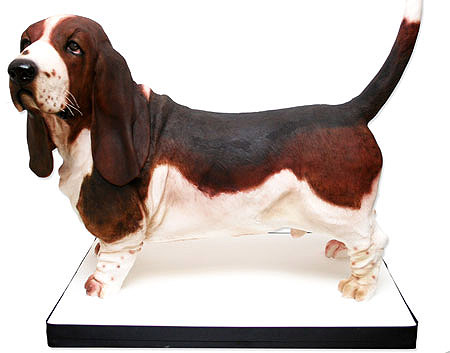 Some of them look beautiful, some of them look delicious and some of them look really creepy, but they all look like dogs.
Passionate For Animals
Animal lovers can take things too far sometimes, and while we love dogs we are guessing most of these cakes are worth a lot of dough.
We like dogs too, but not quite enough to re-create them with batter and frosting. That is a task we will leave to the professionals.
So enjoy this little collection of cakes with a fido theme.
(more…)